Luminescence Blue
Material:
N/A / Strontium aluminate
amount/size
price

452(15g)

JPY 1,100 tax in

(JPY 1,000)
Free shipping to Japan for orders of JPY 20,000 excluding tax or more.
 
 
Available countries and areas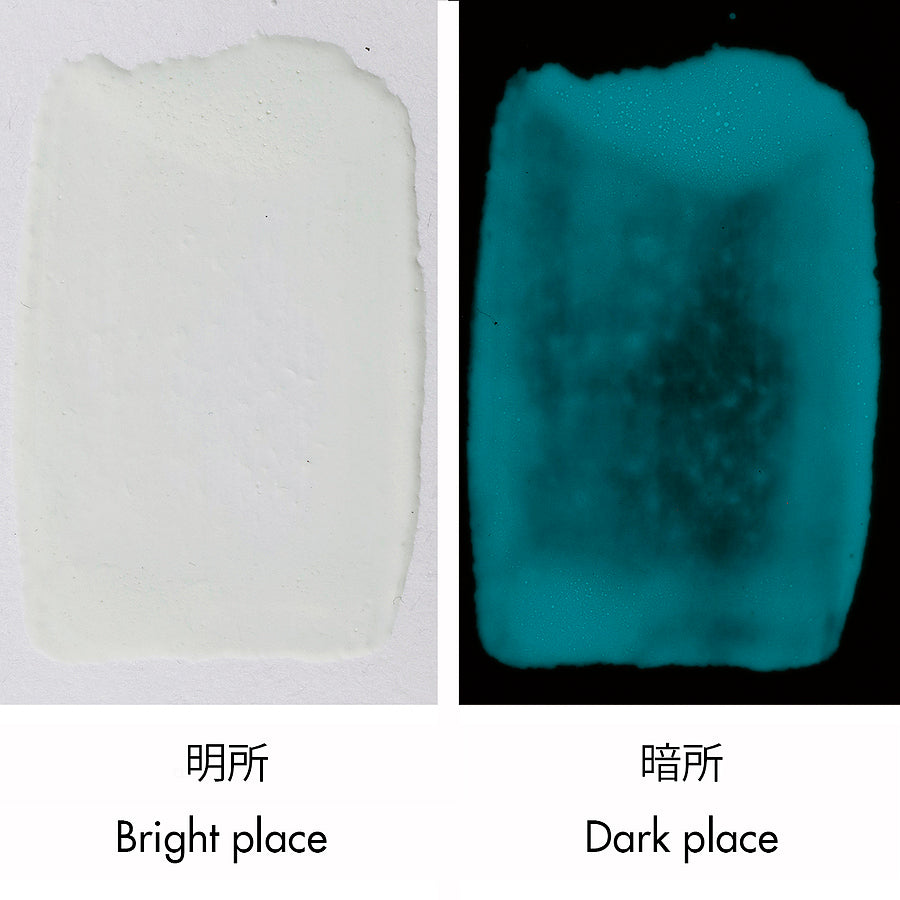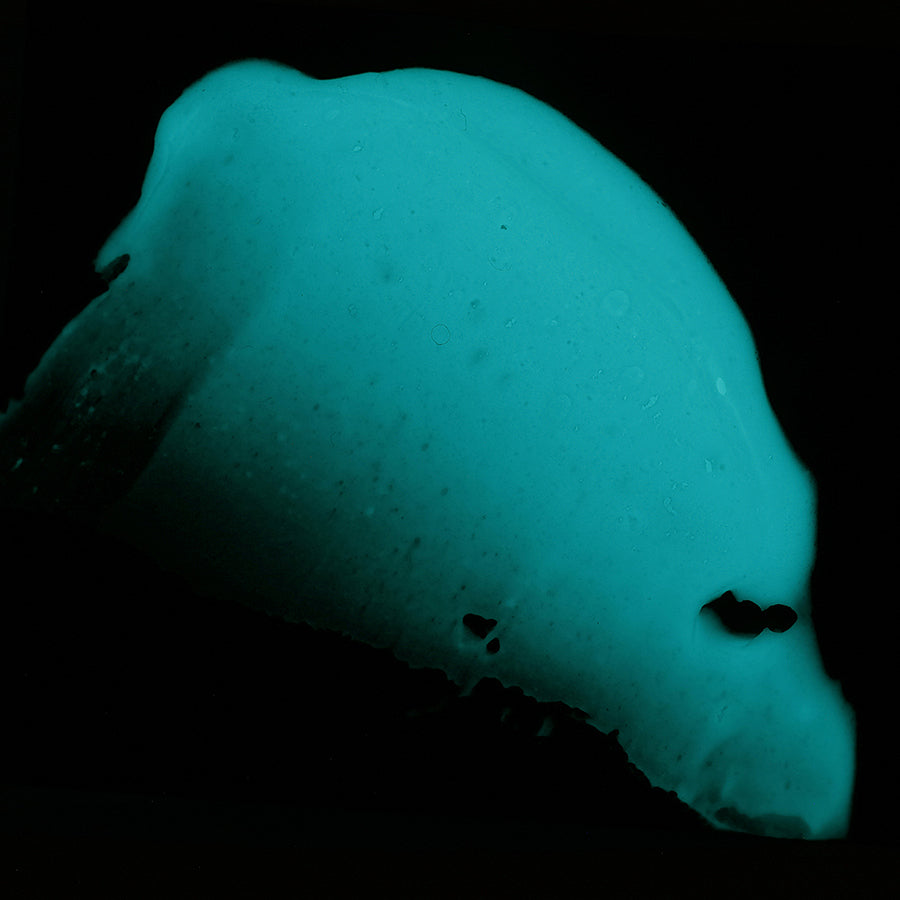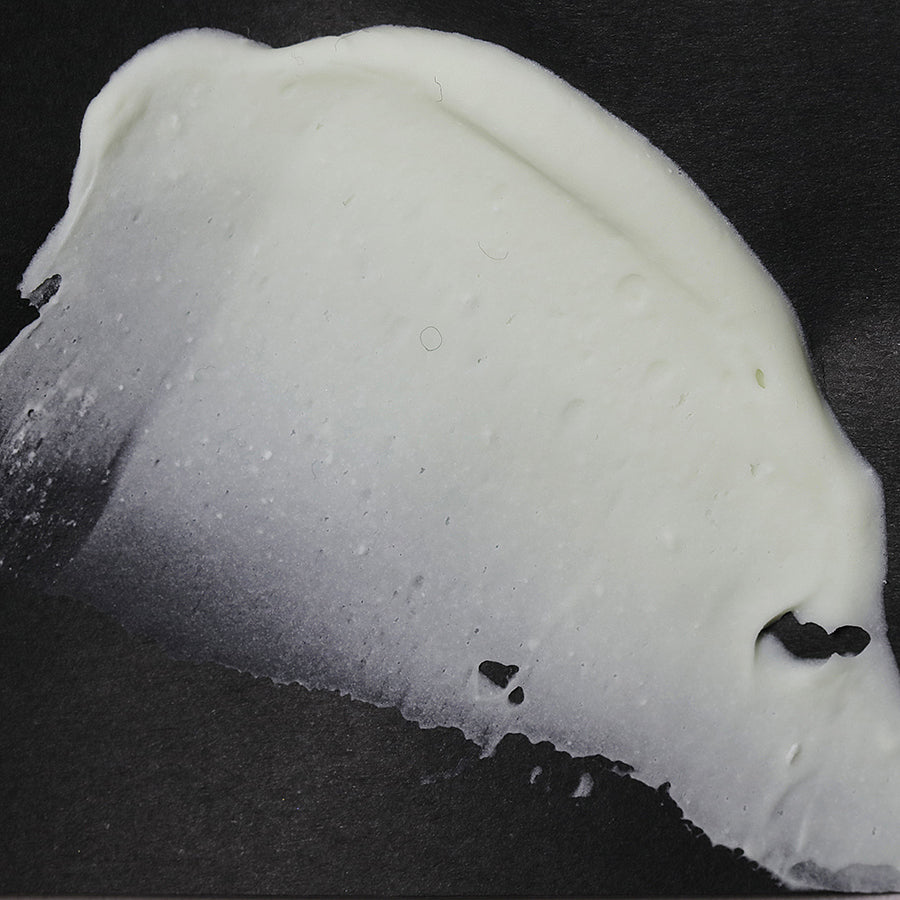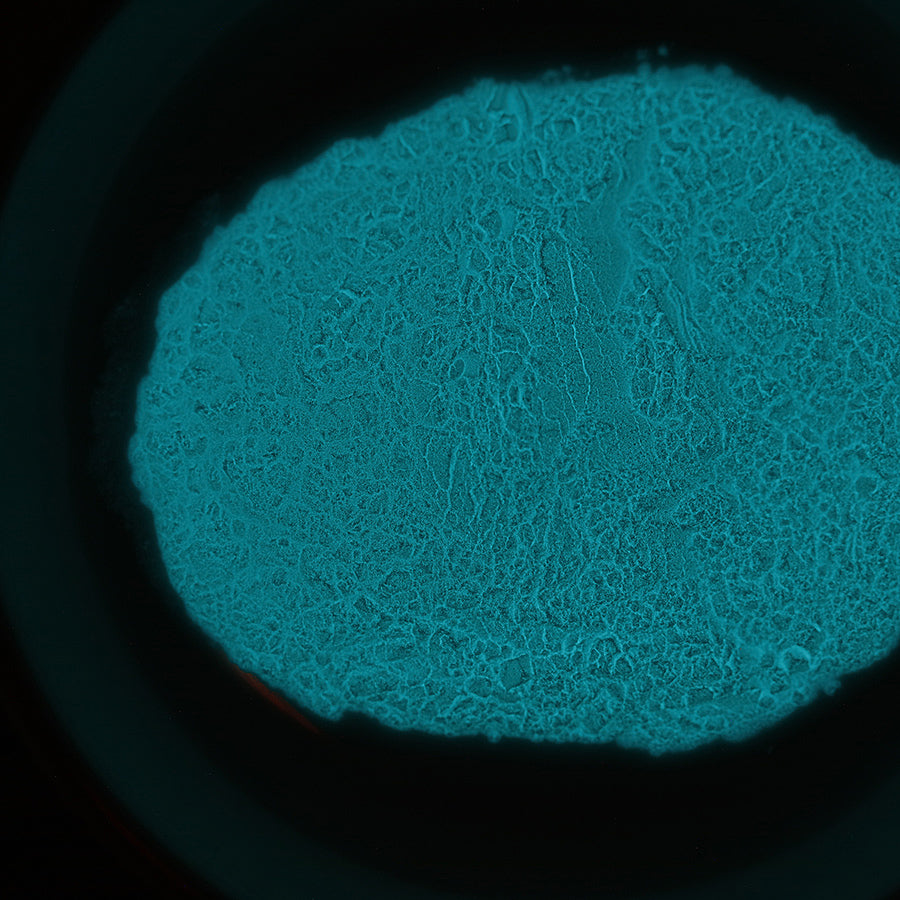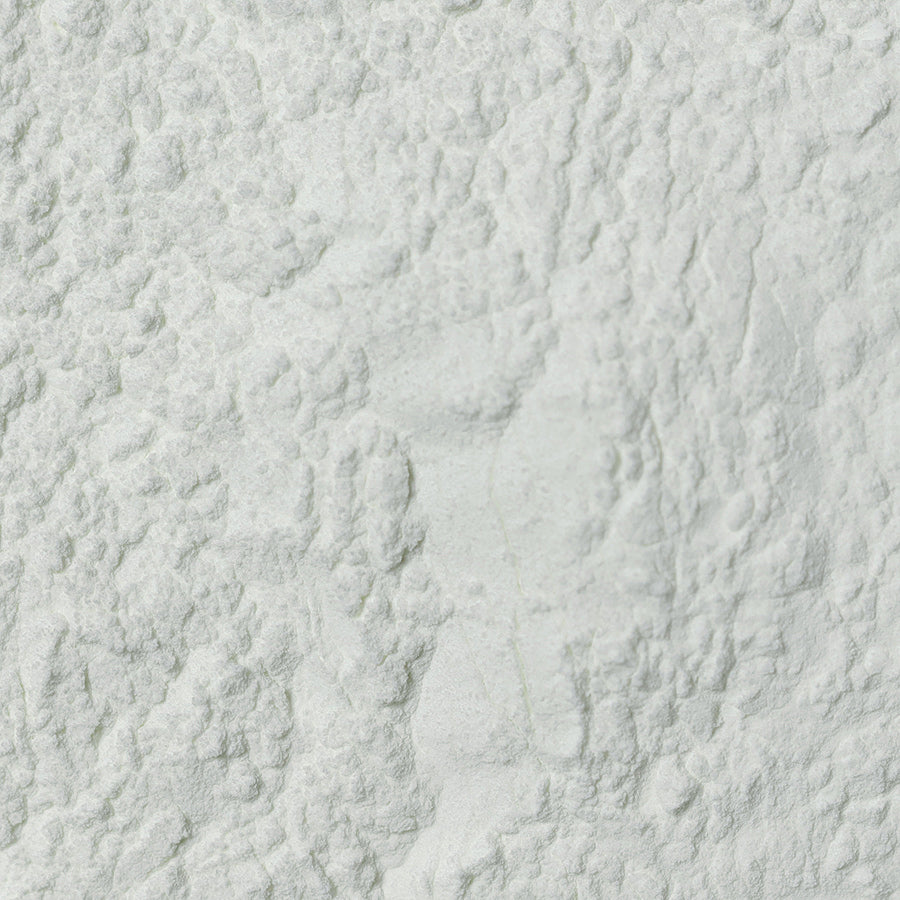 Description
Light-Storing Nocturnal Luminescent Pigment (Blue Glow)
Storing light at well-lighted place and emitting light in darkness.
Most of the light-storing products are water-sensitive and have chemical reactions that cause the emitted light fades right after a short period of immersion in water.
However, this Light-Storing Nocturnal Luminescent Pigment is water resistant.
It can be more long lasting and have "brighter" glow even just under a short light exposure.

Inorganic Pigment
Lightfastness ★★★★
Alkali Resistance 〇
Oil Absorption g/100g 17
※The rating is based on the manufacturer's standards.

Pigments are very fine powders that are the basis of various paints.
It is carefully selected for those who make fresco and tempera paintings.
You can make your own paints such as watercolor paints and acrylic paints by mixing with various types of mediums.


※Pigments are for painting. It cannot be used for cosmetics, as a glaze for pottery, or as a dye for dyeing cloth.


【Characteristics】
・Water-resistant - It can be used for making watercolors and mixing with other mediums because it does not undergo any chemical reactions when in contact with water.
・Long-lasting - Irradiate with a fluorescent lamp for 15 minutes and it will emit light for 8 hours. Sunlight and LED are possible.
・High luminosity - It glows much brighter than normal light-storing products.
・Scientifically stable - It has excellent scientific stability, and can be used in acids and alkalis. Semi-permanent glow.
・Environmental-friendly - Human and eco friendly because not including radioactive material or containing any harmful materials.