Titanium Plate Sample AD03(Blast)
Material:
Titanium plate (100×100×0.3mm thick)
amount/size
price

Silver

JPY 660 tax in

(JPY 600)

Corten color

JPY 880 tax in

(JPY 800)

Kokera color

JPY 880 tax in

(JPY 800)
Free shipping to Japan for orders of JPY 20,000 excluding tax or more.
 
 
Available countries and areas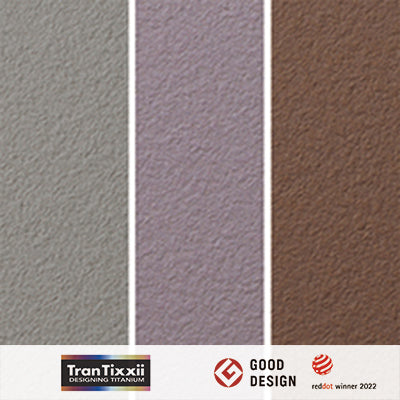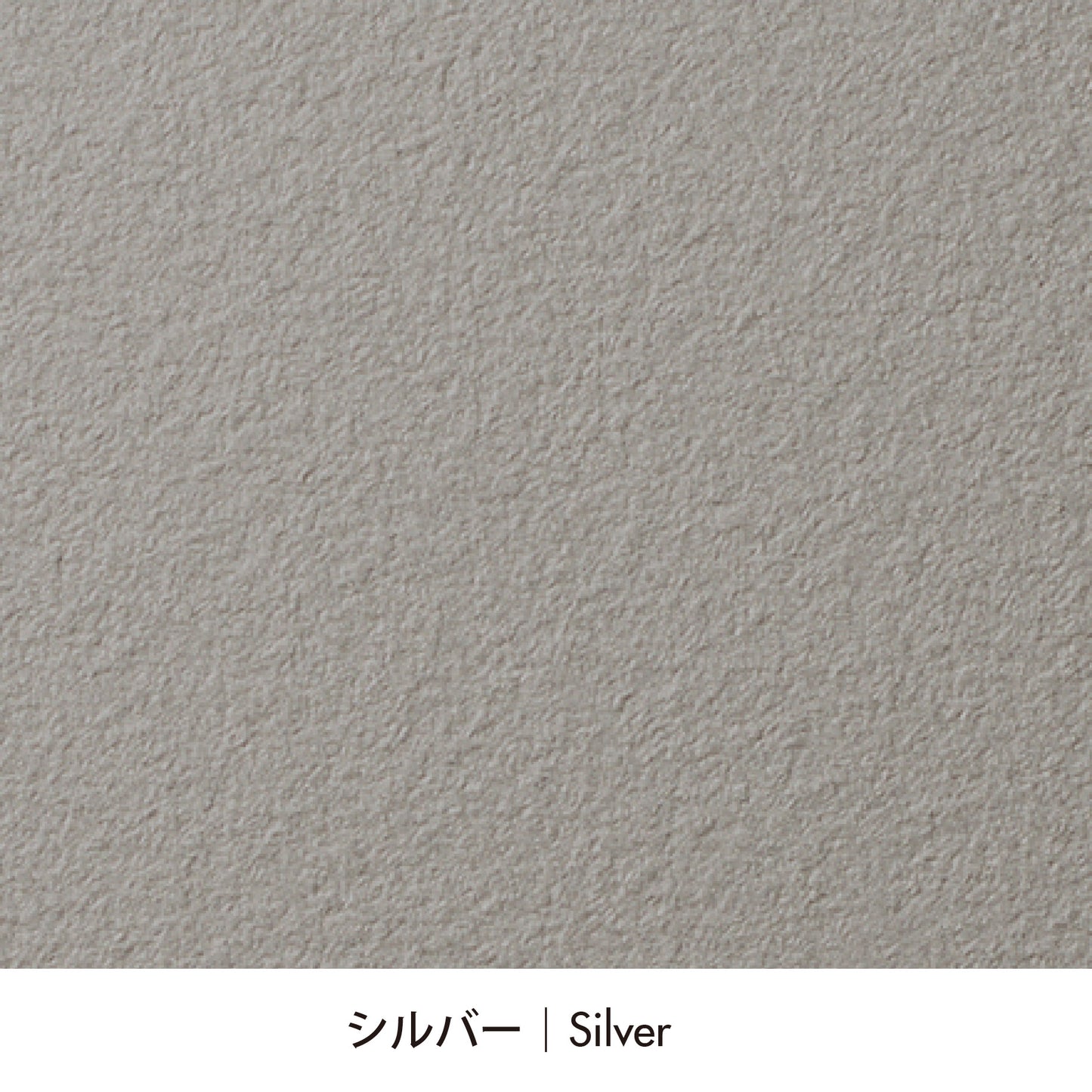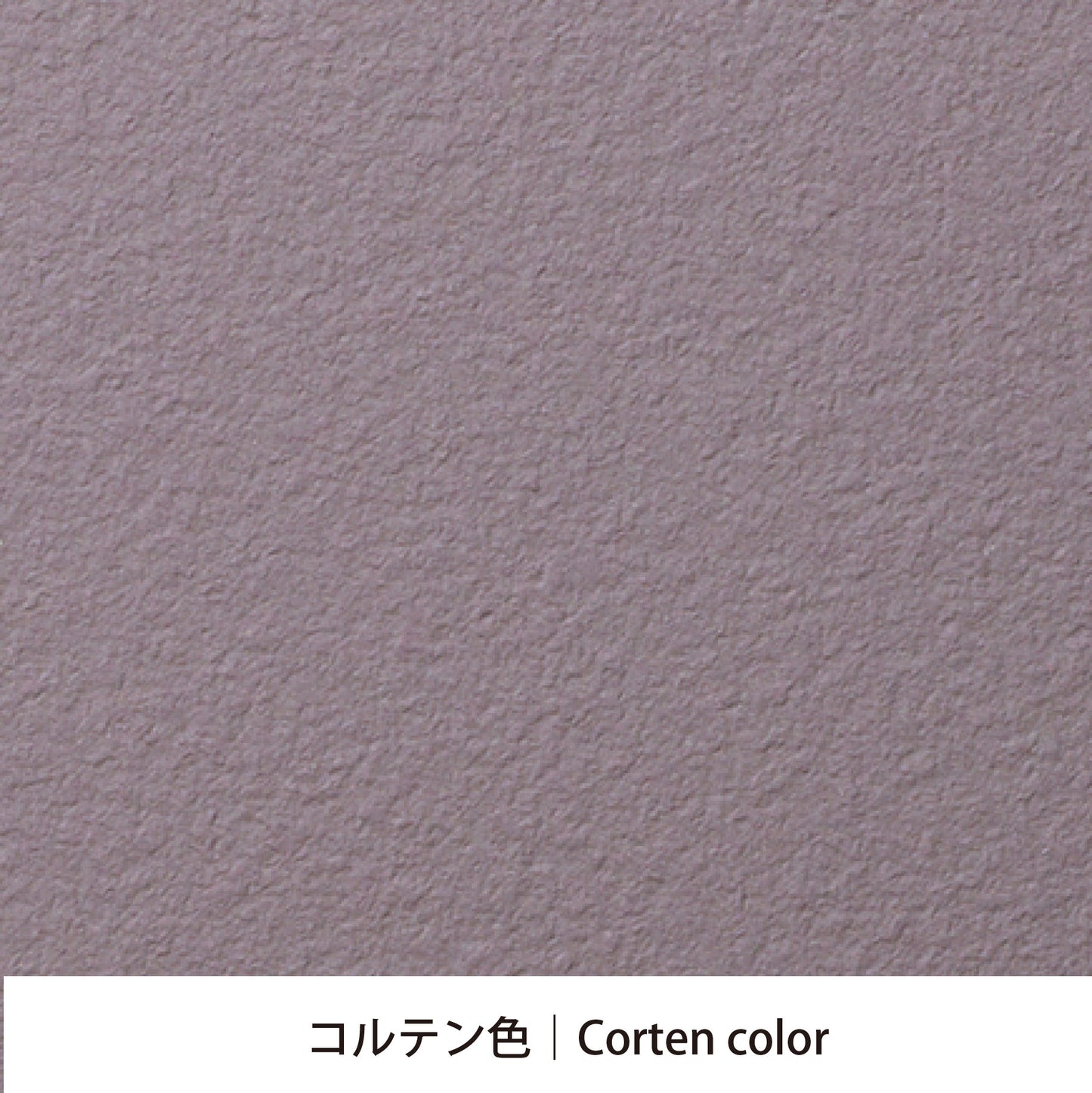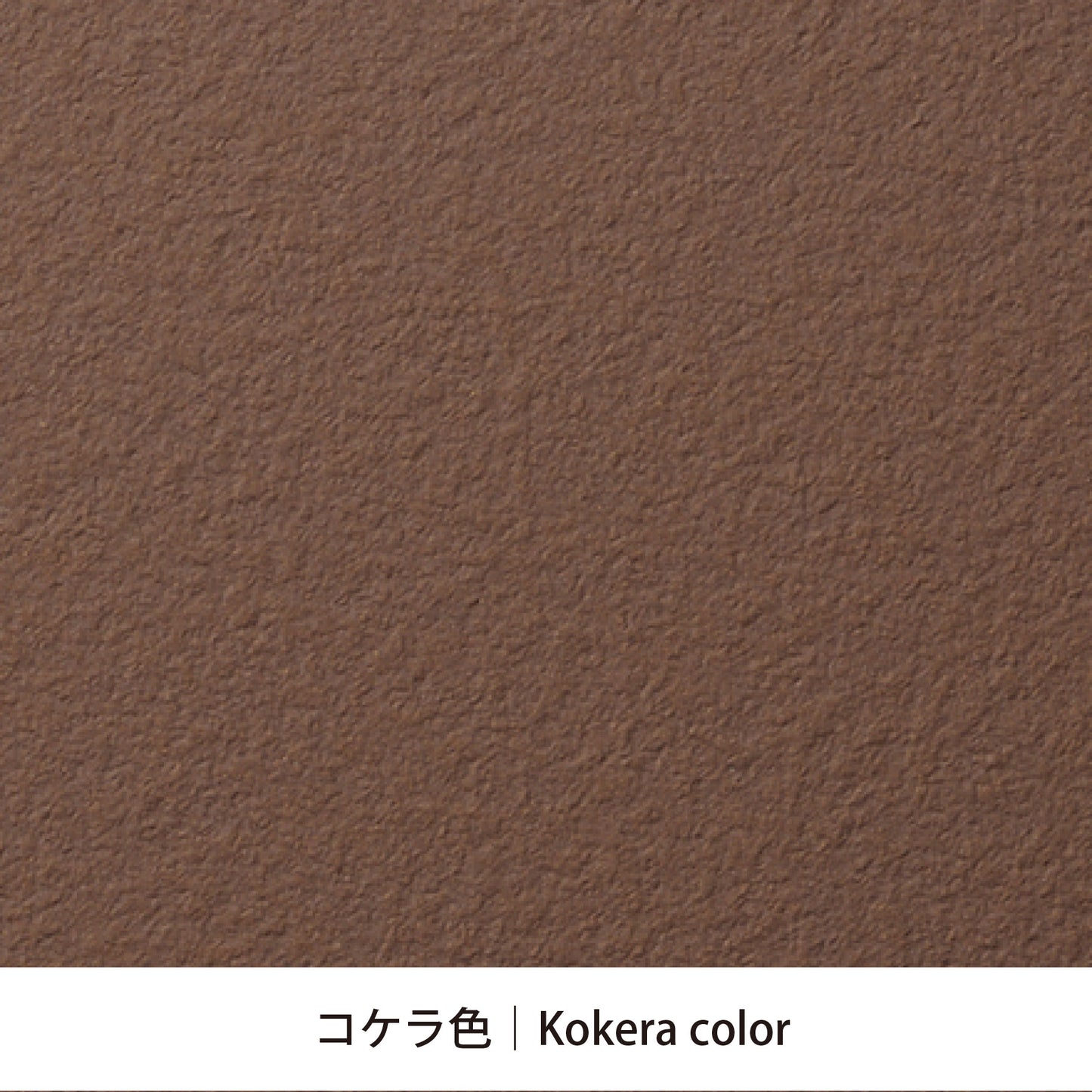 Description
Blasted matt finish
◇Color Titanium is an original product of PIGMENT TOKYO, a designed titanium sheet developed by「TranTixxii®」. Texture, color, and durability of the titanium have the potential to expand the freedom of expression on artwork.
The color variation was developed by the original technology of TranTixxii which controls oxide film freely on the surface of the titanium. It has been used for exterior coating of architecture since its color does not fade easily even under acid rain, UV, and seawater.
The high functionality is nationally and internationally known for large-scale facilities such as museums, stadiums, temples, and shrines. PIGMENT TOKYO introduces the Color Titanium Panel as a new base material for painting. Acrylic paint, oil paint, and metal leaf can be applied to it. This world's first product will allows you to get creative and use in various ways.
◇Highly Designed
The original titanium has subdued silver color. The color tone varies by blasting and polishing. Also, a wide range of interference colors appears when anodizing in 1/100-micron unit. The color changes depending on angles, climates, times, and the transition of light is very fascinating.
Effect pigments such as "Pyrisma" and "Colorstream" that are sold at PIGMENT TOKYO also change the colors from different angles, because the core materials, mica and silica are coated with oxide titanium.
Titanium is still an expensive metal compare to iron and aluminum. However, the excellent performance and high design have the potential to be used widely in the field of art in the future.