Touou (Gamboge)
Brand:
ナカガワ胡粉|NAKAGAWA GOFUN ENOGU
amount/size
price

1g

JPY 88 tax in

(JPY 80)
Free shipping to Japan for orders of JPY 20,000 excluding tax or more.
 
 
Available countries and areas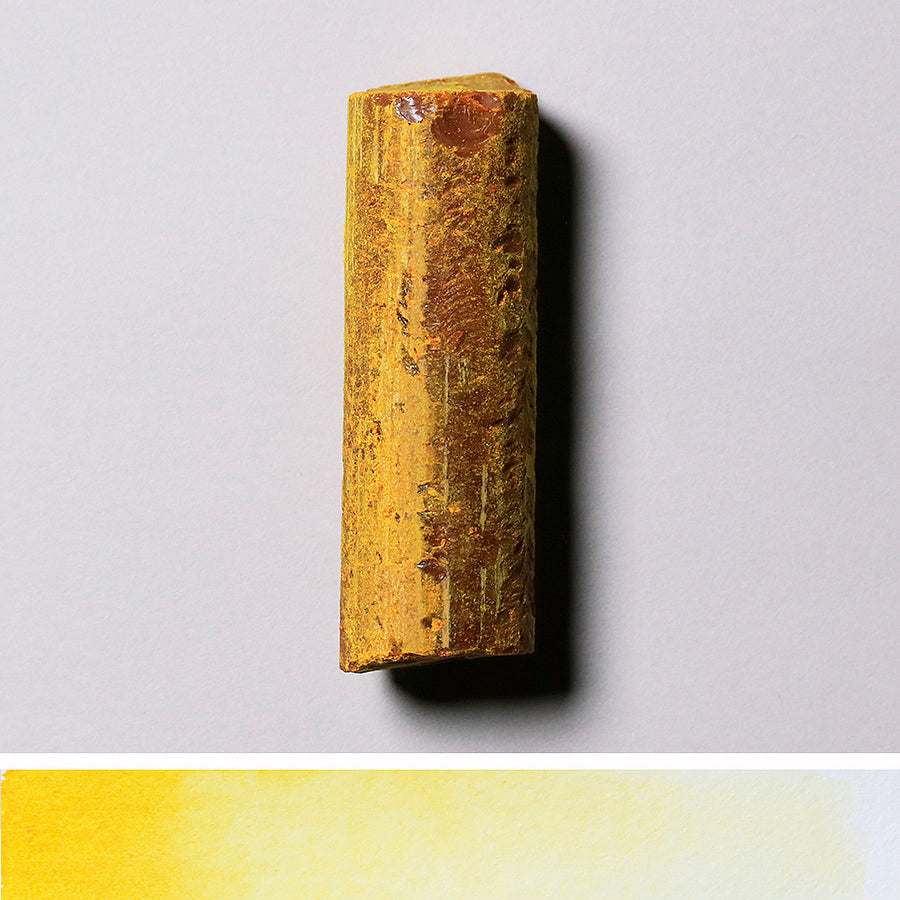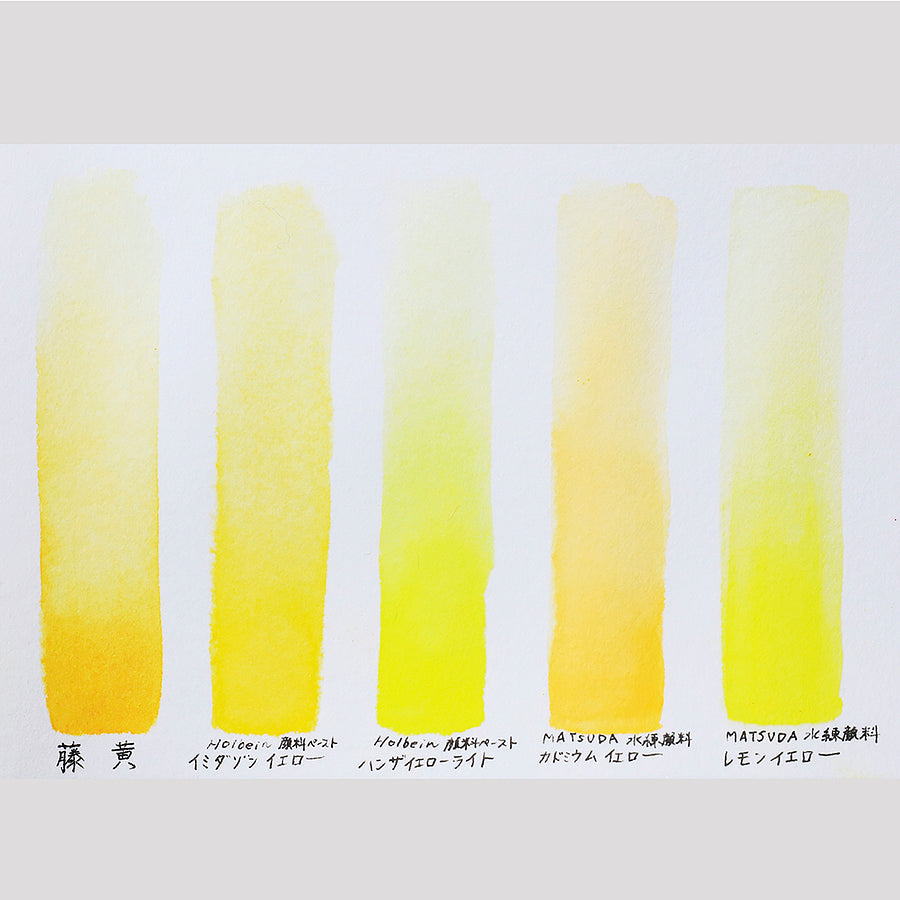 Description
The weight varies depending on the piece, so if you would like to purchase it,
Please contact us.

The lump of gamboge is made of solidified rattan resin that grows in Southeast Asia, and when melted, it has a blight yellow color with transparency. It maintains transparency when indigo or other dyes is mixed with it.
It is also used as a primer for gold leaf application.

【How to use】
Dissolve down a lump of gamboge little by little using water.
Let the lumps dry before storing.