Luminescence Red 8R-010
amount/size
price

15g(Φ19-25µm)

JPY 660 tax in

(JPY 600)
Free shipping to Japan for orders of JPY 20,000 excluding tax or more.
 
 
Available countries and areas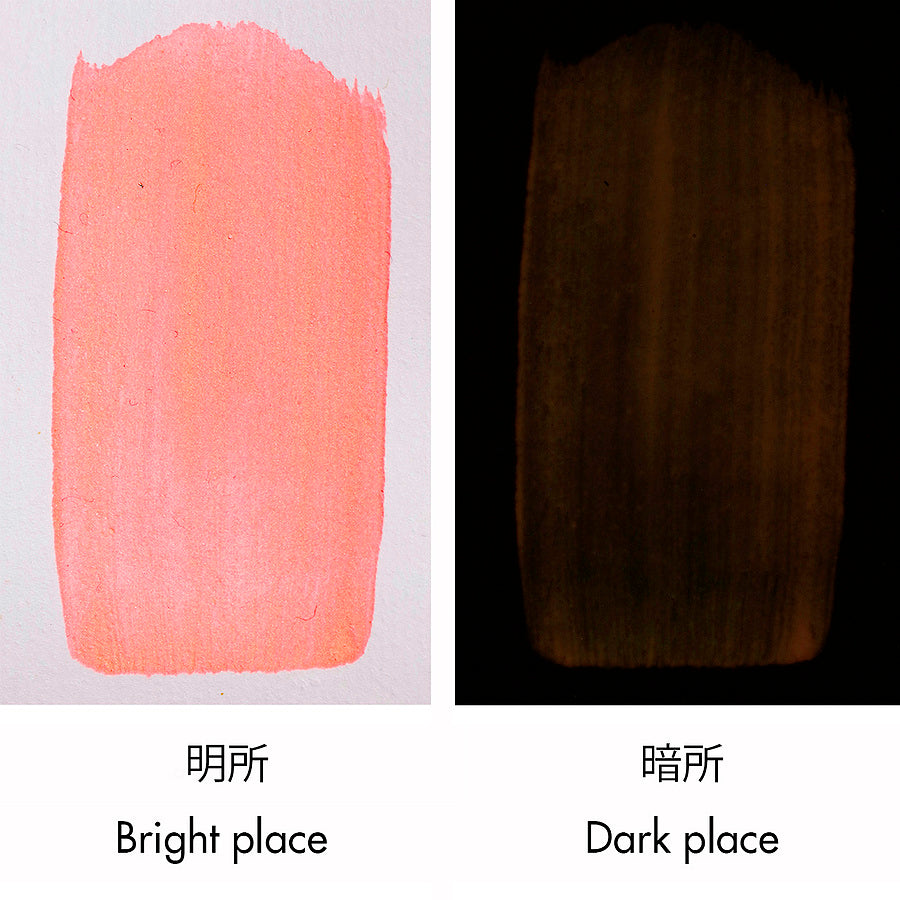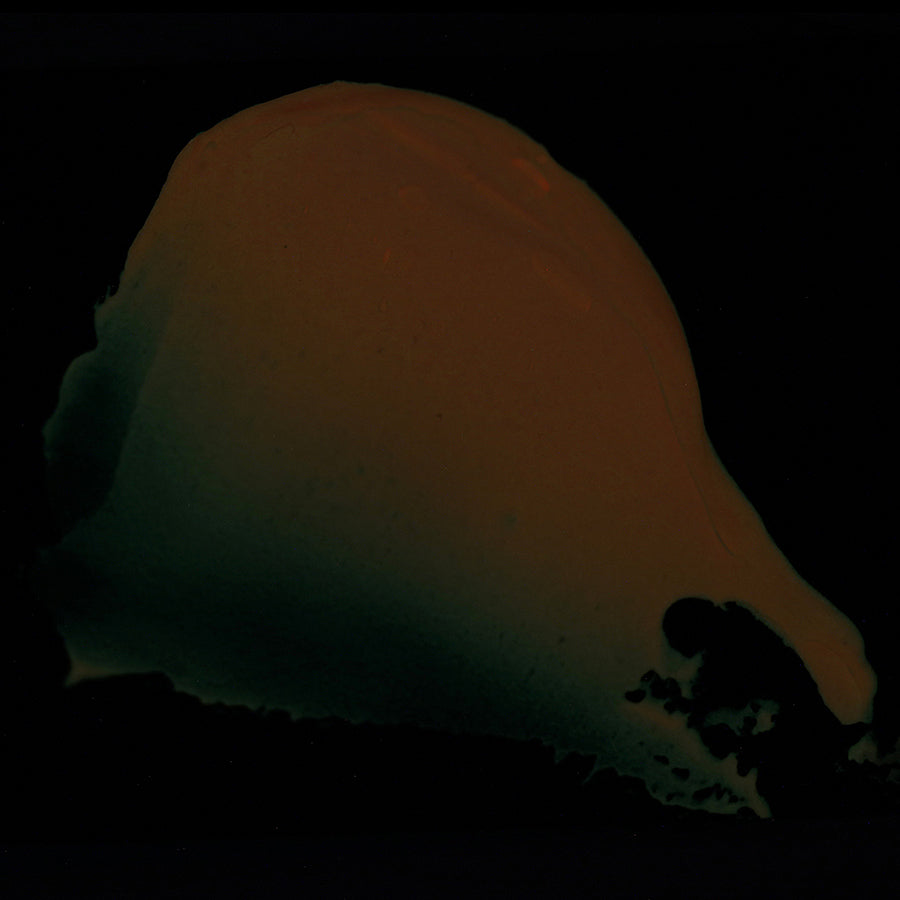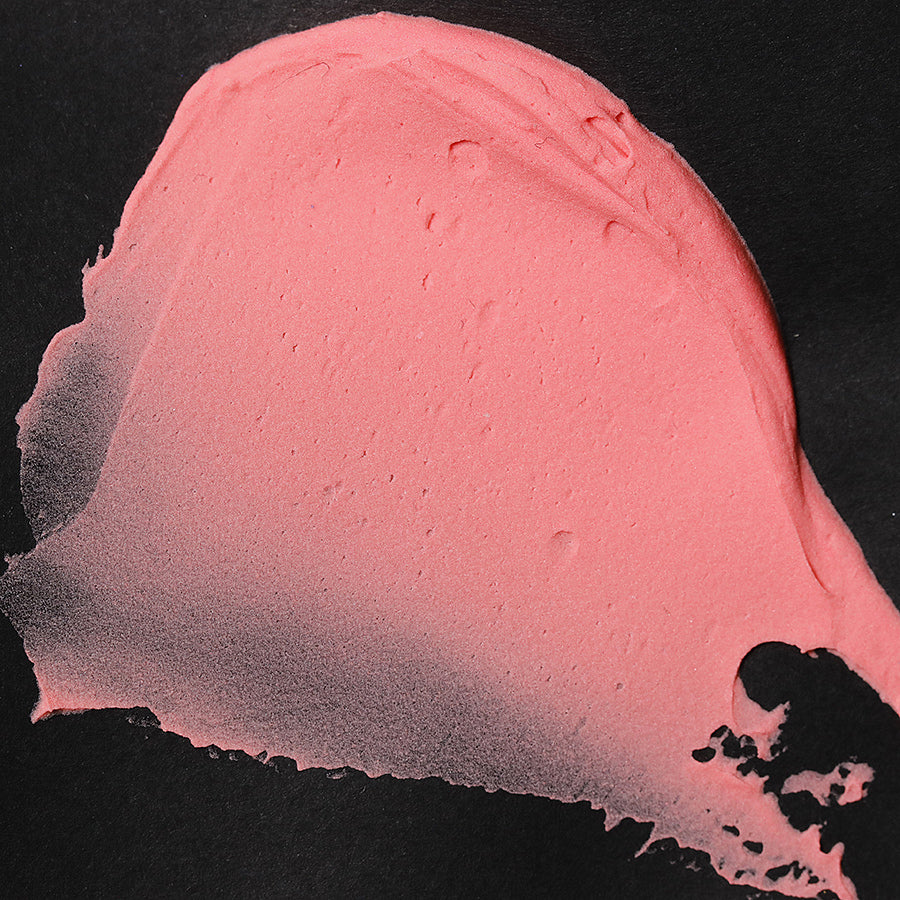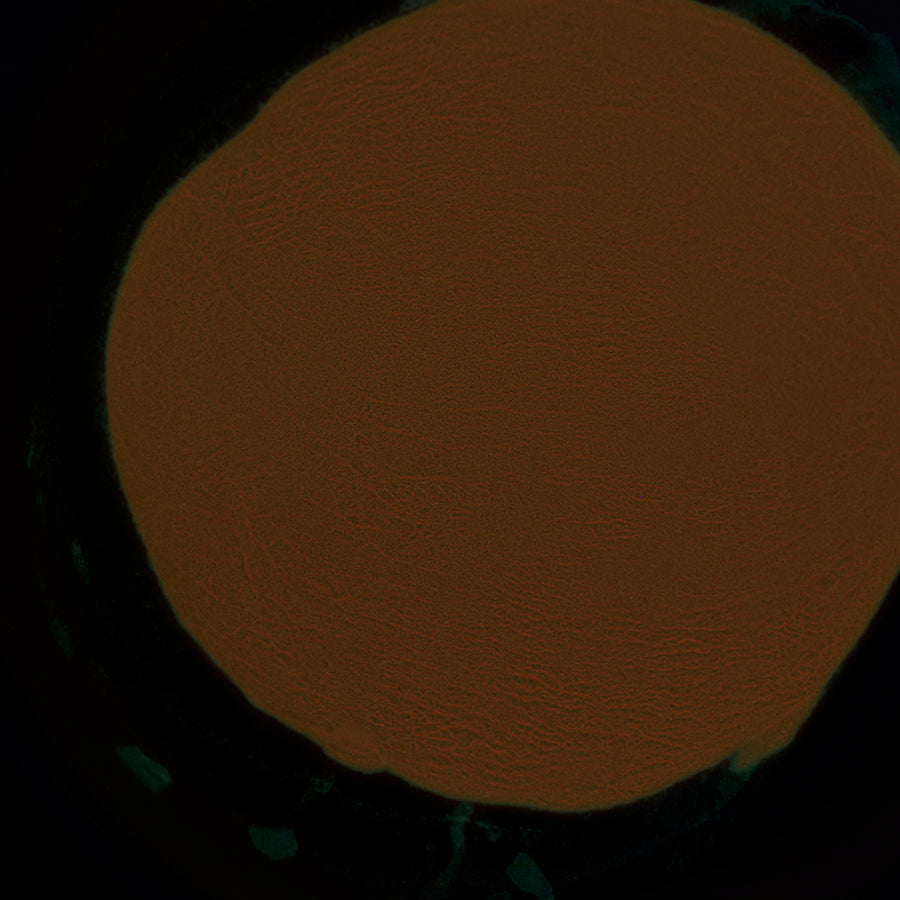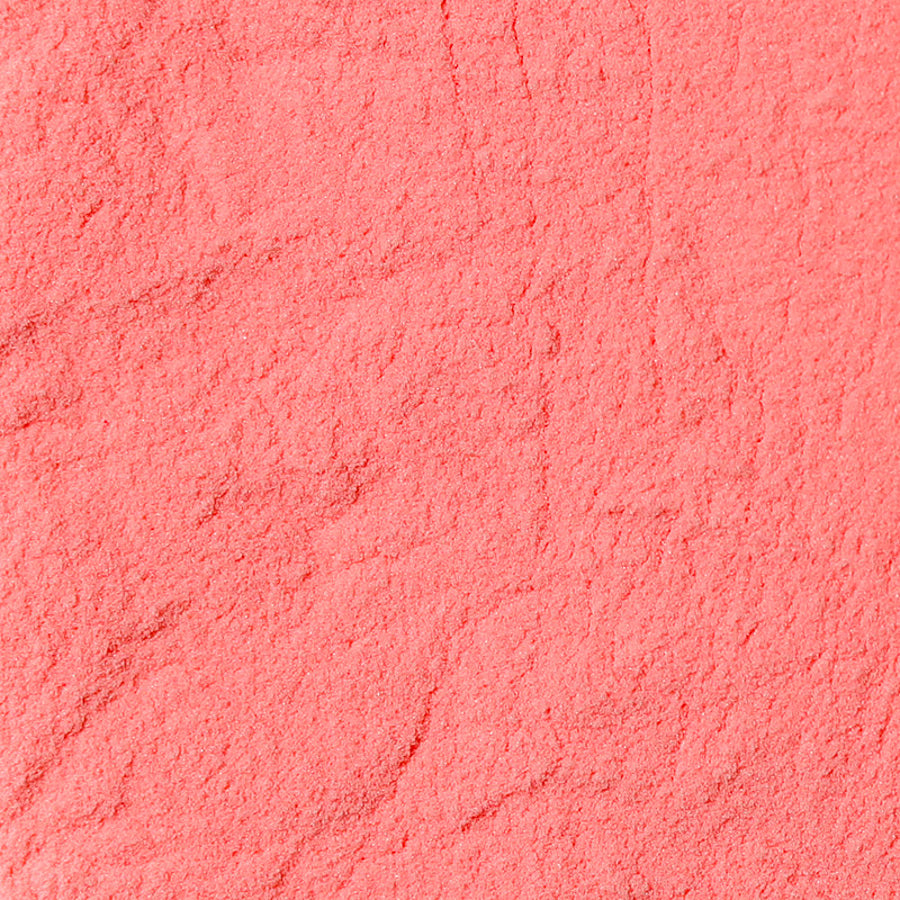 Description
A light-storing pigment that absorbs and accumulates light from the sun or fluorescent substances, then emits light in dark places.

Light absorpting - Storing - Emitting, repeat the following steps as many times as necessary to create a light yellow glow.

Light-storing pigments can be used for painting, screen printing, resin molding etc., by mixing with water-based mediums or other solvents.

In addition, these light-storing pigments do not contain any harmful materials, which makes them eco and human friendly.

Even though, this product has been specially designed to be resistant to light, if it is used outdoors for a long period of time, it may turn black due to the complex effects of temperature, humidity, and UV rays.