Shinmashi
Brand:
ナカガワ胡粉|NAKAGAWA GOFUN ENOGU
Material:
Hemp, Kozo plant (Broussonetia Papyrifera, Paper Mulberry Tree), Mitsumata (Edgeworthia Chrysantha)
amount/size
price

3x6 (≈970×1880mm)

JPY 6,160 tax in

(JPY 5,600)

Heavyweight 3x6 (≈1060×1970mm) with Dosa Sizing

JPY 6,820 tax in

(JPY 6,200)
Free shipping to Japan for orders of JPY 20,000 excluding tax or more.
 
 
Available countries and areas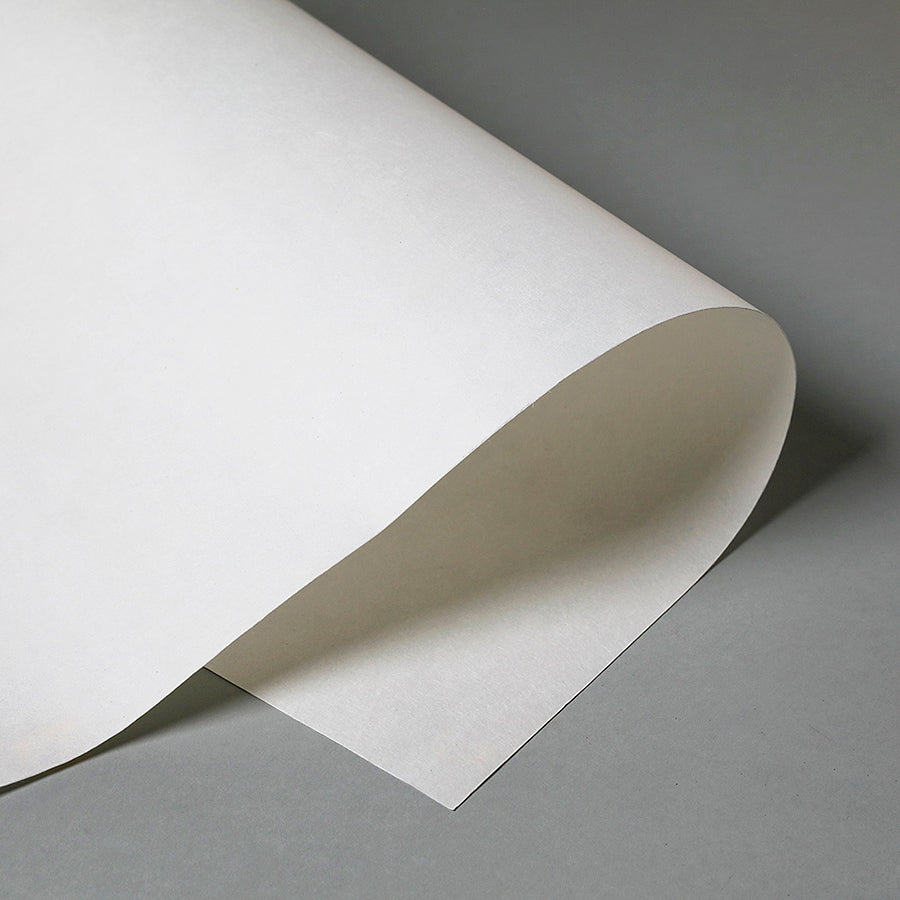 Description
Strong neutral Washi (Japanese paper) made from Kozo, Manila Hemp and Mitsumata.
Dosa Sizing is sized, it will not bleed.