German Green Earth
Brand:
ナカガワ胡粉|NAKAGAWA GOFUN ENOGU
amount/size
price

842 (15g)

JPY 440 tax in

(JPY 400)
Free shipping to Japan for orders of JPY 20,000 excluding tax or more.
 
 
Available countries and areas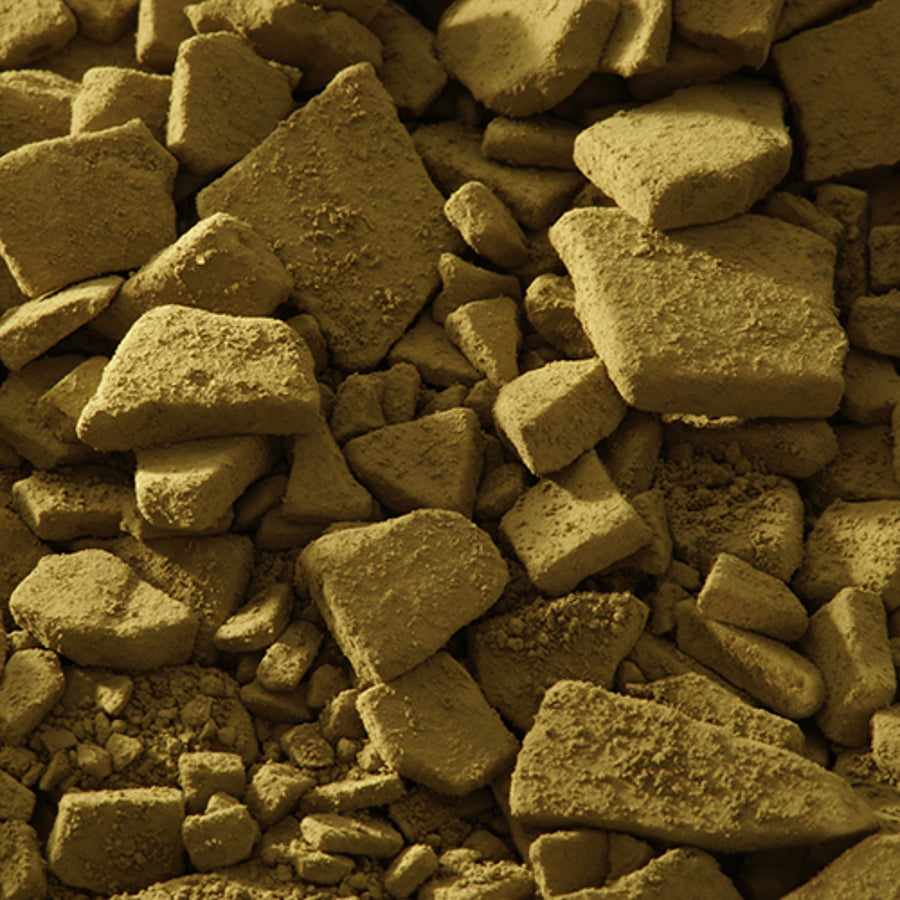 Description
Earth Pigments are natural pigments that have been used since ancient times such as for cave paintings. After selecting the high-quality natural earth gathered in Japan and countries across the world, it is made into sheet-shaped by air seasoning after the purification and dry. Its particle is very fine, enabling to express calm and deep natural colors.
*Since it is a sheet-shaped pigment, please make sure to grind well before using.