Ceramic Round Ink Stone
amount/size
price

Φ65㎜

JPY 990 tax in

(JPY 900)
Free shipping to Japan for orders of JPY 20,000 excluding tax or more.
 
 
Available countries and areas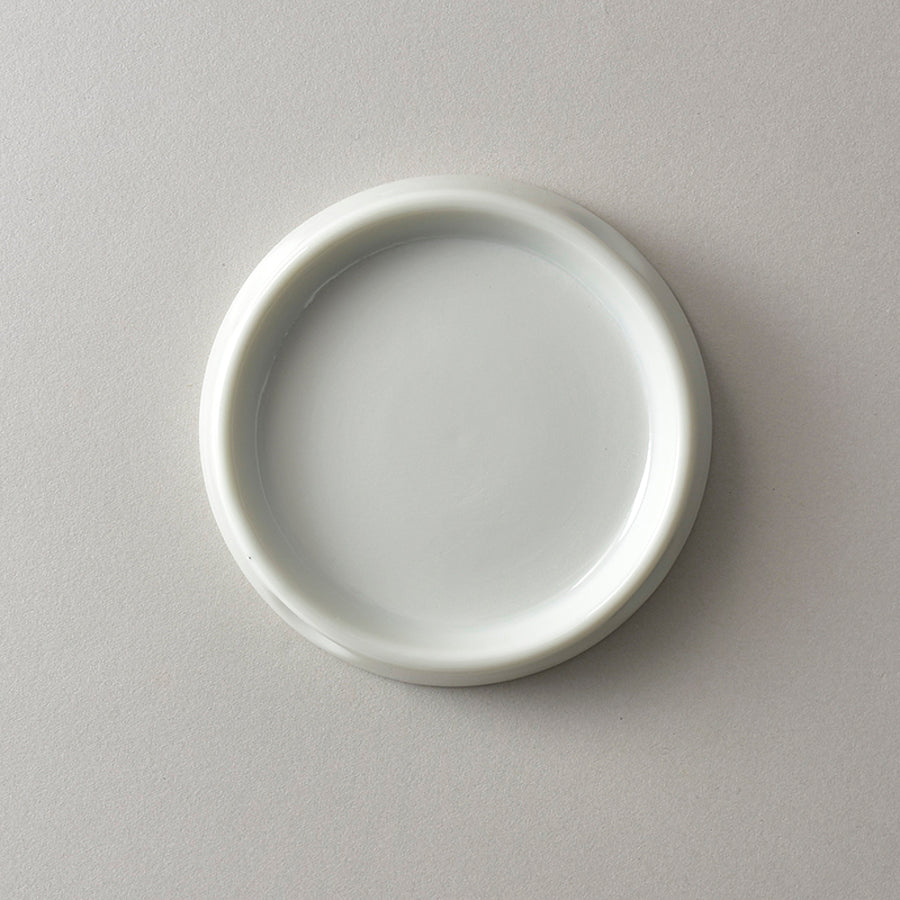 Description
A ceramic ink stone.
It is suitable for rubbing color ink sticks because it is easy to see the colors on the white surface.
Since the surface is rougher than usual ink stones, rubbing regular black ink stick is not recommended.
【How to use】
Put a small amount of water on the surface of the ink stone, and rub the ink stick in a circular motion to create the color ink.
Use warm water to clean it well.