Prism Marina No,38
Material:
Oil-Based Alkyd Resin Paint
amount/size
price

45ml

JPY 858 tax in

(JPY 780)
Free shipping to Japan for orders of JPY 20,000 excluding tax or more.
 
 
Available countries and areas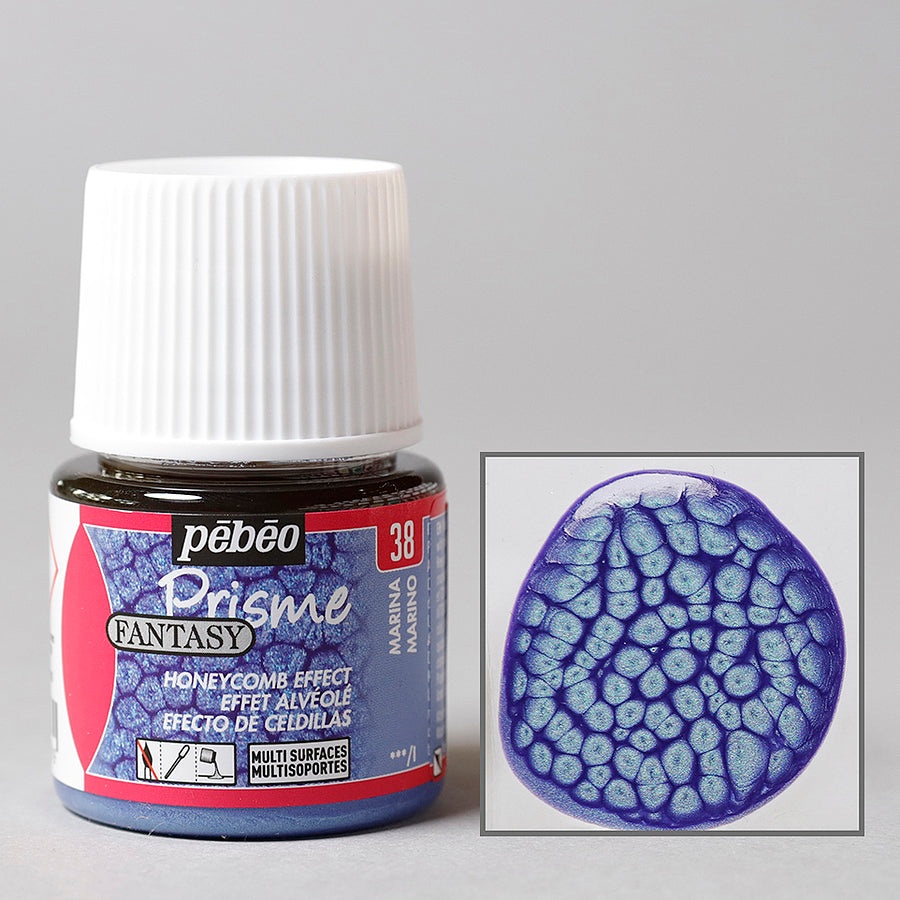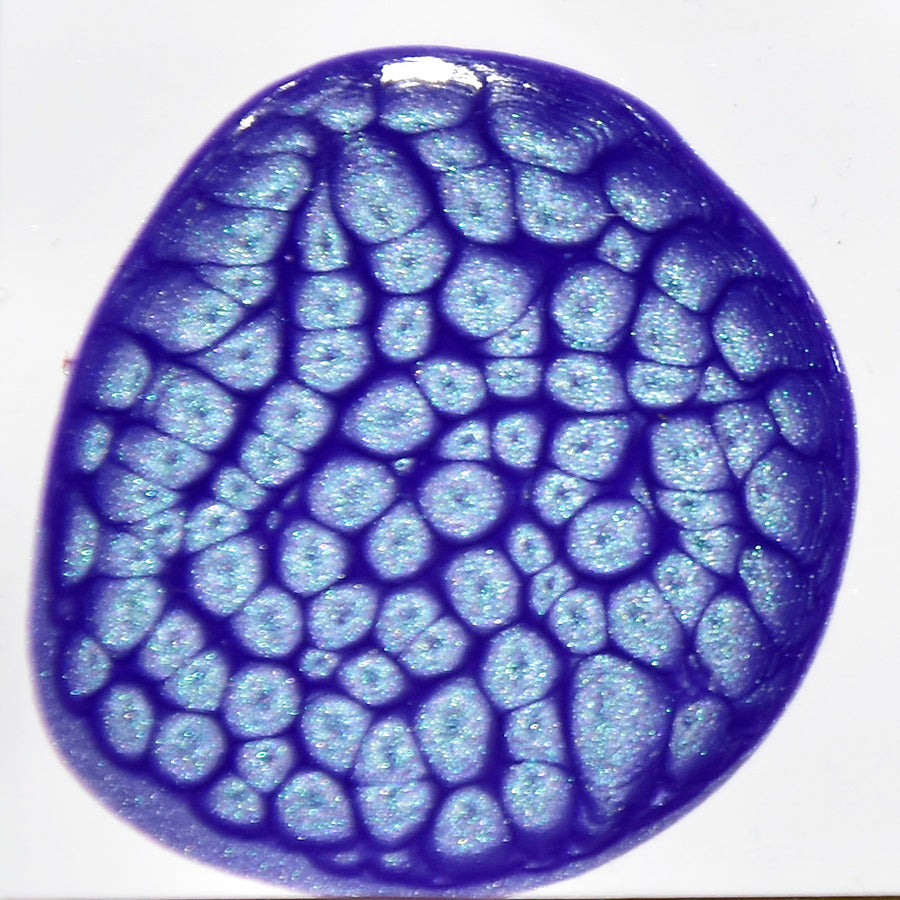 Description
Solvent-based paints that is opaque and glossy. Apply with brushes and droppers. Suitable for flat and horizontal surface such as metal, wood, ceramics, canvas, glass, terracotta and mirror.

Instruction
Mix well before use. Not only shaking the bottle, but also making sure to mix well using stick such as paint brushes.
It can be over painted, which allows expressing the contrast of the color shades.
Apply thick paint using brush and dry well. It will take about 6 hours for the surface to dry and 3 days to dry completely. When it is dried completely, the surface will become as tough as it can endure to be wiped with wet towel. Ventilation is necessary when dry in order to get enough change of the pigments. Please do not dry in closed space such as box.
1) Apply paint thickly using the stem of the brush.
2) Air-dry it. When it starts to get dried, you will gradually see the patters like beehives.
3) When it is completely dried, the color changes further.