Akakuchi-Honshu
Brand:
ナカガワ胡粉|NAKAGAWA GOFUN ENOGU
Material:
mercury sulfide
amount/size
price

15g

JPY 1,320 tax in

(JPY 1,200)
Free shipping to Japan for orders of JPY 20,000 excluding tax or more.
 
 
Available countries and areas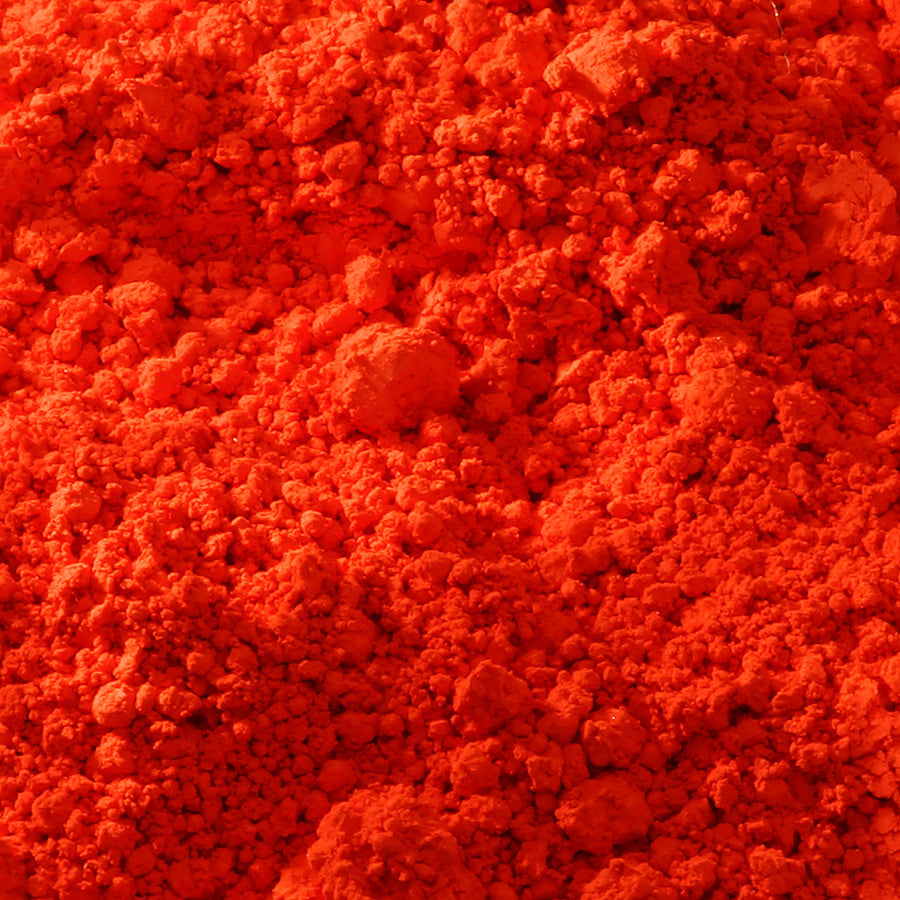 Description
Red pigments made from mercury sulfide. Please note that it may discolor silver leaf or silver powder depending on the ingredients.

Vermilion originally refers to the color of natural red pigment, cinnabar. However, the color called "Shu" today refers mostly to the color generally known as mercury sulfide that is made by artificially synthesizing mercury and sulfur. Due to environmental considerations, the production of pigments with heavy metals are now started to be restricted, so we might not able to produce them in the future.