Gilder'S Knife - Double Edge Blade
amount/size
price

Double Edged , Blade Crossing : 14cm

JPY 3,740 tax in

(JPY 3,400)
Free shipping to Japan for orders of JPY 20,000 excluding tax or more.
 
 
Available countries and areas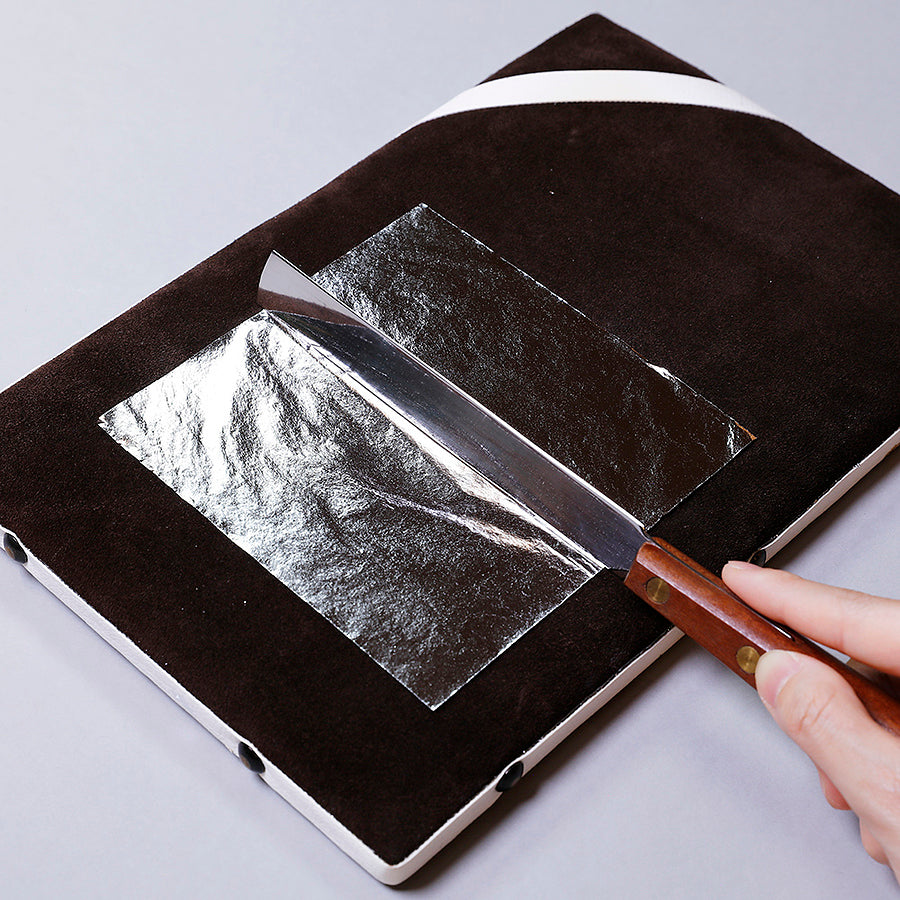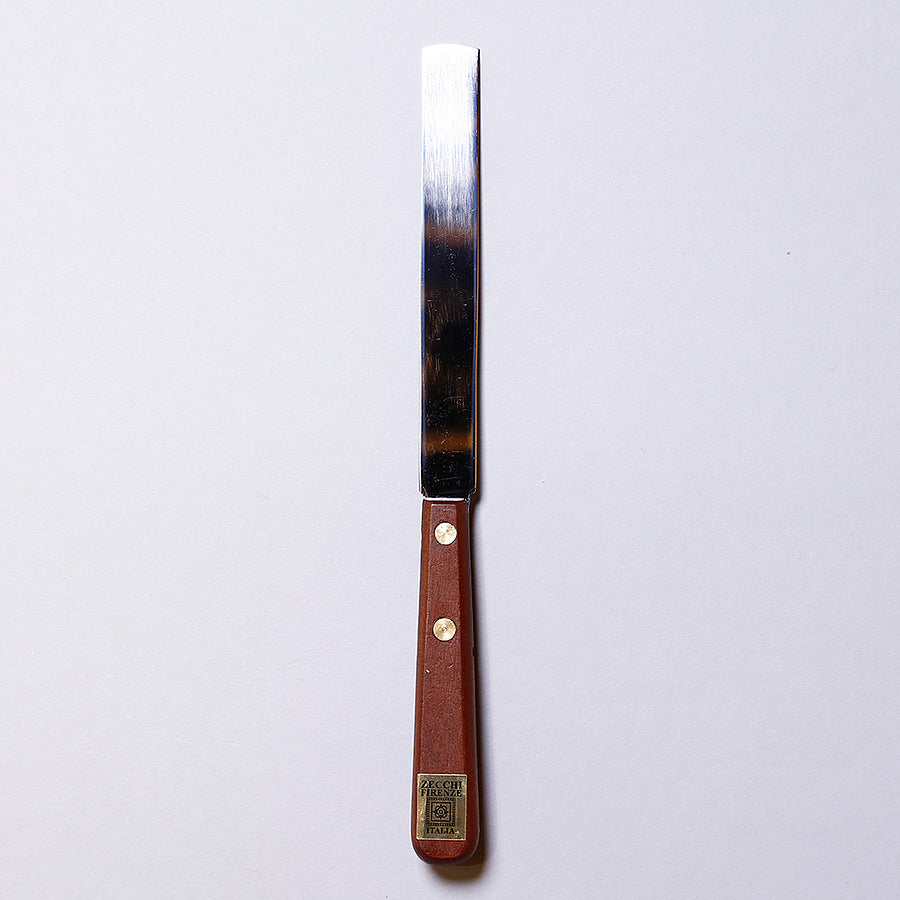 Description
"A knife that commonly used in Western culture for cutting metal leaf.
It is not suitable for Kirikane (a Japanese techinique for cutting metal leaf into fine lines).
Moreover, Western cushion pads are more ideal for use as a set rather than Japan's gilding board.
Since the metal leaf will adhere to water and oil, apply some baby powder before use is highly advised."