Natural Usukuchi Asagi Byakugun
Brand:
ナカガワ胡粉|NAKAGAWA GOFUN ENOGU
amount/size
price

15g

JPY 2,750 tax in

(JPY 2,500)
Free shipping to Japan for orders of JPY 20,000 excluding tax or more.
 
 
Available countries and areas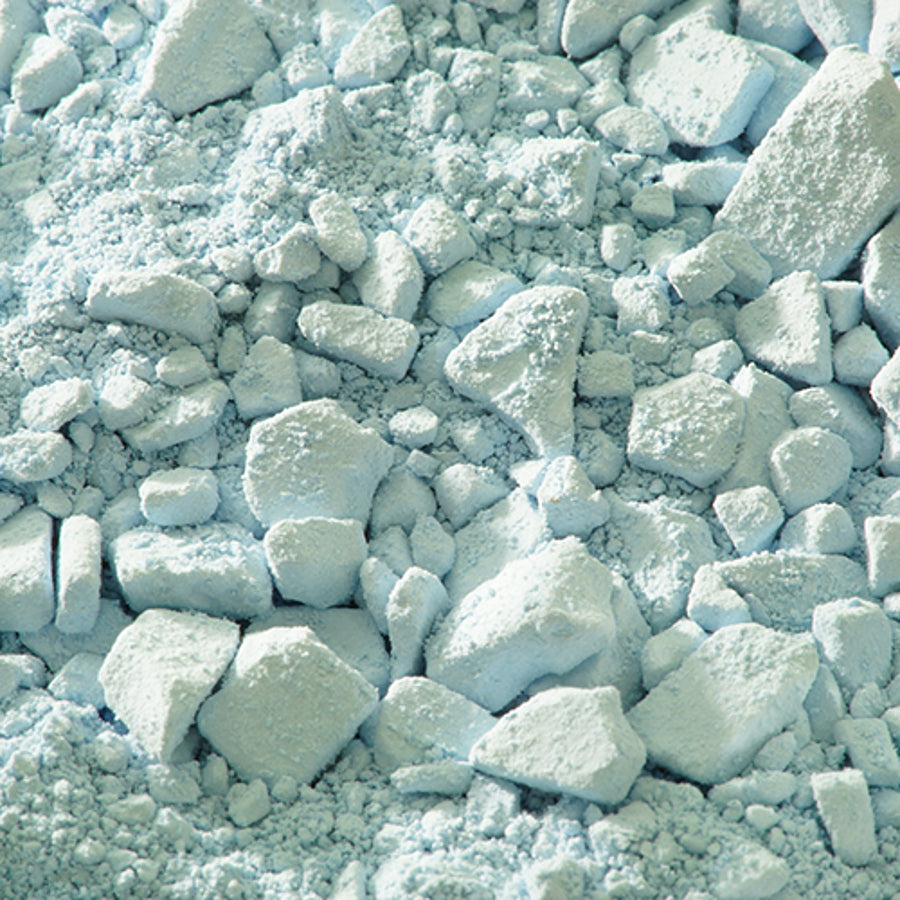 Description
Natural Byakugun is the most finely ground pigment of Natural Gunjo.

Natural mineral pigments (天然岩絵具, Tennen Iwa-enogu) are made by grinding mineral ores (azurite, malachite, cinnabar, etc.) and other naturally derived materials into granular form.
The raw materials are ground and divided into 10 particle sizes, each of which is assigned a number, from 5 (coarse) to 13 ( fine), with "Byaku(白, means white)" indicating the finest particles.

As the particle size changes, so does the color tone, with coarse No. 5 being the darkest and the whiteness increasing as the particle size becomes finer.
Since the particle size and specific gravity vary from one mineral pigment to another, the mineral pigments are basically used as a single color.

It also does not dissolve when mixed with water or solvents, and has a grainy, sand-like texture.

It is best used with animal glue (膠, Nikawa), but can be mixed with various painting mediums to make your own watercolors, acrylics, and other paints.
When making watercolors and oil paints, we recommend using fine-grained pigments, No.12 to byaku.


※Pigments are for painting. They are not intended for use in cosmetics, pottery glazes, or as dyes for cloth.