Shikagawadai Gilding board (Deerskin)
Brand:
ナカガワ胡粉|NAKAGAWA GOFUN ENOGU
amount/size
price

H185mm×W285㎜

JPY 24,200 tax in

(JPY 22,000)
Free shipping to Japan for orders of JPY 20,000 excluding tax or more.
 
 
Available countries and areas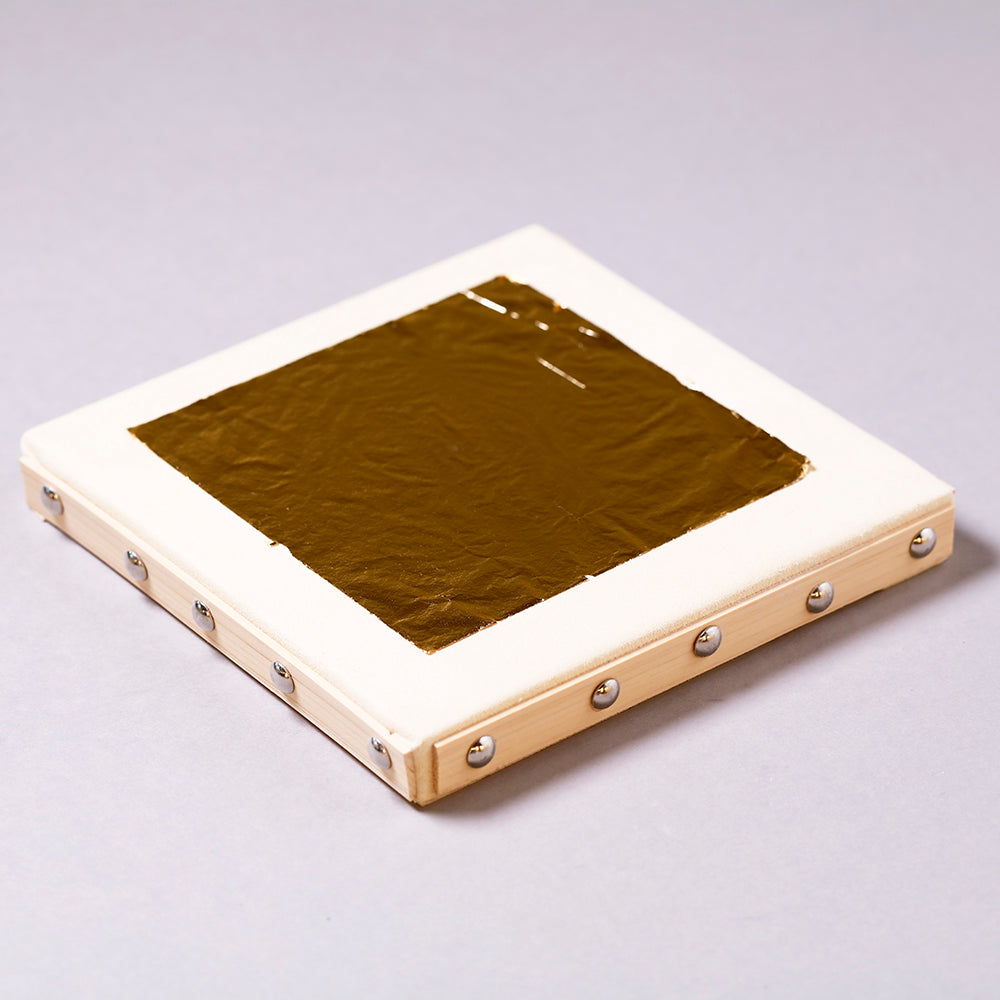 Description
A cutting board for metal leaf.
The board is piled up with Japanese paper or cotton and covered with deerskin from the top.
Deerskin has a very soft and smooth texture which makes it suitable for cutting metal leaf.