Coating Brush
amount/size
price

No.10 Tip30×w30mm

JPY 3,740 tax in

(JPY 3,400)

No.15 Tip30×w42mm

JPY 4,070 tax in

(JPY 3,700)

No.20 Tip31×w57mm

JPY 4,620 tax in

(JPY 4,200)

No.25 Tip31×w73mm

JPY 6,050 tax in

(JPY 5,500)

No.30 Tip35×w90mm

JPY 7,370 tax in

(JPY 6,700)

No.40 Tip41×w120mm

JPY 11,000 tax in

(JPY 10,000)

No.50 Tip41×w148mm

JPY 14,300 tax in

(JPY 13,000)

No.60 Tip45×w175mm

JPY 17,600 tax in

(JPY 16,000)
Free shipping to Japan for orders of JPY 20,000 excluding tax or more.
 
 
Available countries and areas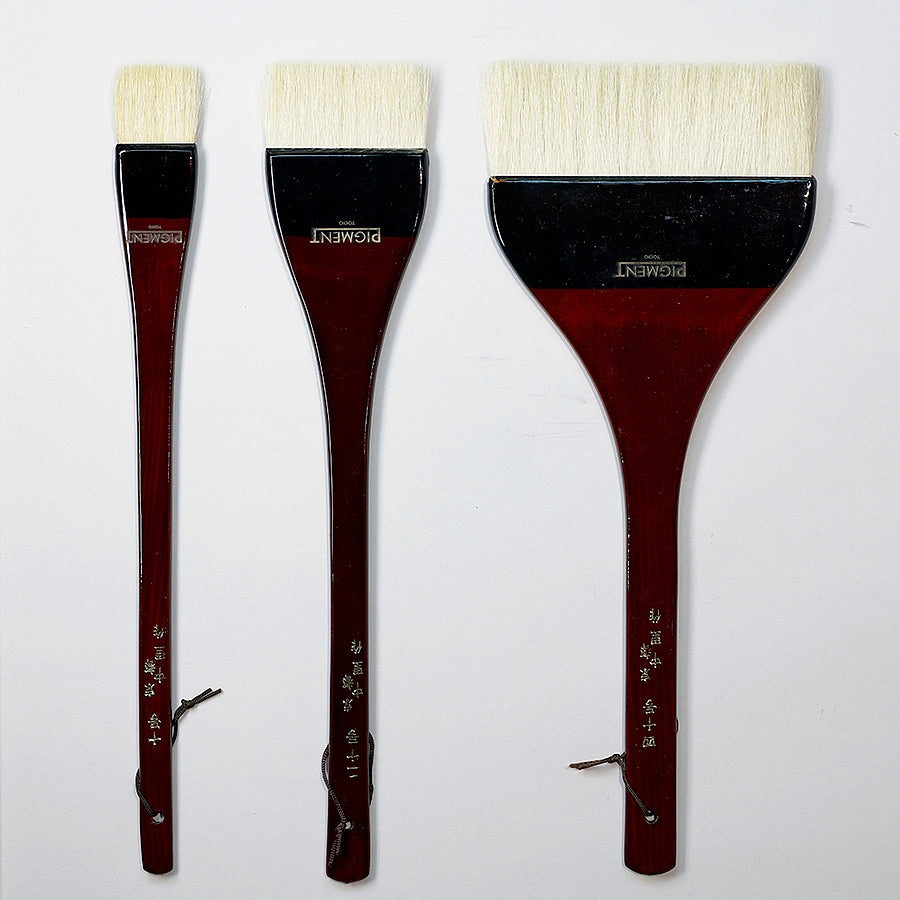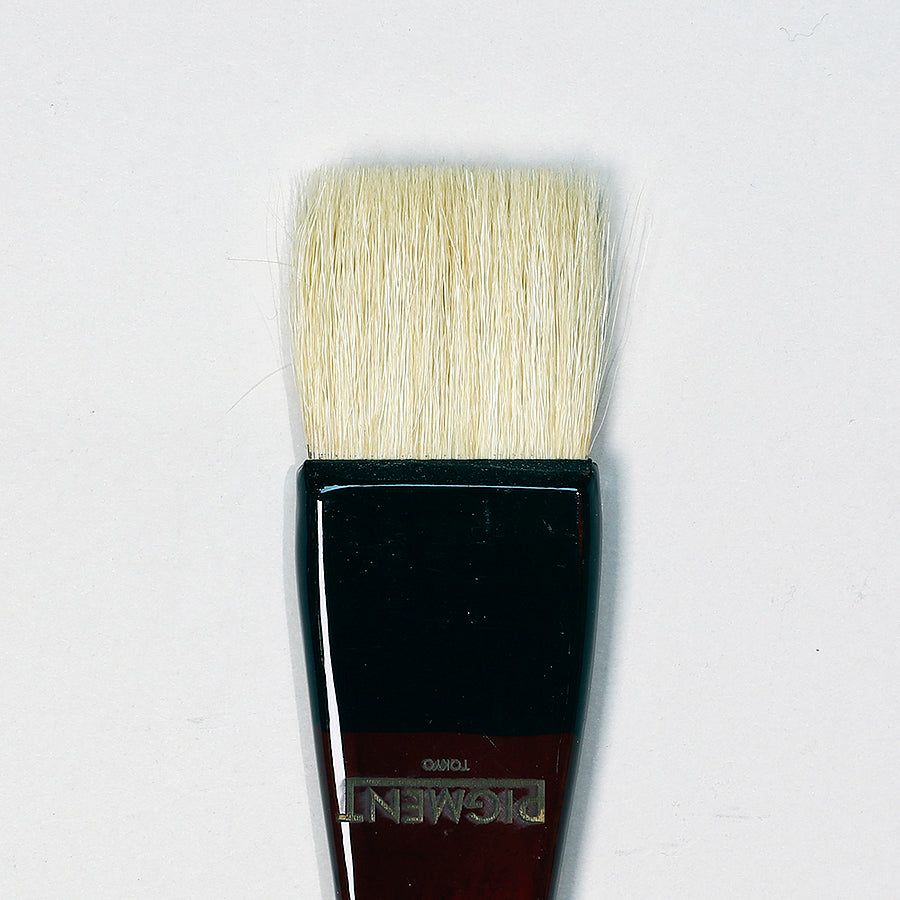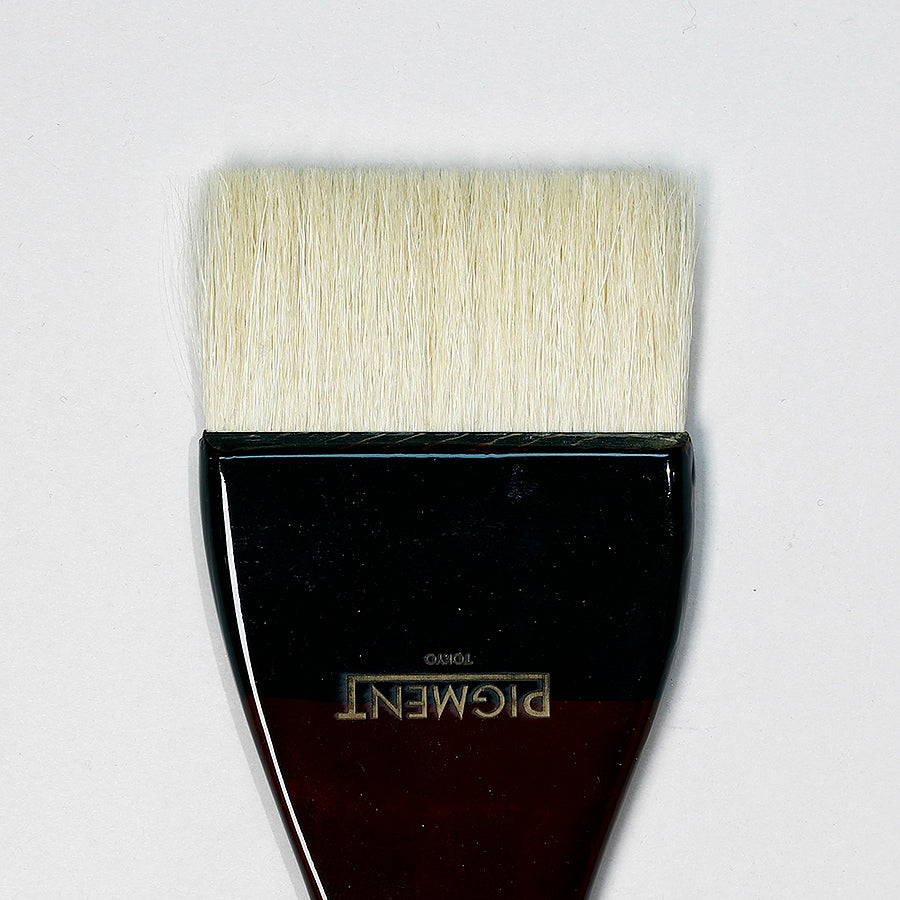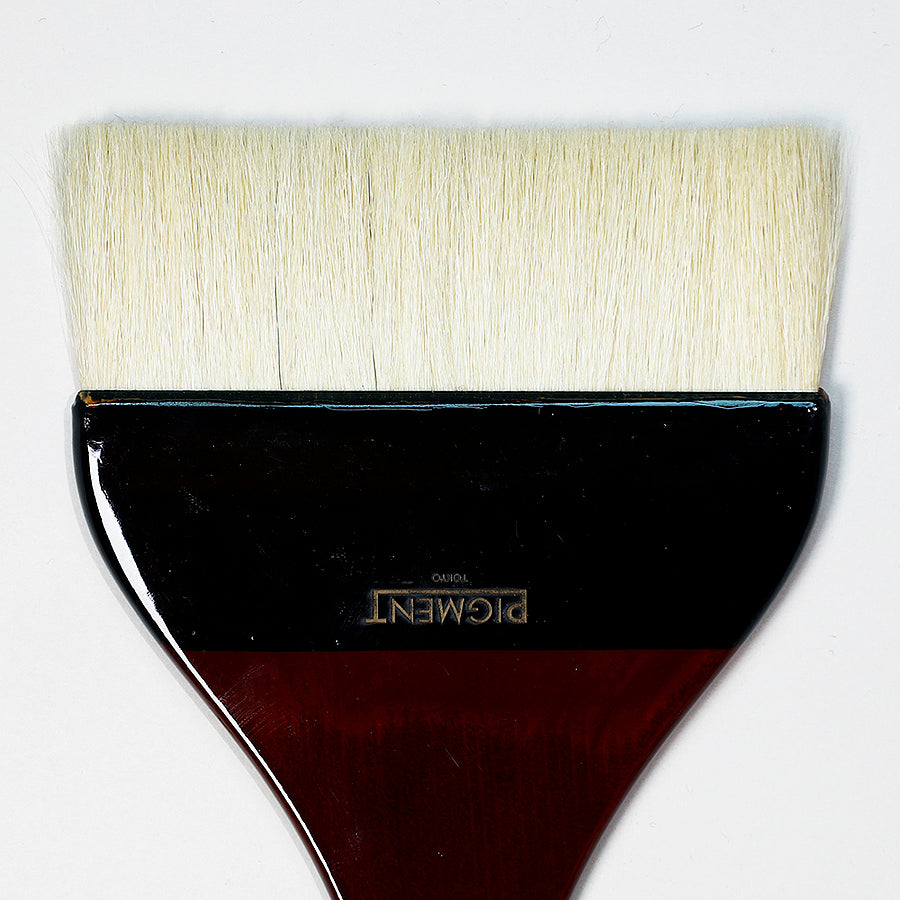 Description
This is a brush where a cashew painting is applied on the handle of a White Hair Brush. The thickness of the hair is slightly thinner than the White Hair Brush. Since the cashew painting is applied, the handle does not accumulate impurities, and it blends with the hand well.