Chinpou Brush
amount/size
price

Small Tip54×Φ9mm

JPY 8,800 tax in

(JPY 8,000)

Medium Tip59×Φ10mm

JPY 9,900 tax in

(JPY 9,000)

Large Tip64×1Φ1mm

JPY 11,000 tax in

(JPY 10,000)
Free shipping to Japan for orders of JPY 20,000 excluding tax or more.
 
 
Available countries and areas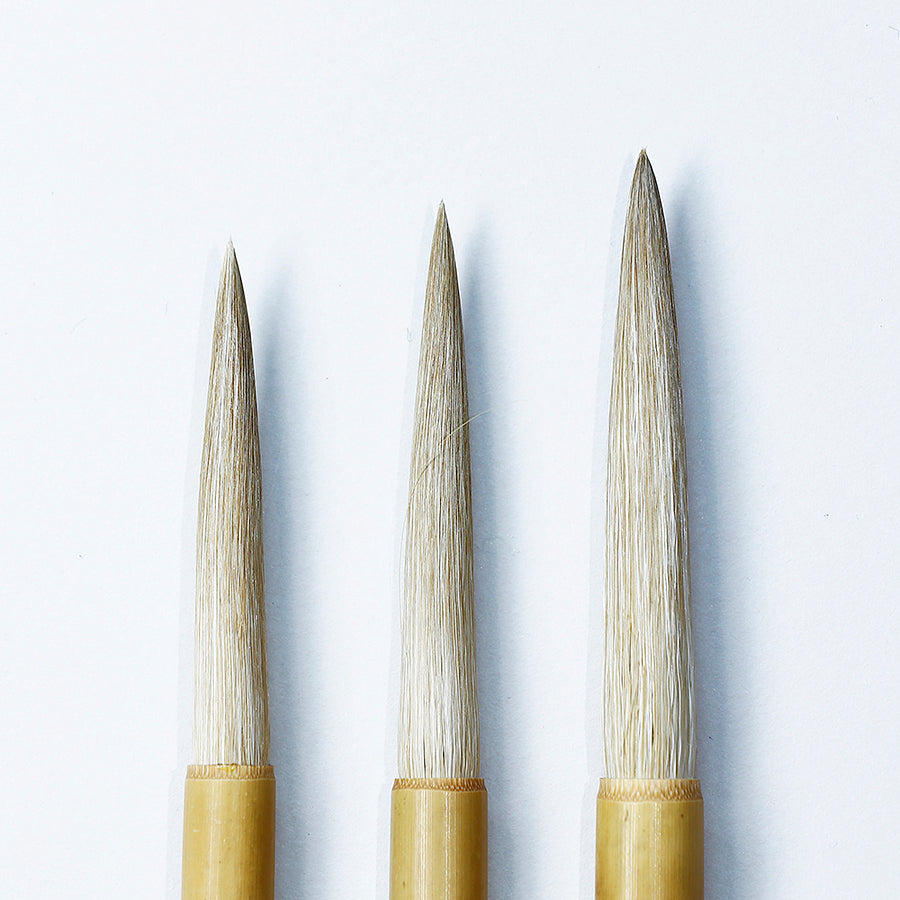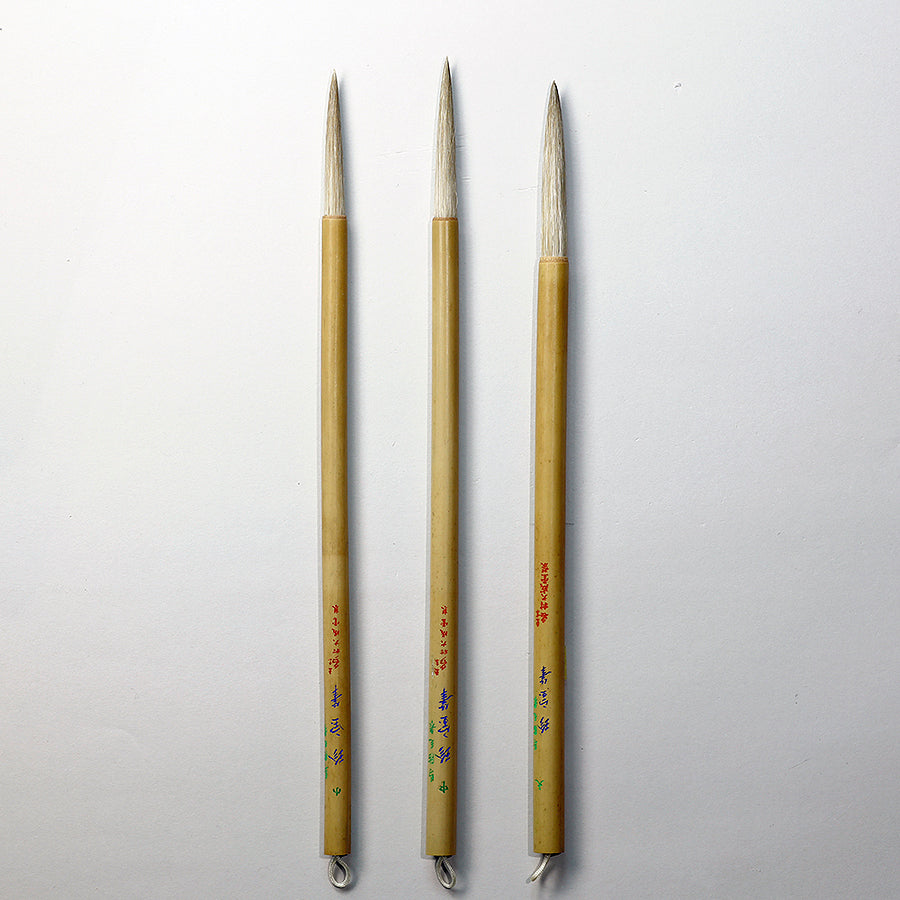 Description
This has a firm hair texture and the body is extremely soft. This settles well, and clean lines can be painted freely. In addition, fine lines can be painted using the tip. The large has a strong body in comparison to the small and medium.