Sodium Alginate
Material:
Sodium Alginate
amount/size
price

100g

JPY 693 tax in

(JPY 630)
Free shipping to Japan for orders of JPY 20,000 excluding tax or more.
 
 
Available countries and areas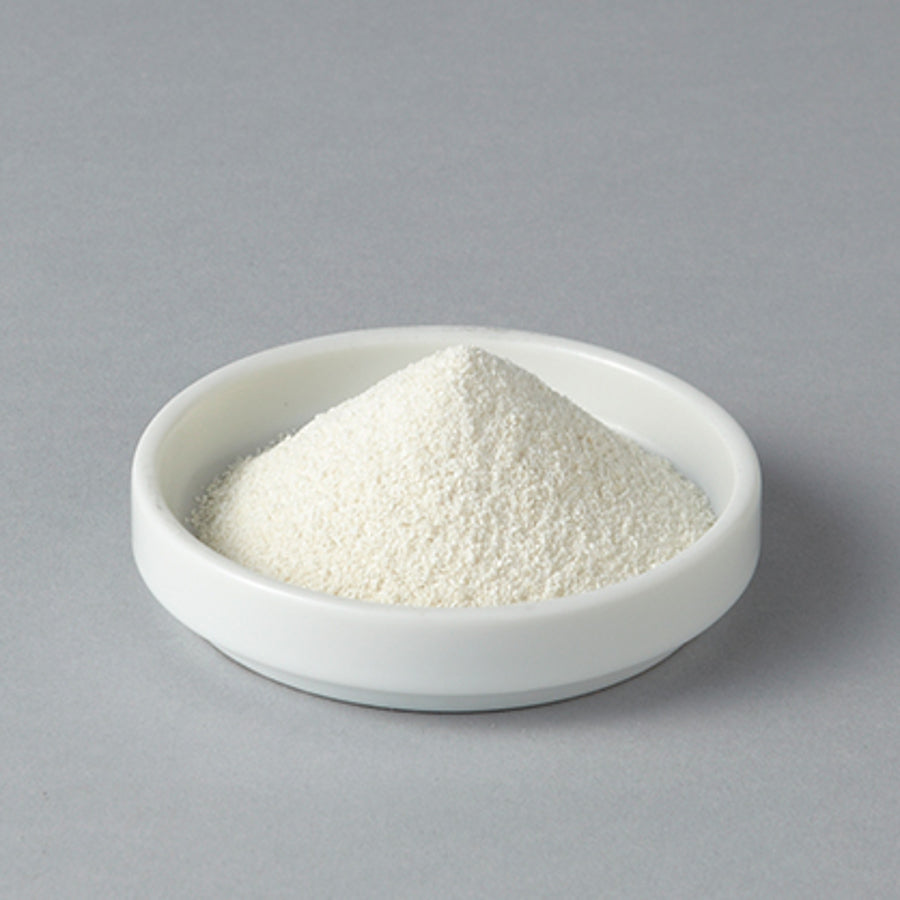 Description
Sodium Alginate is used for increasing the viscosity of animal glue when applying metal leaf.
Add 0.1ml of「Fungicide」to 99g of water, then add 1g of「Sodium Alginate」and stir well.
There will be lumps left behind, but leave it in the refrigerator overnight to allow the lumps to dissolve completely.