Funori
Brand:
ナカガワ胡粉|NAKAGAWA GOFUN ENOGU
Material:
Fukuro-funori (Gloiopeltis Furcata), commonly known as glueweed
amount/size
price

10g

JPY 396 tax in

(JPY 360)
Free shipping to Japan for orders of JPY 20,000 excluding tax or more.
 
 
Available countries and areas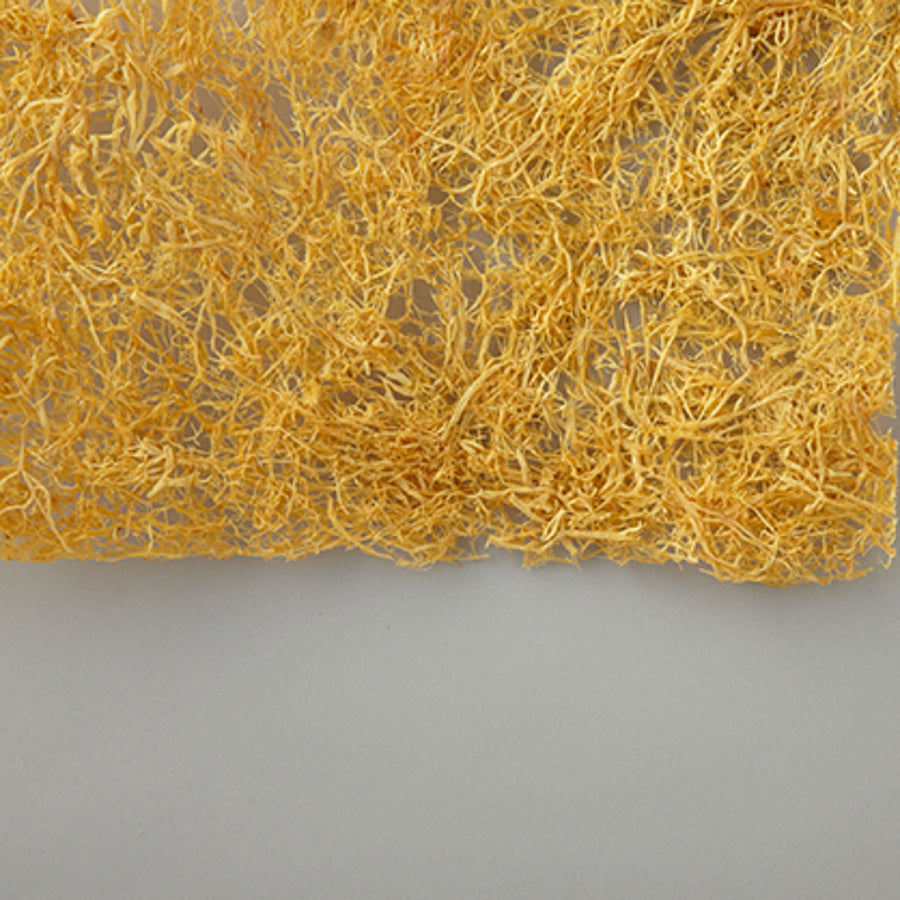 Description
Funori is used for increasing the viscosity of animal glue when applying metal leaf.
Before use, dissolve the product in cold water over an open flame.
Strain out any impurities that do not completely dissolve by using a piece of gauze.