Duan Inkstone Koushigan / Oval 5 inch
amount/size
price

5 inch 12.5×8.5×1.8㎝

JPY 20,900 tax in

(JPY 19,000)
Free shipping to Japan for orders of JPY 20,000 excluding tax or more.
 
 
Available countries and areas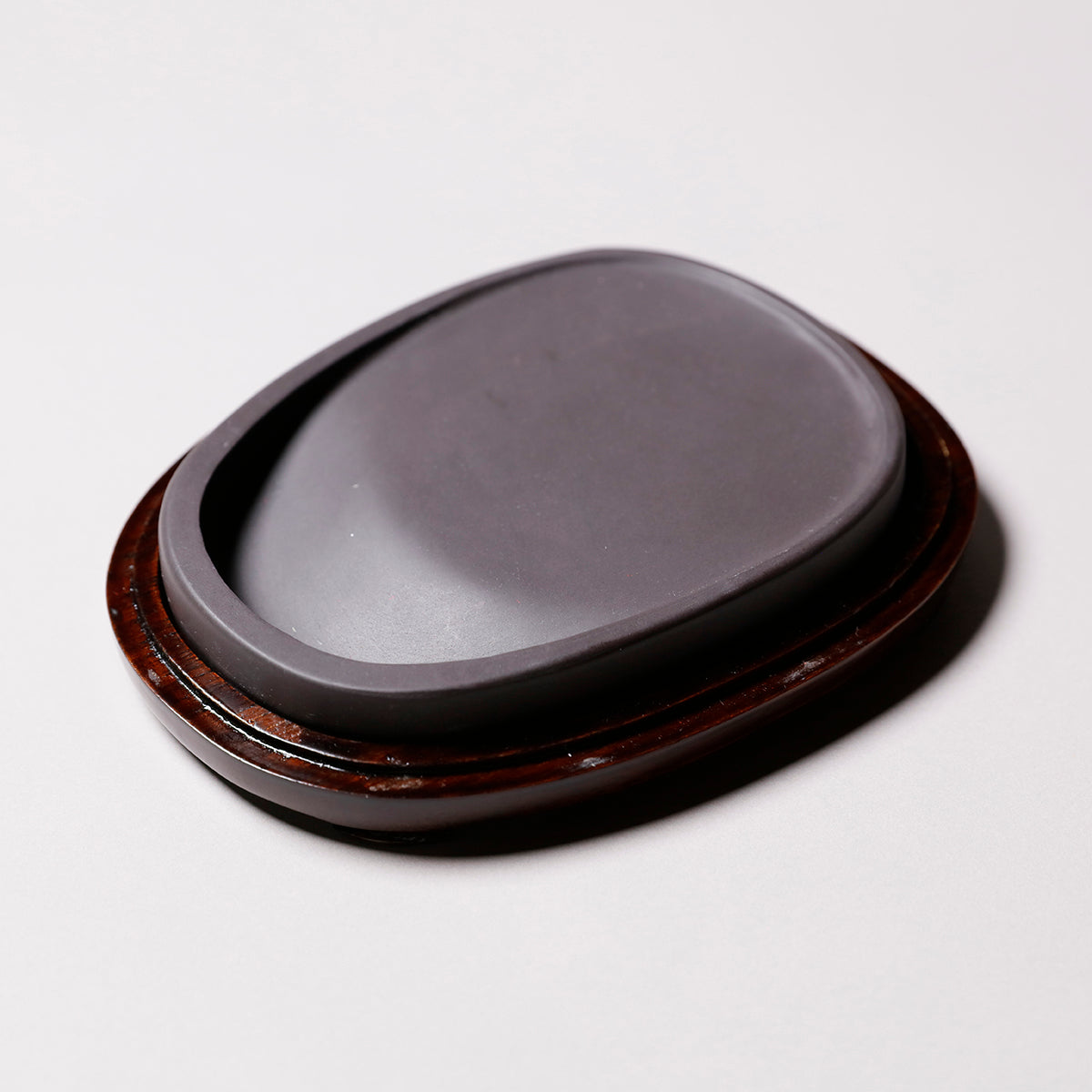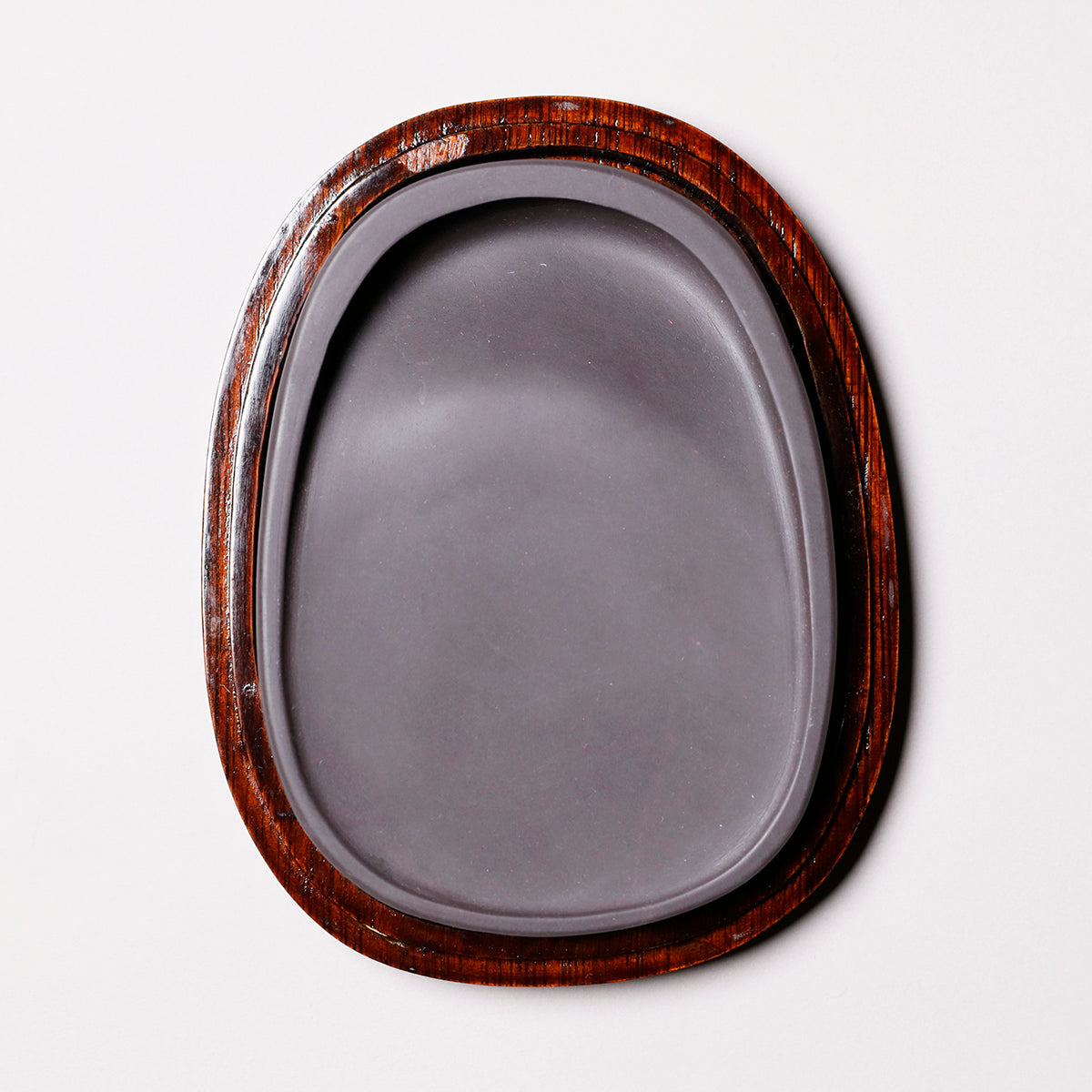 Description
Duan inkstone is one of the most well-known Chinese inkstones. Its relatively soft Mohs hardness of 3.5 makes it easy to carve, therefore, many Duan inkstones are decorative. 
Duan inkstone has a wide variety of stone types, and the quality and name of the stone vary depending on where it is mined. The ones with the highest quality are from a cave called "老坑 (Laokeng)," where the river water flows into the cave and this is the reason why the stones in Laokeng have a very smooth, fine-grained texture. 
Therefore, it's perfectly suitable for use with inksticks that are made of oil soot. The unique patterns and stone grains that naturally appear on the stones' surfaces are diverse and beautiful, and each pattern even comes with its own name. 
These inkstones retain the original appearance of the various Duan stones, while the center part can be used for rubbing the inksticks. 
Although Kengzi Yan stone does not hold the ink as good as 老坑(Laokeng) does, it has a very smooth surface.
Depending on the quality of the stone, it is said to be better than Laokeng and more suitable for use with inksticks that are made of oil soot.
Apply a small amount of water to the surface of the inkstone, then rub an inkstick gently in a circular motion on top of the inkstone to produce ink with beautiful black Sumi color and texture.
Next, transfer the ink to a container immediately such as a white porcelain plate and rinse the inkstone with warm water as soon as you have finished rubbing the inkstick to keep it clean.