lapis lazuli
amount/size
price

50㎛ /15g

JPY 33,000 tax in

(JPY 30,000)

30㎛ / 15g

JPY 33,000 tax in

(JPY 30,000)
Free shipping to Japan for orders of JPY 20,000 excluding tax or more.
 
 
Available countries and areas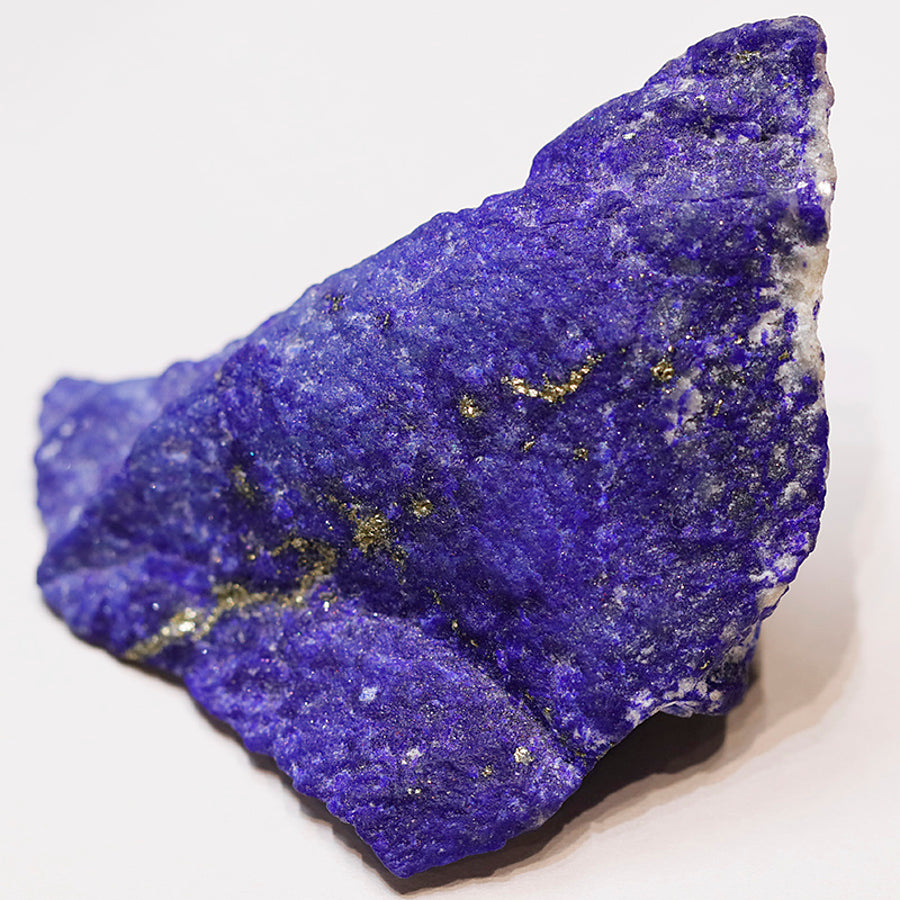 Description
Lapis lazuli pigment is made from natural lapis lazuli that has been ground and impurities have been removed.

It also does not dissolve when mixed with water or solvents, and has a grainy, sand-like texture.

It is best used with animal glue (膠, Nikawa), but can be mixed with various painting mediums to make your own watercolors, acrylics, and other paints.


※Pigments are for painting. They are not intended for use in cosmetics, pottery glazes, or as dyes for cloth.