Nibiiromatsu
Brand:
ナカガワ胡粉|NAKAGAWA GOFUN ENOGU
Material:
natural mineral pigment
amount/size
price

15g

JPY 550 tax in

(JPY 500)
Free shipping to Japan for orders of JPY 20,000 excluding tax or more.
 
 
Available countries and areas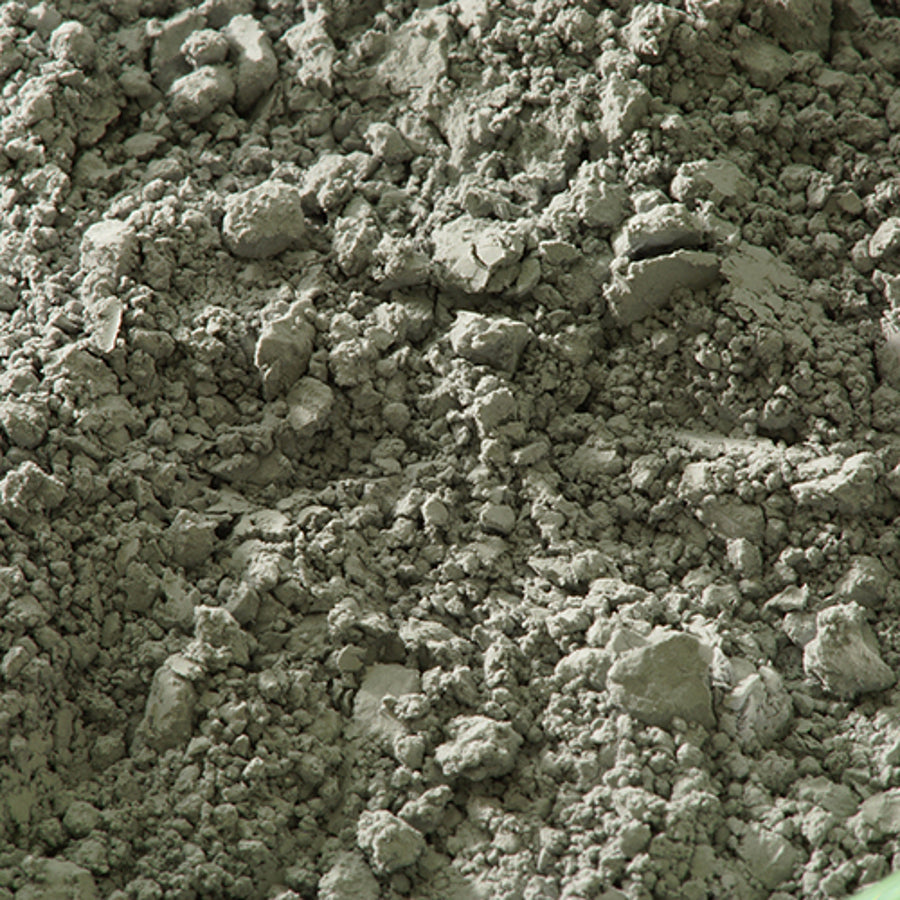 Description
Natural mineral pigments are mixed to create this unique color.
This color is from the Ainezu series that is suitable for base colors.