No.18 Grass Colored Silver Leaf
Brand:
京都金属箔粉工業|Kyoto Metal foil Powder Co.
amount/size
price

10 sheet

JPY 1,980 tax in

(JPY 1,800)

100 sheet

JPY 16,500 tax in

(JPY 15,000)
Free shipping to Japan for orders of JPY 20,000 excluding tax or more.
 
 
Available countries and areas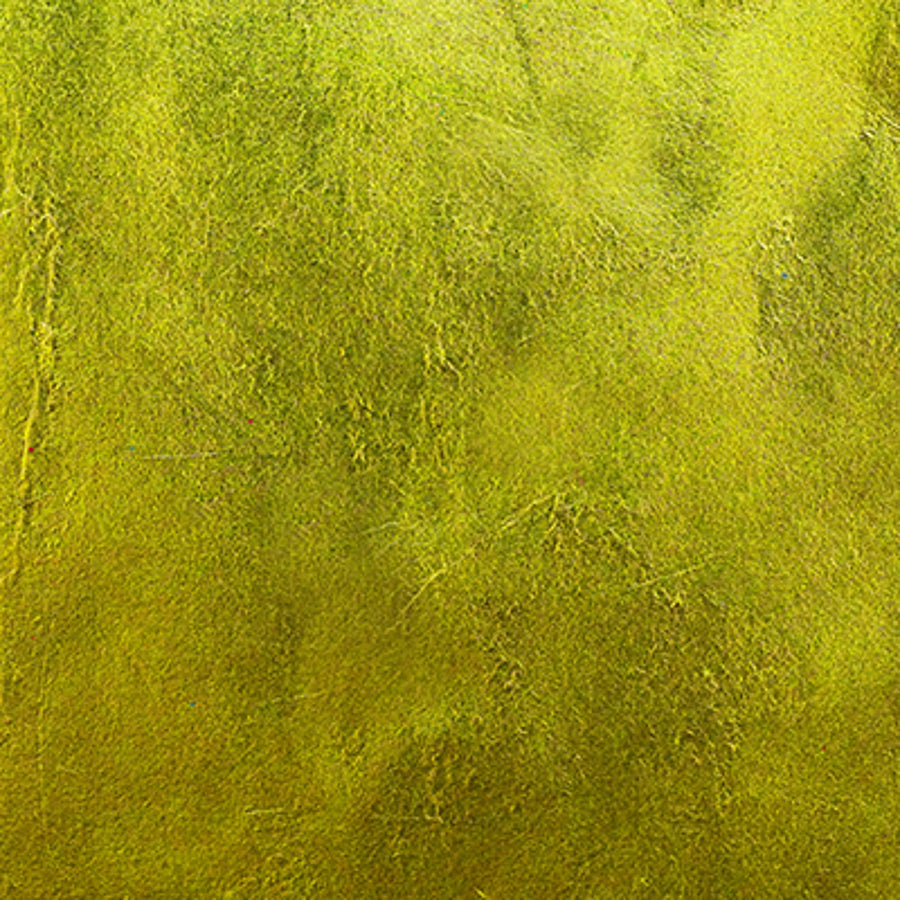 Description
This colorful metal leaf is a tinted silver leaf that is color coated with synthetic resin, dyes, and pigments.
The thickness is estimated to be 0.5μ to 3μ, and the average size is 109mm square.
A total of 32 colors available, the thin and soft attributes of metal leaf and the luster of the silver leaf are the characteristic of this series.
Pure silver leaf is easy to oxidize and discolor if left as is, but this colored silver leaf is prevented by color coating both sides of the metal leaf.
Please note that due to the nature of the material, if it is exposed to light for a long time, some discoloration may be caused.