536 Chrome Oxide Green - Watercolor
amount/size
price

No.536

JPY 1,045 tax in

(JPY 950)
Free shipping to Japan for orders of JPY 20,000 excluding tax or more.
 
 
Available countries and areas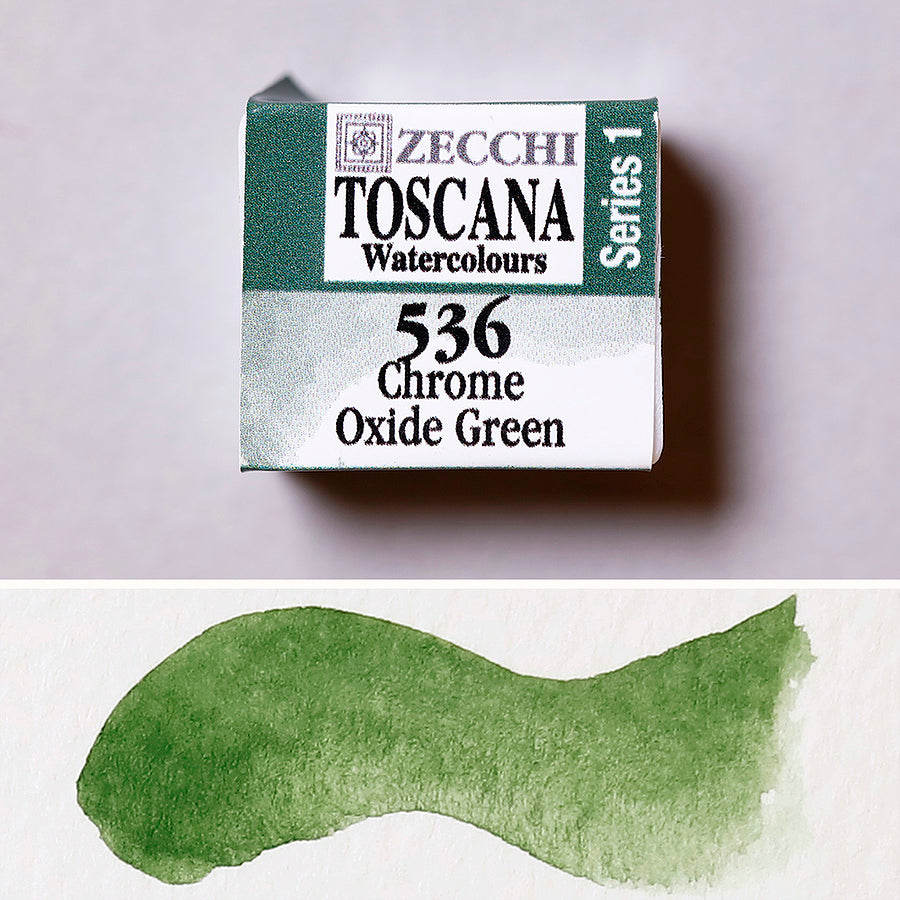 Description
Watercolors made by a following European classic recipe, components of these watercolors are pure pigments, honey and gum arabic. Recently glycerin is used as a common moisturizing agent but honey is organic moisturizer and preservative. Paints spread well and easily soluble with honey. Concentration of pigments are very high in these watercolors and this is why they have brilliant colors. Some classic pigments such dragon's blood is also used in this TOSCANA Honey Watercolors.