Kissho Uraha Rokusho
amount/size
price

5(15g)

JPY 770 tax in

(JPY 700)

6 (15g)

JPY 770 tax in

(JPY 700)

7 (15g)

JPY 770 tax in

(JPY 700)

8 (15g)

JPY 770 tax in

(JPY 700)

9 (15g)

JPY 770 tax in

(JPY 700)

10 (15g)

JPY 770 tax in

(JPY 700)

11 (15g)

JPY 770 tax in

(JPY 700)

12 (15g)

JPY 770 tax in

(JPY 700)

13 (15g)

JPY 770 tax in

(JPY 700)

15 (15g)

JPY 770 tax in

(JPY 700)

Byaku (15g)

JPY 770 tax in

(JPY 700)
Free shipping to Japan for orders of JPY 20,000 excluding tax or more.
 
 
Available countries and areas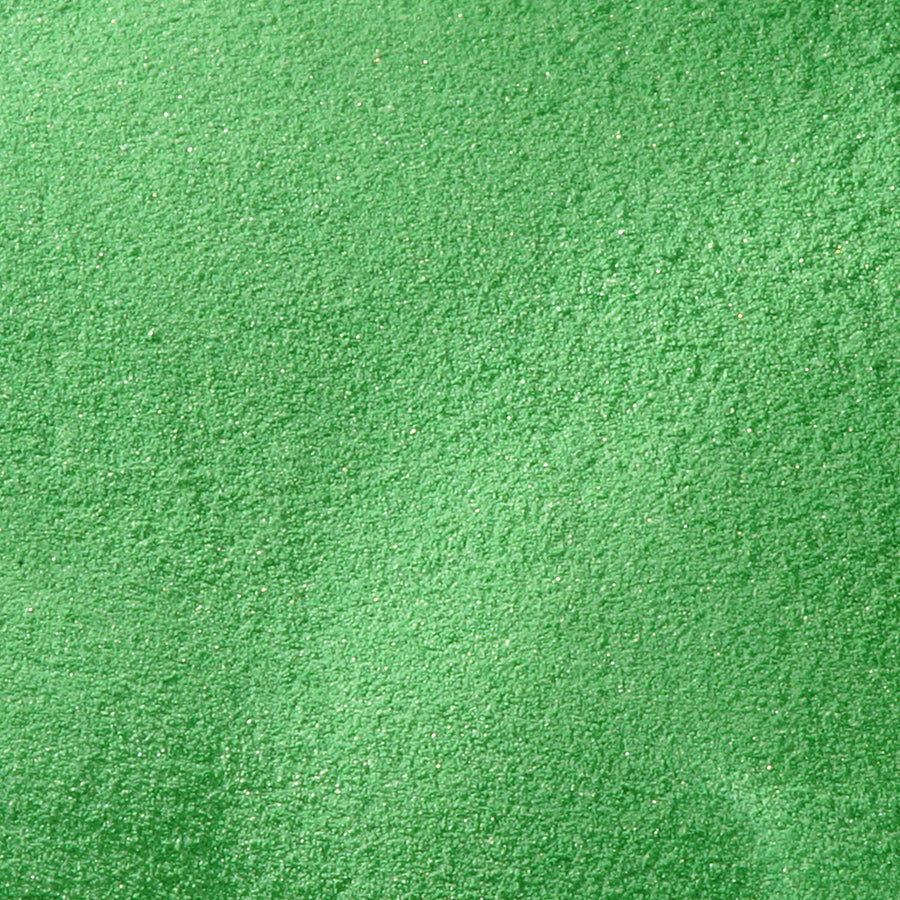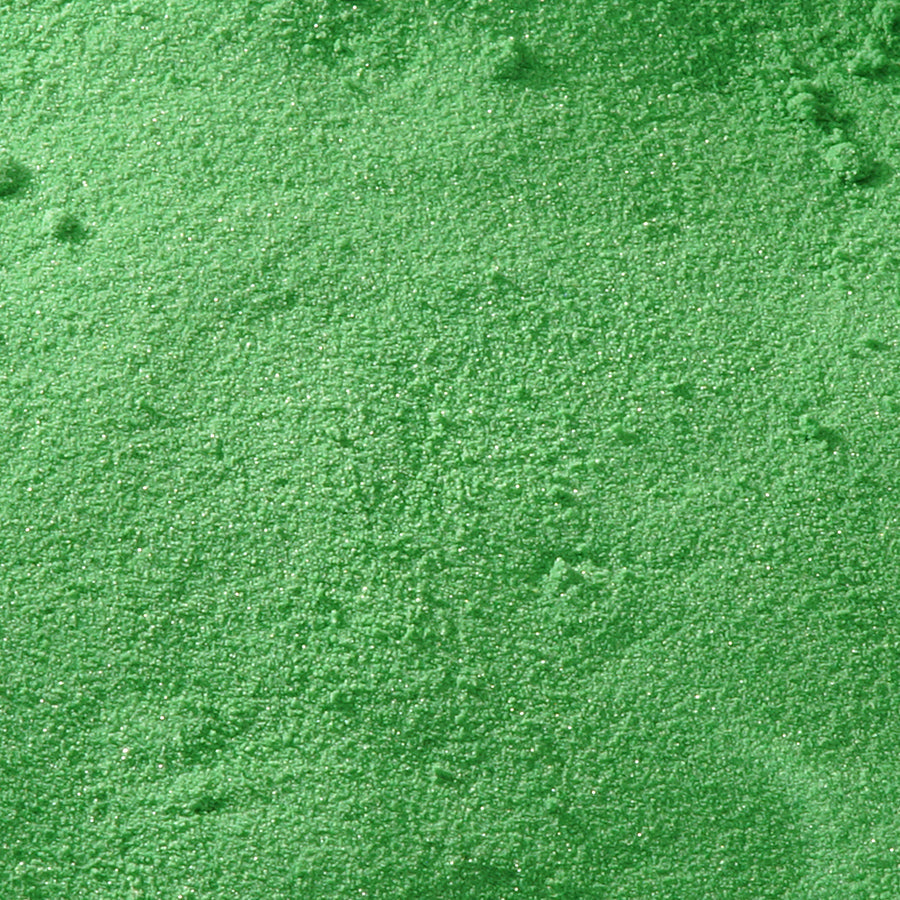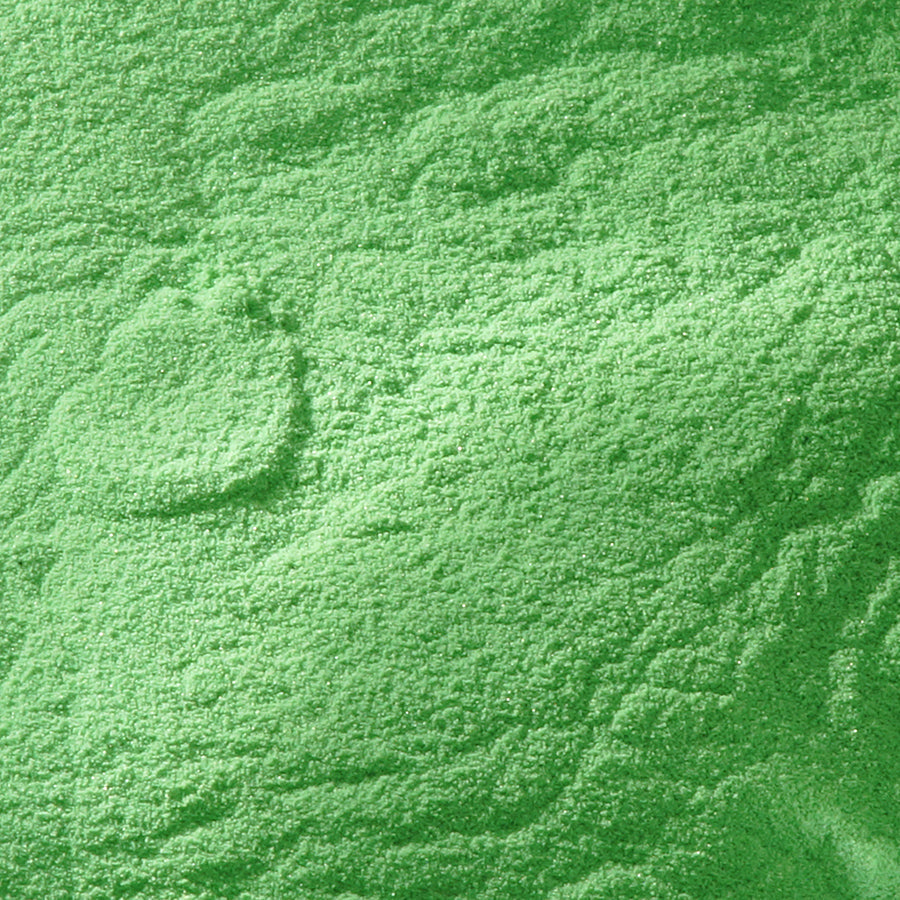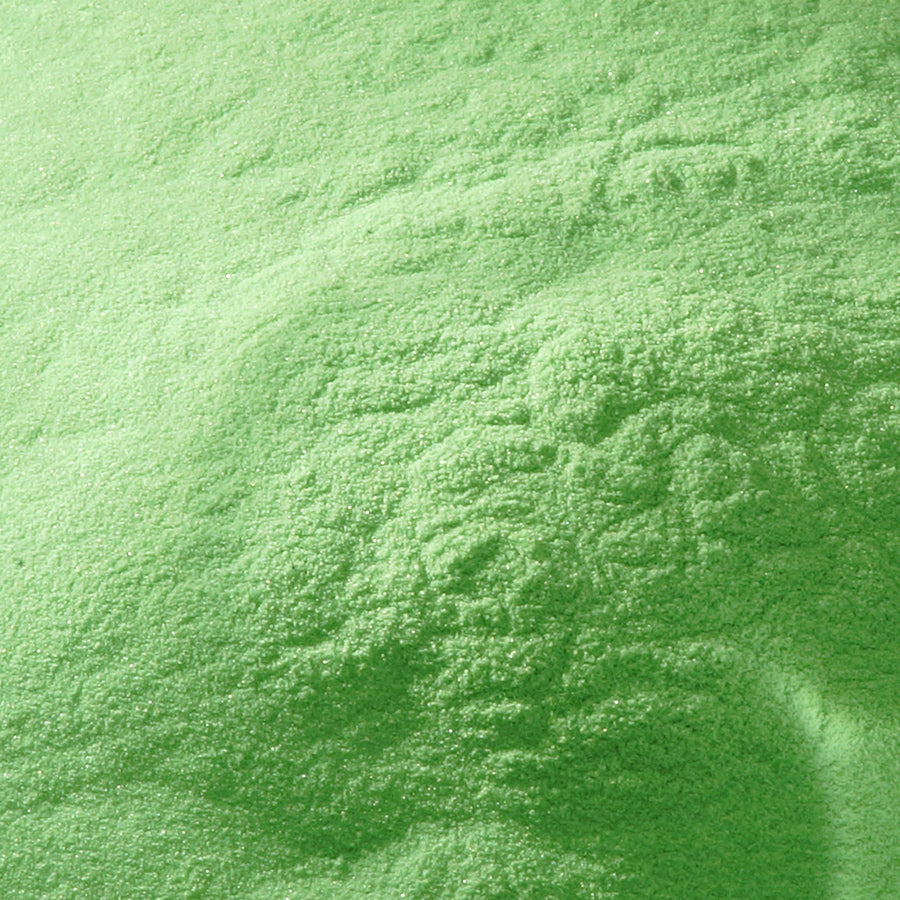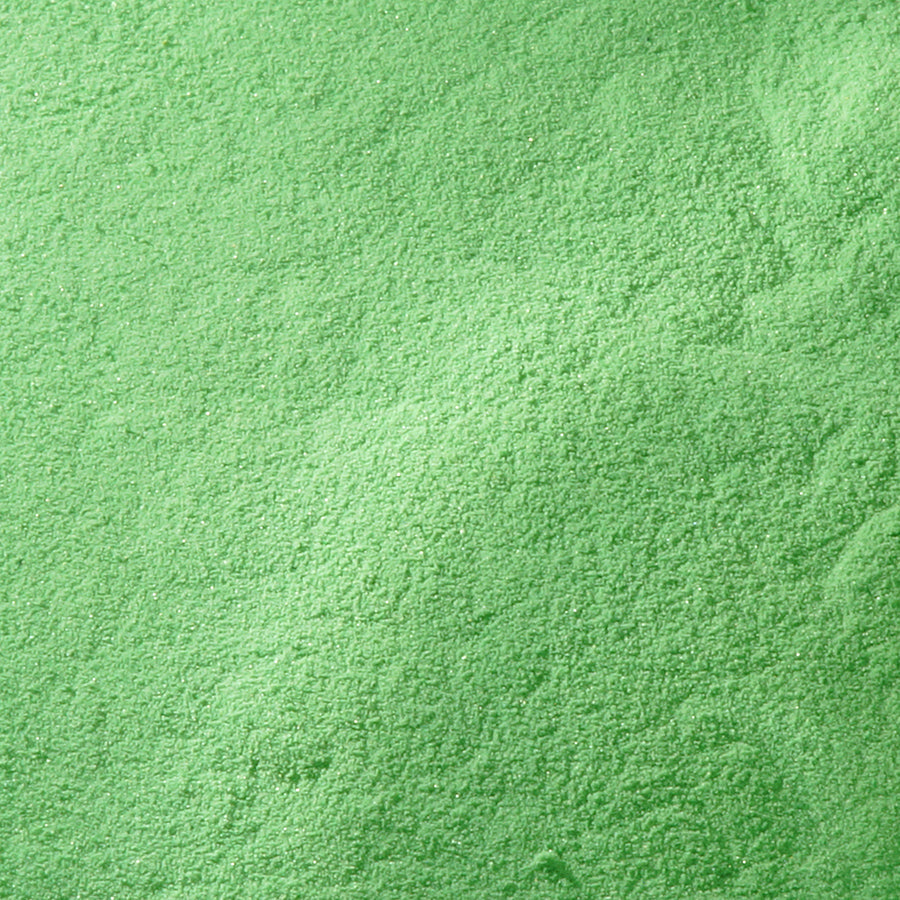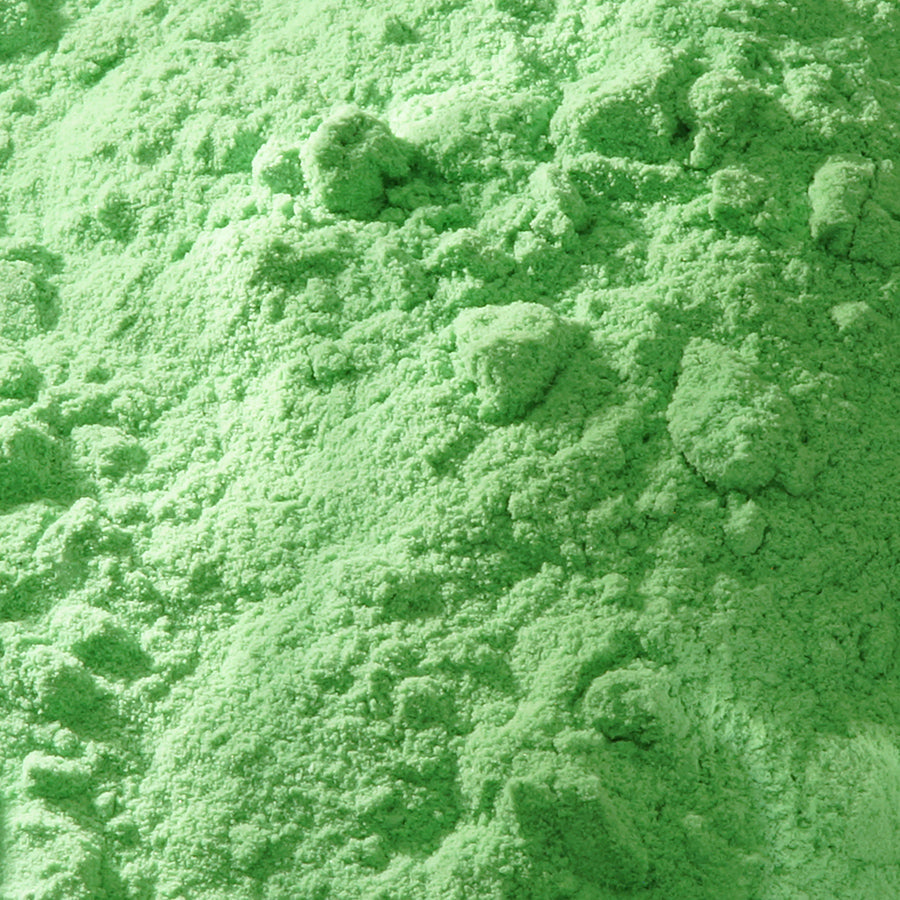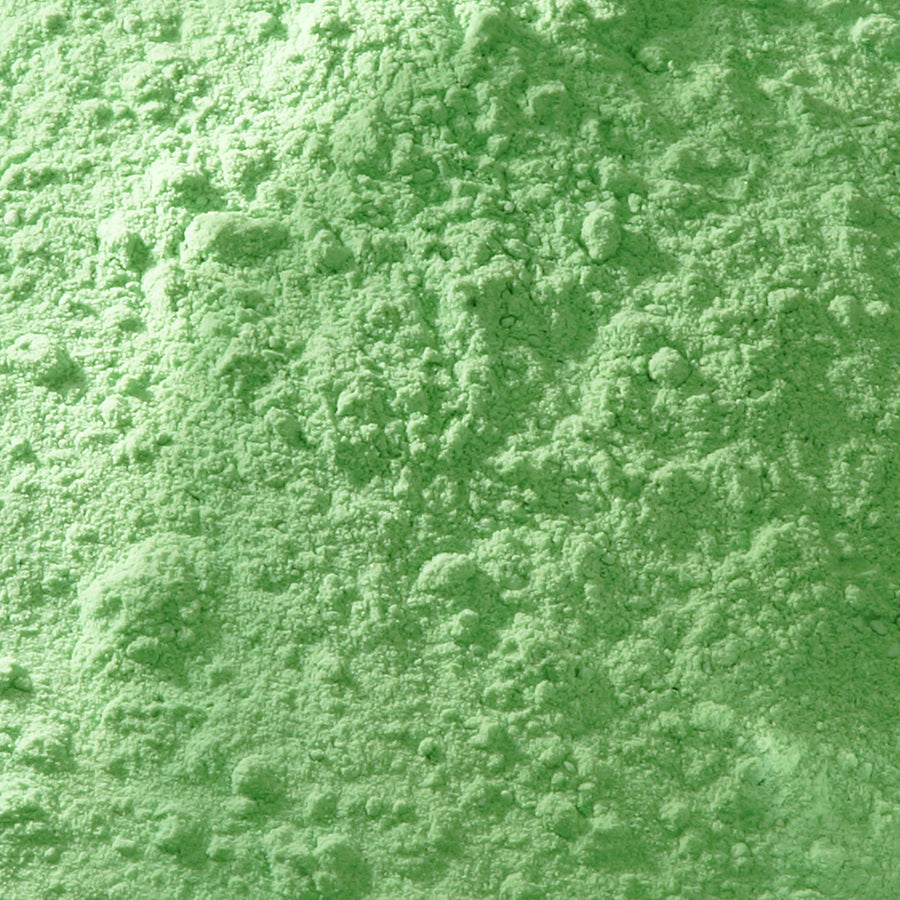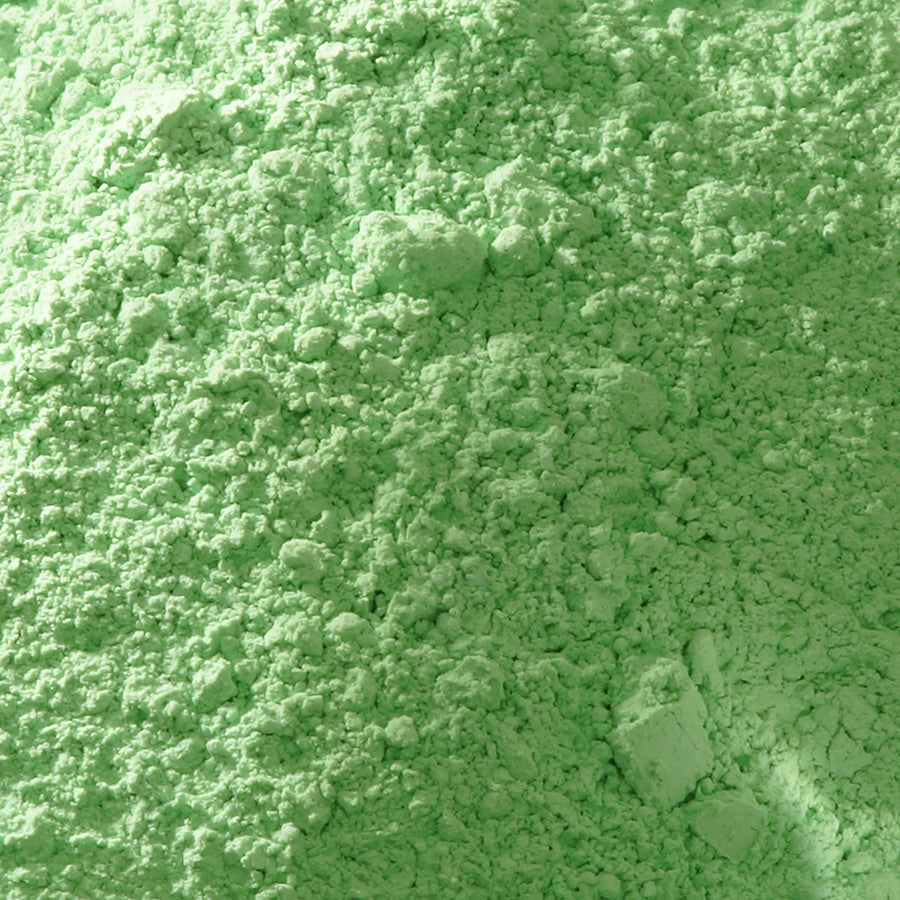 Description
Typical colors of natural mineral pigments such as azurite, malachite, and cinnabar are expensive.
In addition, the number of colors of natural mineral pigments is inevitably limited due to the limited variety of ores used as raw materials.
In such a situation, Artificial Mineral Pigment(新岩絵具, Shin Iwa-enogu) was newly developed.
Artificial mineral pigment is made by firing glaze and metal oxides at high temperatures, then grinding and separating the particles in the same way natural mineral pigments are made.The pigments are extremely durable and can be used to create a wide range of color tones not found in natural mineral pigments.


As the particle size changes, so does the color tone, with coarse No. 5 being the darkest and the whiteness increasing as the particle size becomes finer.
Since the particle size and specific gravity vary from one mineral pigment to another, the mineral pigments are basically used as a single color.

It also does not dissolve when mixed with water or solvents, and has a grainy, sand-like texture.

It is best used with animal glue (膠, Nikawa), but can be mixed with various painting mediums to make your own watercolors, acrylics, and other paints.
When making watercolors and oil paints, we recommend using fine-grained pigments, No.12 to byaku.


※Pigments are for painting. They are not intended for use in cosmetics, pottery glazes, or as dyes for cloth.