Gokuhin Sakuyo
Material:
Sable, rabbit, Goat, Deer hair
amount/size
price

Small Tip20×Φ7mm

JPY 2,090 tax in

(JPY 1,900)

Medium Tip22×Φ8mm

JPY 2,420 tax in

(JPY 2,200)

Large Tip25×Φ8mm

JPY 2,750 tax in

(JPY 2,500)

ExtraLarge Tip27×Φ9mm

JPY 3,520 tax in

(JPY 3,200)

SpecialLarge Tip34×Φ12mm

JPY 4,620 tax in

(JPY 4,200)
Free shipping to Japan for orders of JPY 20,000 excluding tax or more.
 
 
Available countries and areas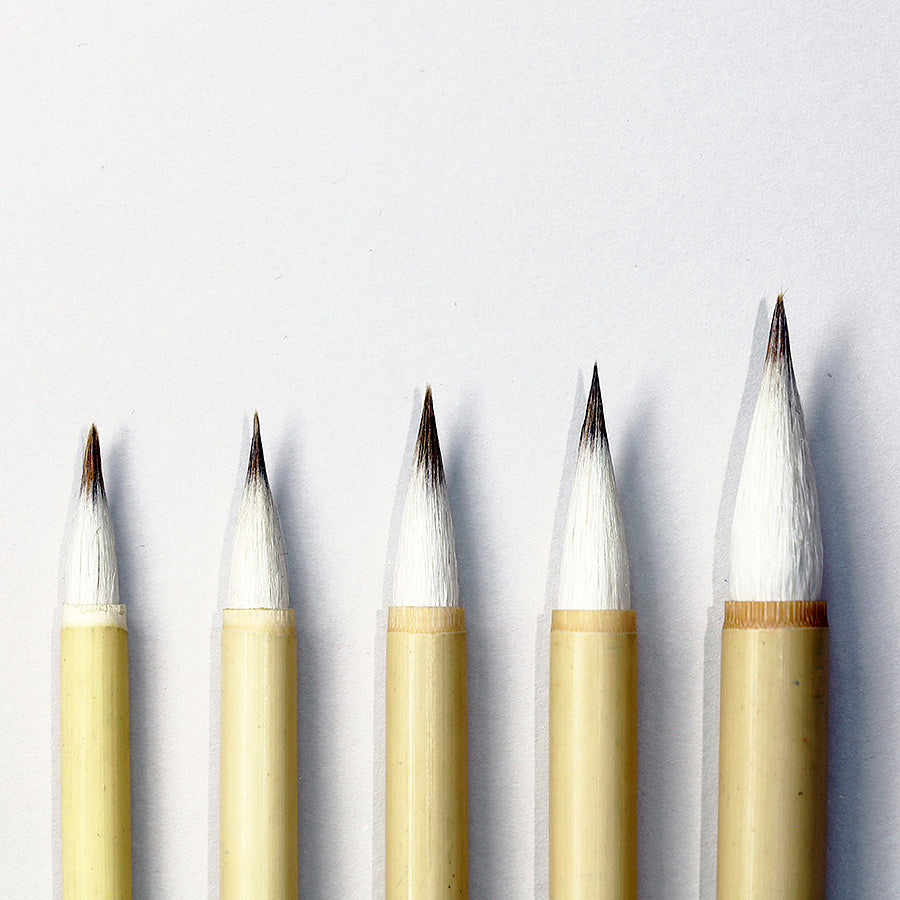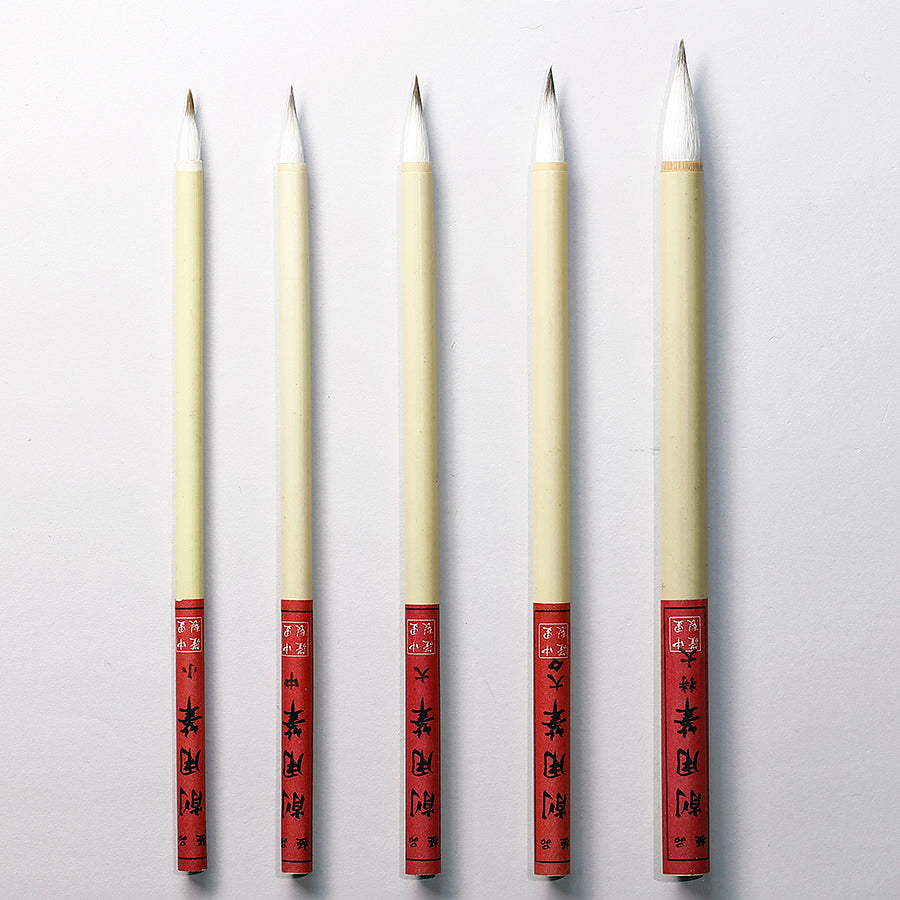 Description
This has mixed hairs of weasel hair, rabbit hair, and deer hair. This absorbs the paint well and the tip is maneuverable, therefore, it is can be used all-around for line painting and coloring. This has more body than the Sakuyo. The tip also has body and is springy. The body gets stronger as the size gets smaller.