Kyosuisai Saishiki
amount/size
price

Small Tip22×Φ6mm

JPY 1,430 tax in

(JPY 1,300)

Medium Tip25×Φ7mm

JPY 1,650 tax in

(JPY 1,500)

Large Tip27×Φ8mm

JPY 1,980 tax in

(JPY 1,800)
Free shipping to Japan for orders of JPY 20,000 excluding tax or more.
 
 
Available countries and areas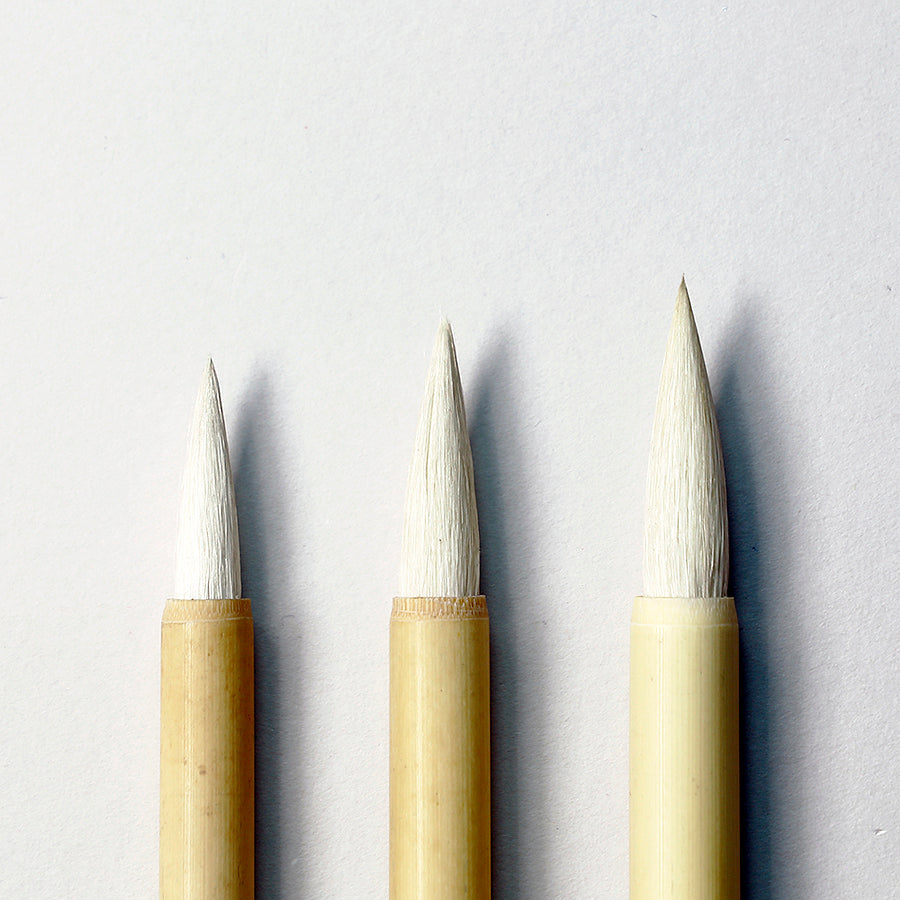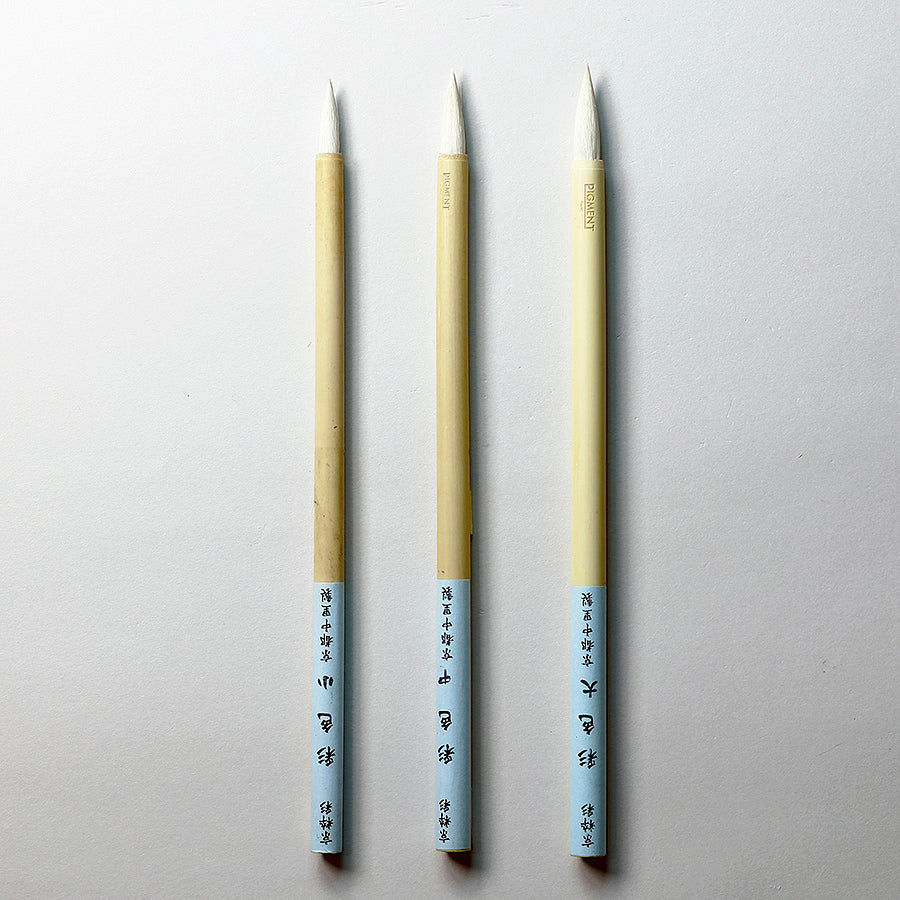 Description
This has more body than the Gokuhin Saishiki, and the tip is maneuverable. The shaft is the longest among the coloring brushes, and since the tip is also long, it makes the brush strokes easier.