Tokusei Shirodanuki Menso
Material:
Japanese white raccoon hair
amount/size
price

Small Tip22×Φ4mm

JPY 1,980 tax in

(JPY 1,800)

Medium Tip24×Φ4mm

JPY 2,200 tax in

(JPY 2,000)

Large Tip29×Φ4mm

JPY 2,420 tax in

(JPY 2,200)
Free shipping to Japan for orders of JPY 20,000 excluding tax or more.
 
 
Available countries and areas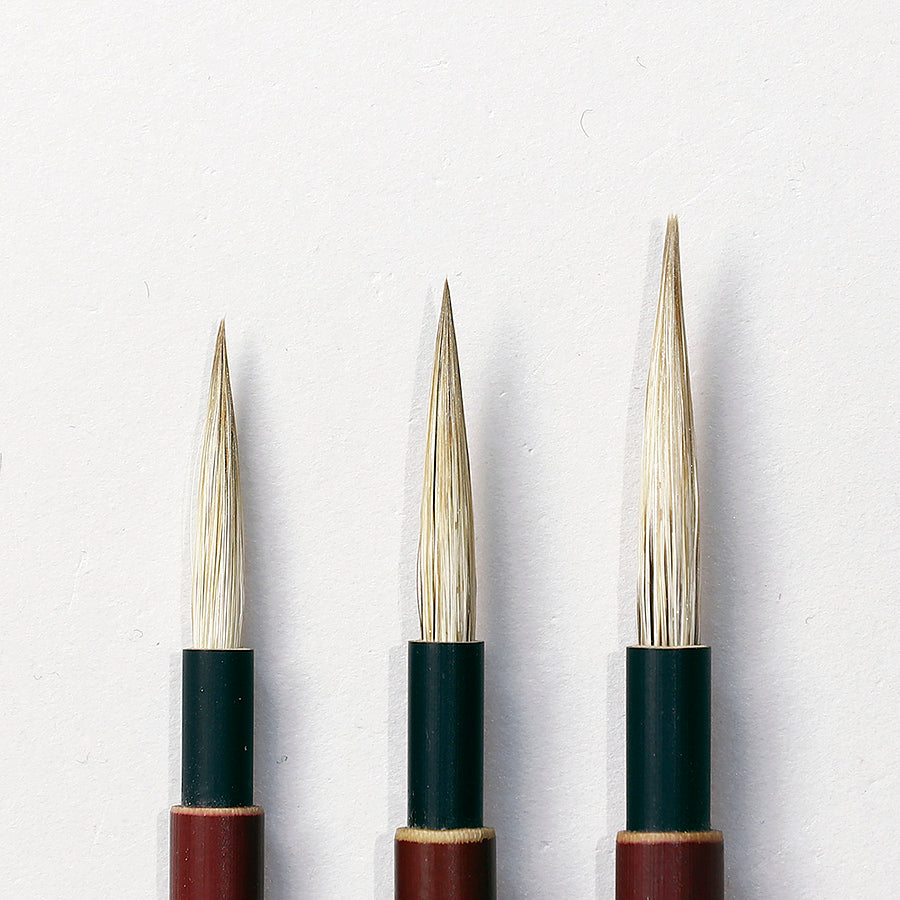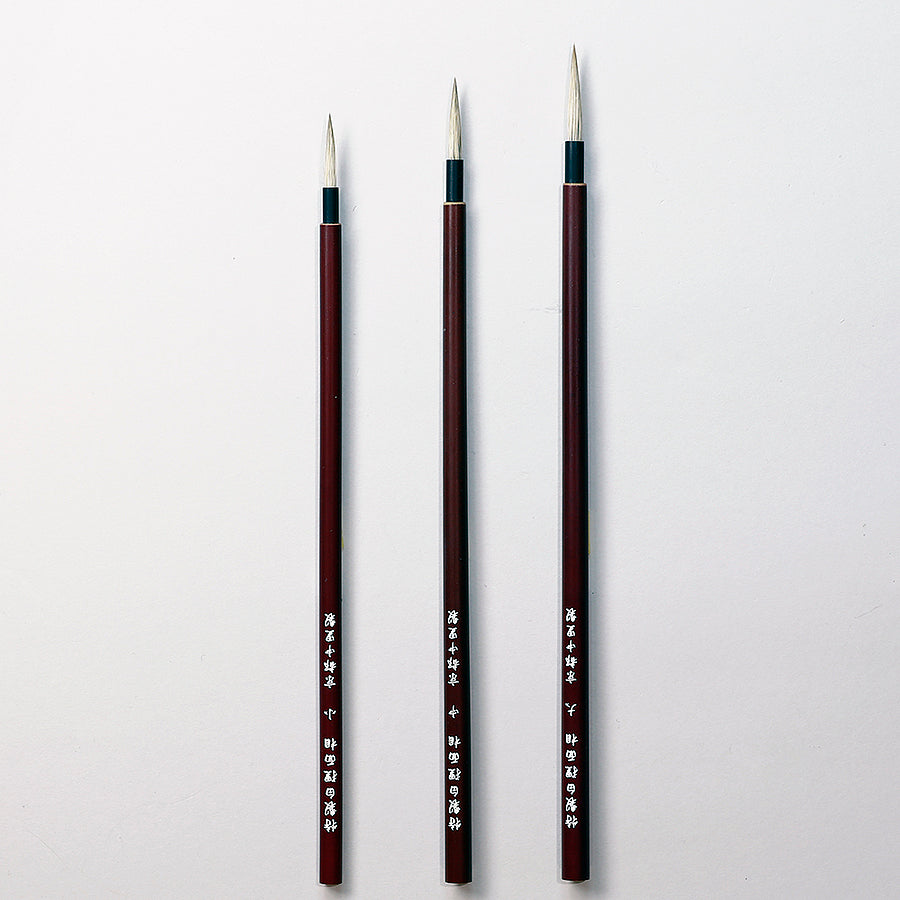 Description
This is softer than the raccoon hair of China, and the tip is maneuverable. This has an overall strong body and settles well.