Shading Brush
Material:
Pig, Black nylon
amount/size
price

Tip20×w15mm

JPY 517 tax in

(JPY 470)
Free shipping to Japan for orders of JPY 20,000 excluding tax or more.
 
 
Available countries and areas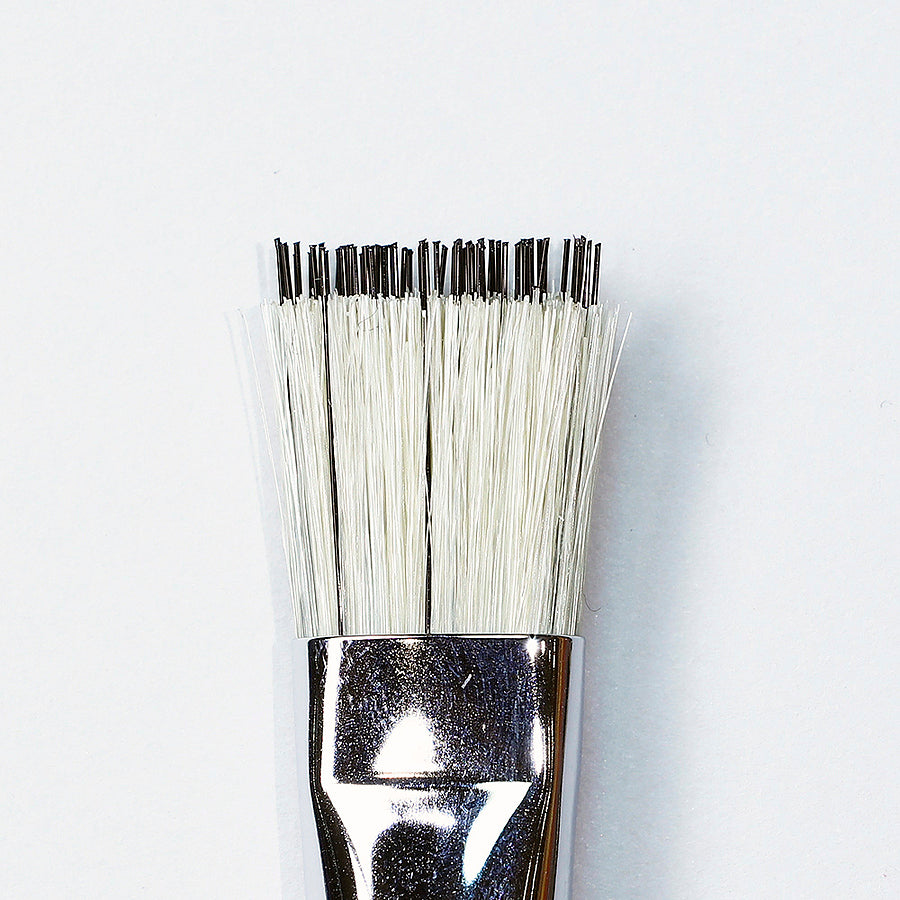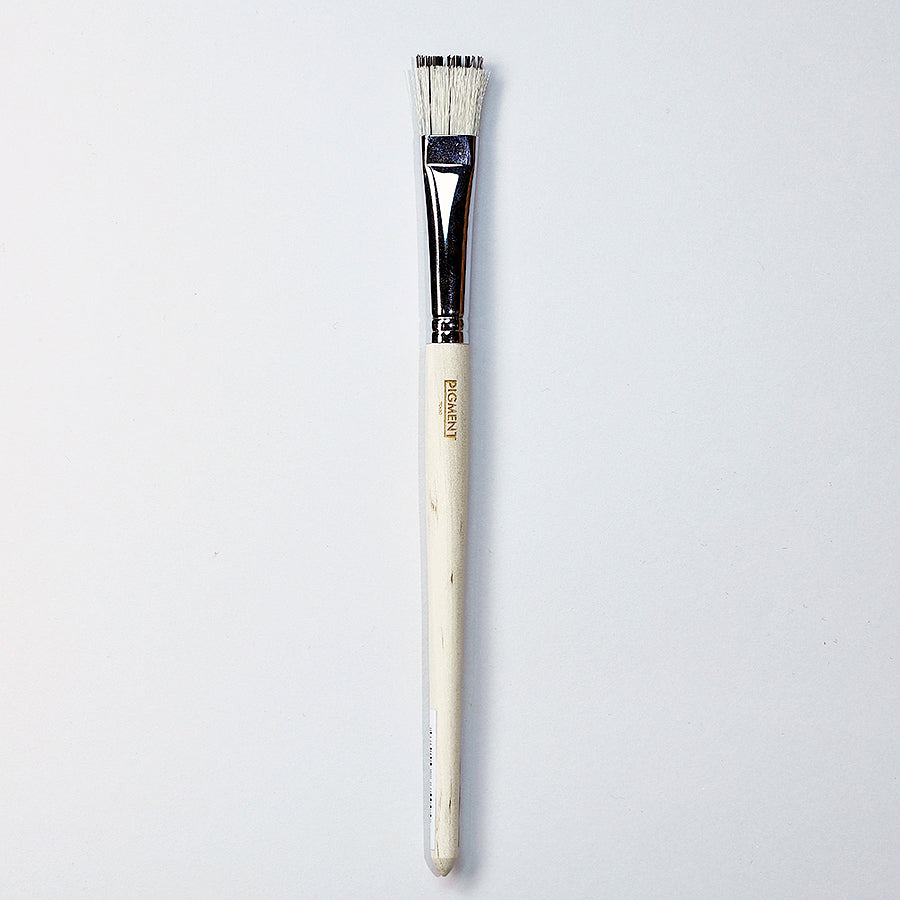 Description
This is used for imprinting or painting the neck of a doll. The use is similar to the imprinting brush, however, this brush uses bamboo for its shaft. This brush uses metal for the shaft, and is thin and circular. This does not have corners.