SK.LDF Flat
Material:
Kolinsky Sable hair
amount/size
price

No.0 Flat Tip16×W2mm

JPY 3,960 tax in

(JPY 3,600)

No.1 Flat Tip19×W3mm

JPY 4,620 tax in

(JPY 4,200)

No.2 Flat Tip20×W5mm

JPY 2,860 tax in

(JPY 2,600)

No.4 Flat Tip22×W6mm

JPY 3,410 tax in

(JPY 3,100)
Free shipping to Japan for orders of JPY 20,000 excluding tax or more.
 
 
Available countries and areas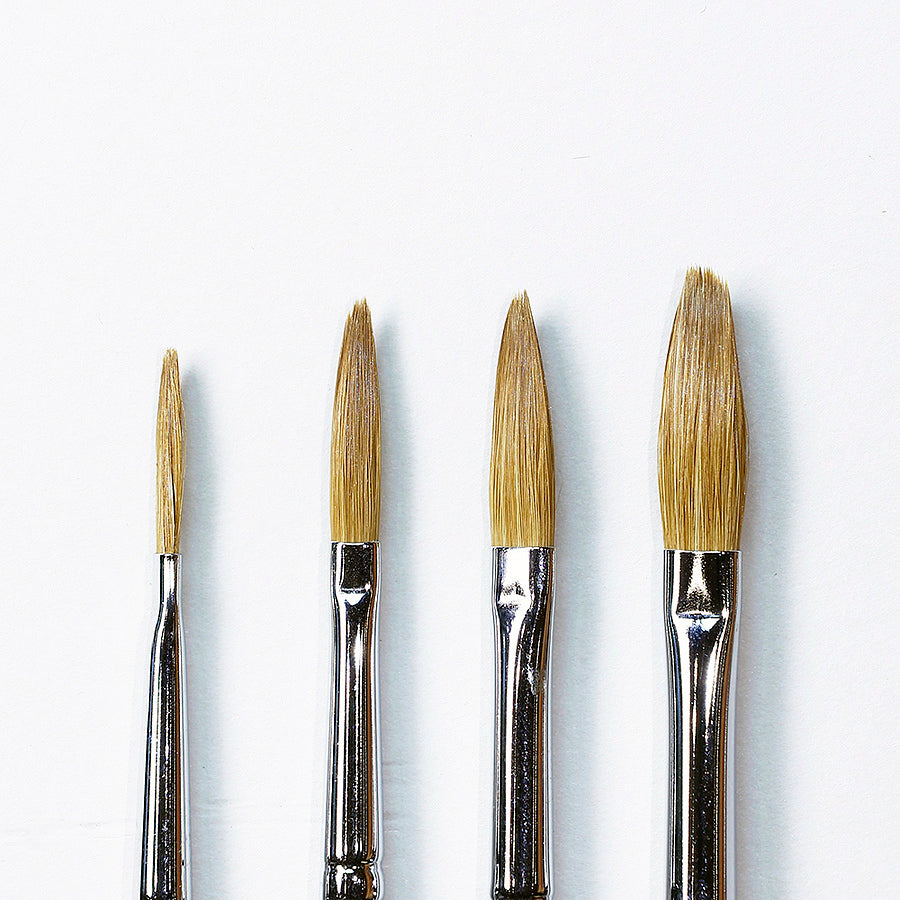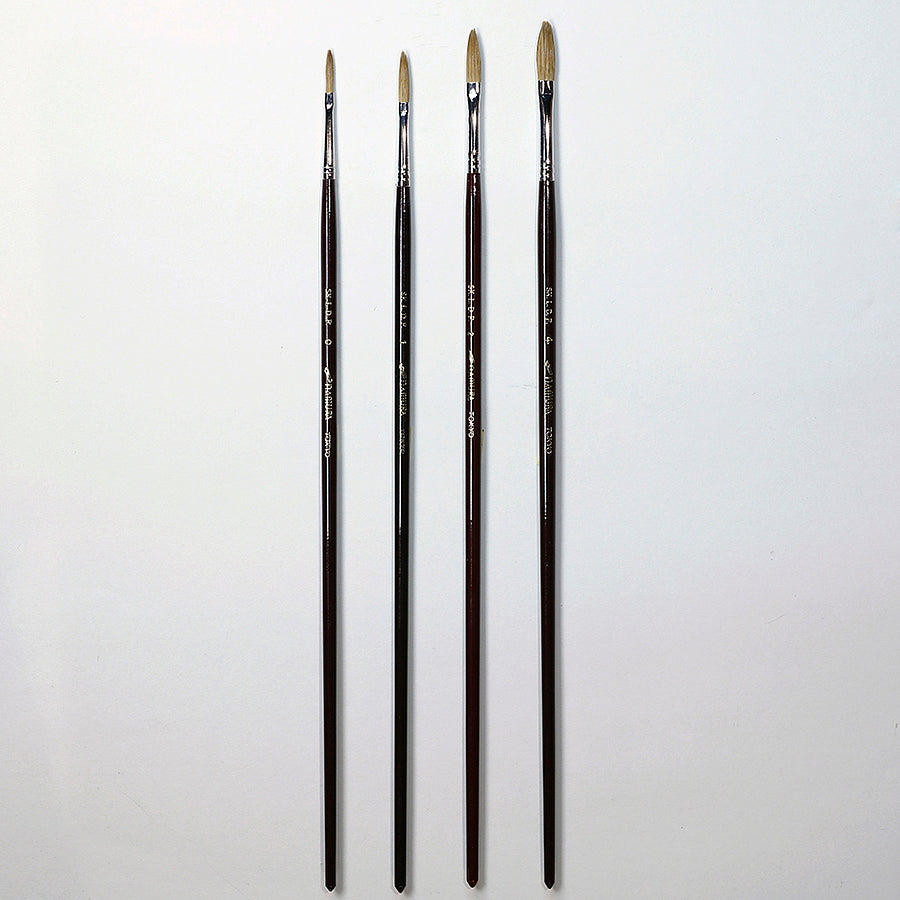 Description
This is a long point-type brush using kolinsky sable from Siberia, and is flexible and settles well. Since it has a longer point and thinner than the SK, the tip is maneuverable, and it can be used for coloring/painting lines.