Tokusen Meisei (Kolinsky)
Material:
Kolinsky Sable hair
amount/size
price

Small Tip33×Φ9mm

JPY 13,200 tax in

(JPY 12,000)

Medium Tip40×Φ10mm

JPY 15,400 tax in

(JPY 14,000)

Large Tip44×Φ11mm

JPY 24,200 tax in

(JPY 22,000)

Extra Large Tip52×Φ12mm

JPY 41,800 tax in

(JPY 38,000)
Free shipping to Japan for orders of JPY 20,000 excluding tax or more.
 
 
Available countries and areas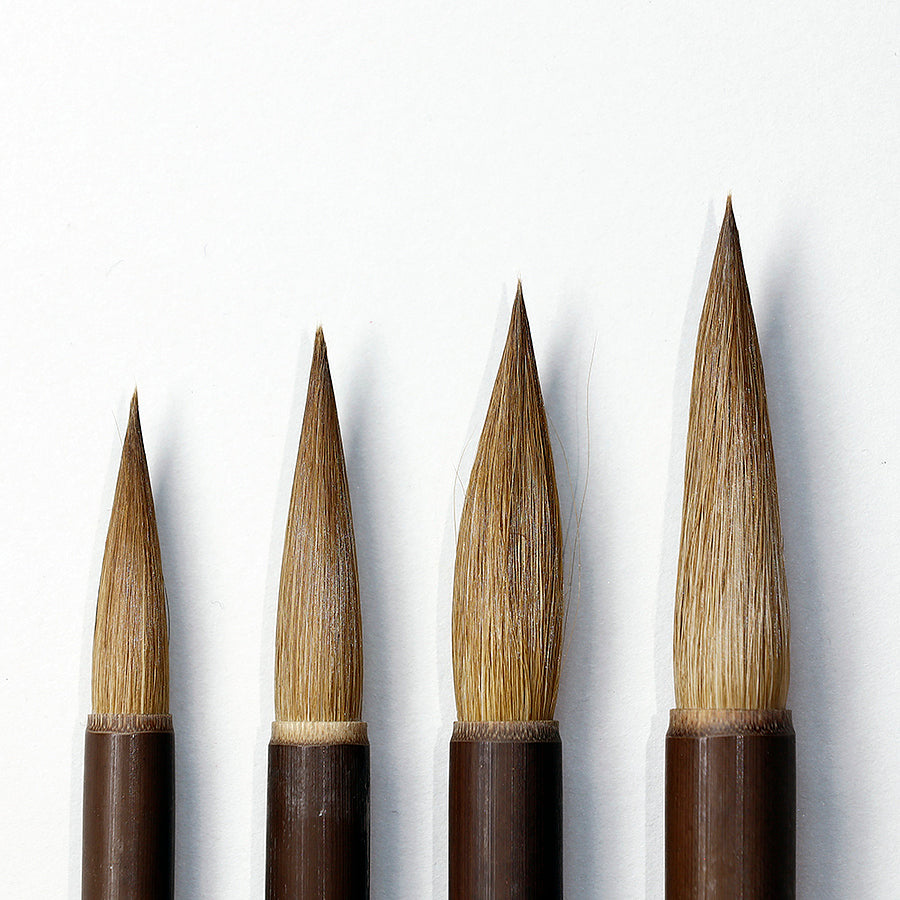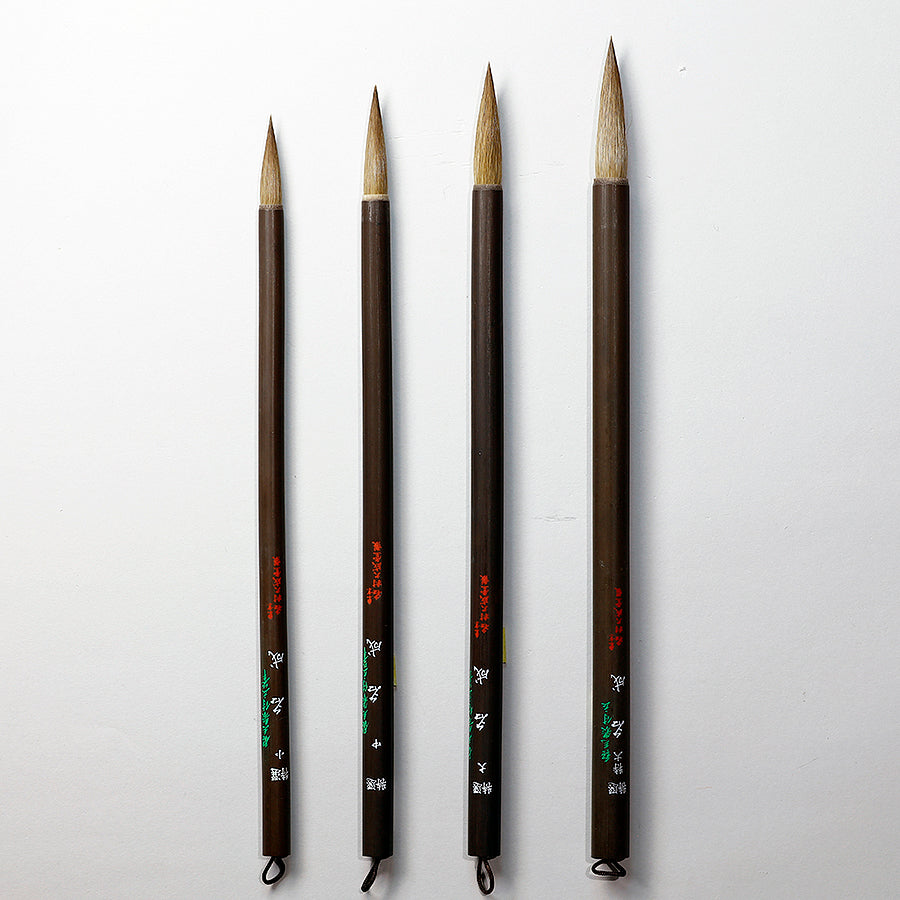 Description
This is a product made only using kolinsky (Sable) from Siberia. This is the highest quality painting brush among the Meisei brushes. This absorbs the paint well, the tip settles well, and has a moist feel when used.