Plastic Kiritsugi bake (Thin Paste Brush)
Brand:
小林刷毛|KOBAYASHI Brush
amount/size
price

w 14cm

JPY 7,370 tax in

(JPY 6,700)
Free shipping to Japan for orders of JPY 20,000 excluding tax or more.
 
 
Available countries and areas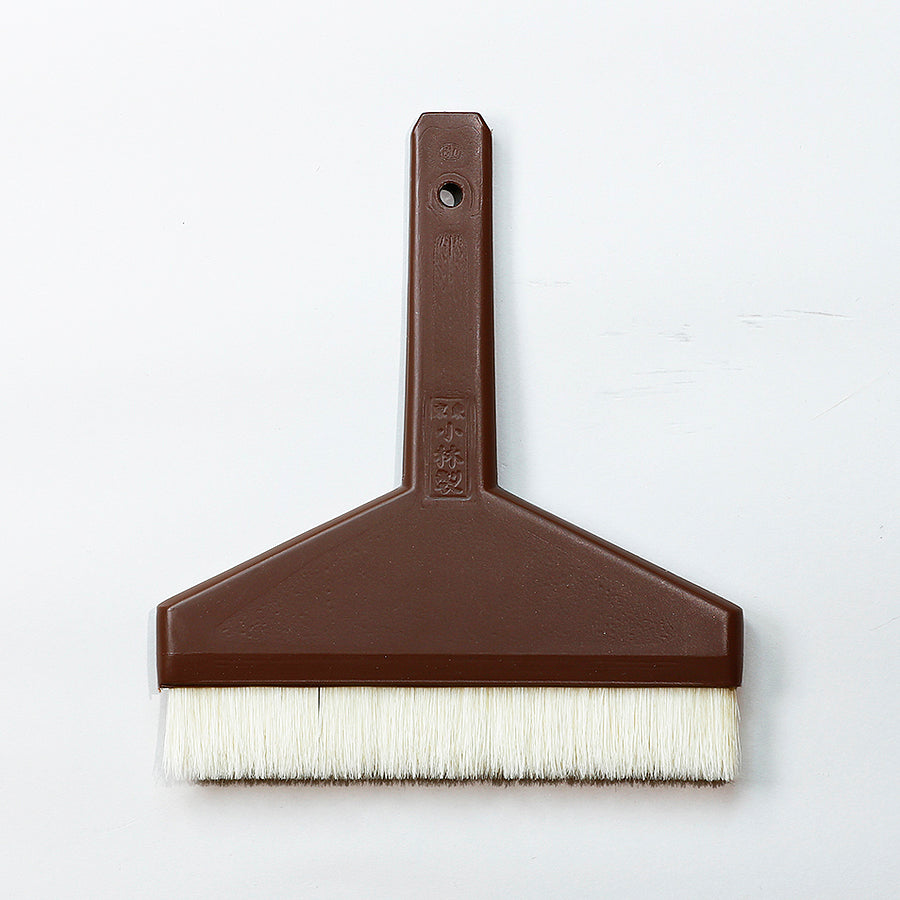 Description
It uses hog hair, which is optimal when using chemical paste. It is thinner than a paste brush, and since the length of the hair is short, it is used for applying paste on thin and fine areas and when using hard paste.