Acrylic Paint Permanent Pink
Material:
PR245 / Monoazo
amount/size
price

20ml

JPY 506 tax in

(JPY 460)
Free shipping to Japan for orders of JPY 20,000 excluding tax or more.
 
 
Available countries and areas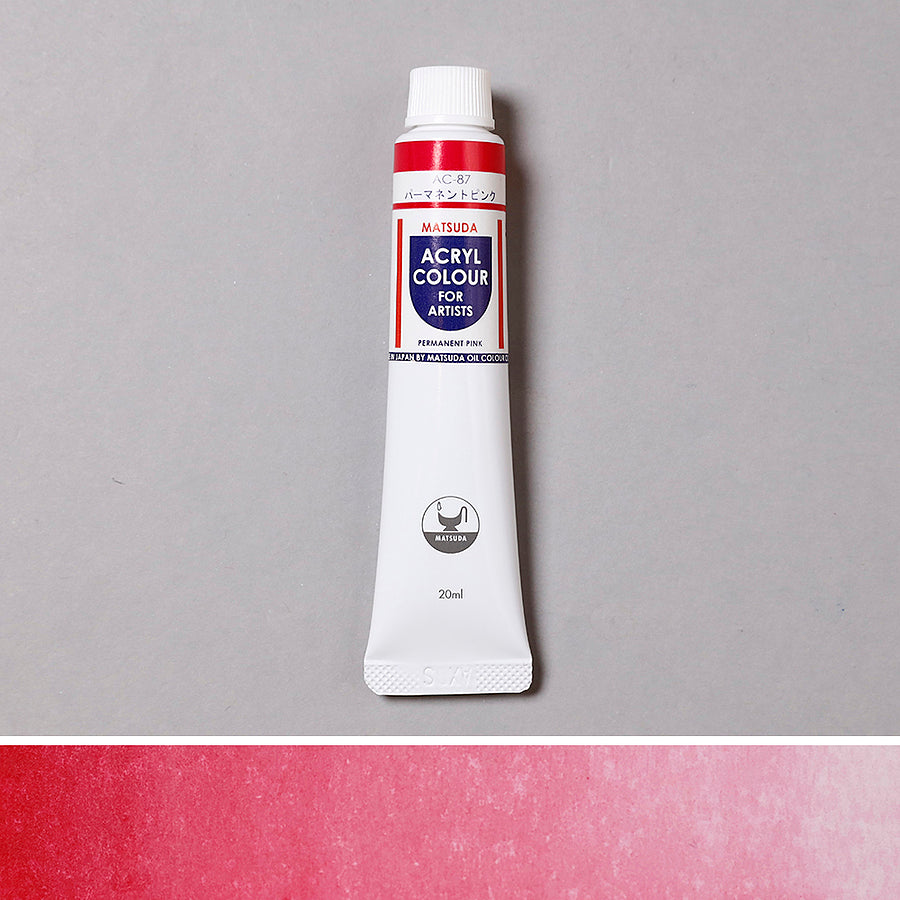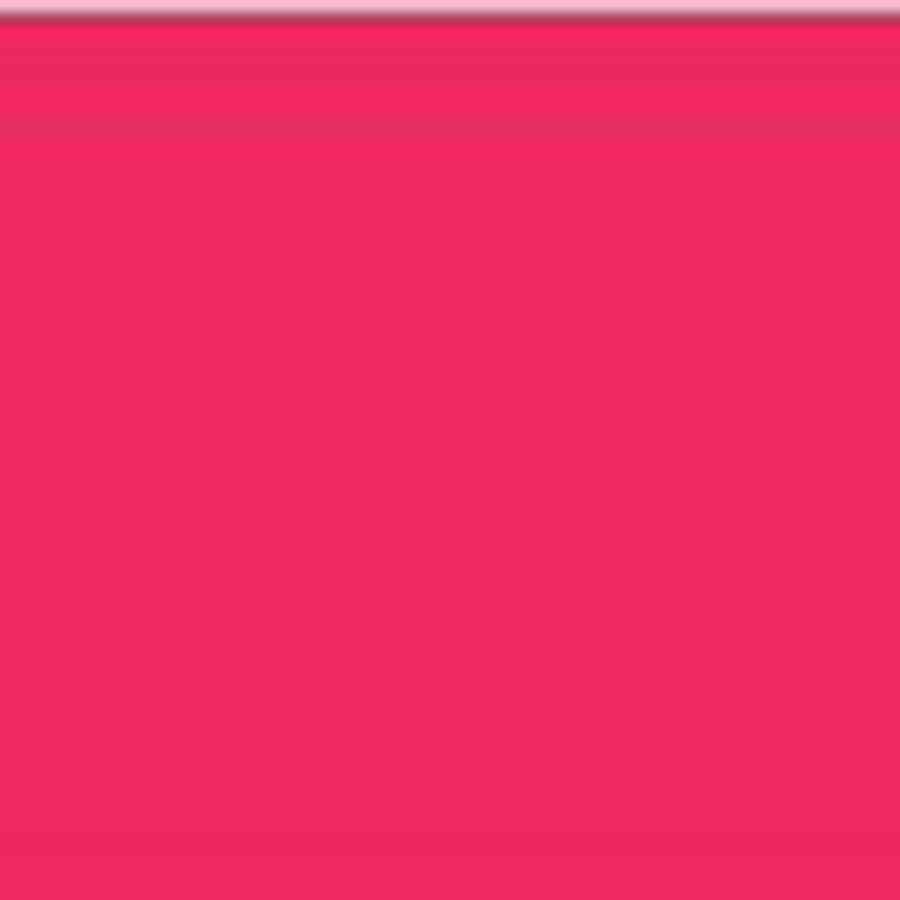 Description
Organic Pigment
Weather Resistant ★★
※The rating is based on the manufacturer's standards.


This acrylic paint produces a strong and beautiful painting surface by creating a transparent and flexible coating.

It does not have the high glossy characteristic of acrylics, but creates a calm sheen surface. It has a high pigment concentration, a slightly hard texture, and excellent color saturation.
If the paint feels a little hard, please use a palette knife or similar tool to mix it well before use.
It can be used for a wide range of purposes, including fine art, illustrations, and handicrafts.