Fluid Graphite 60g
amount/size
price

60g

JPY 1,100 tax in

(JPY 1,000)
Free shipping to Japan for orders of JPY 20,000 excluding tax or more.
 
 
Available countries and areas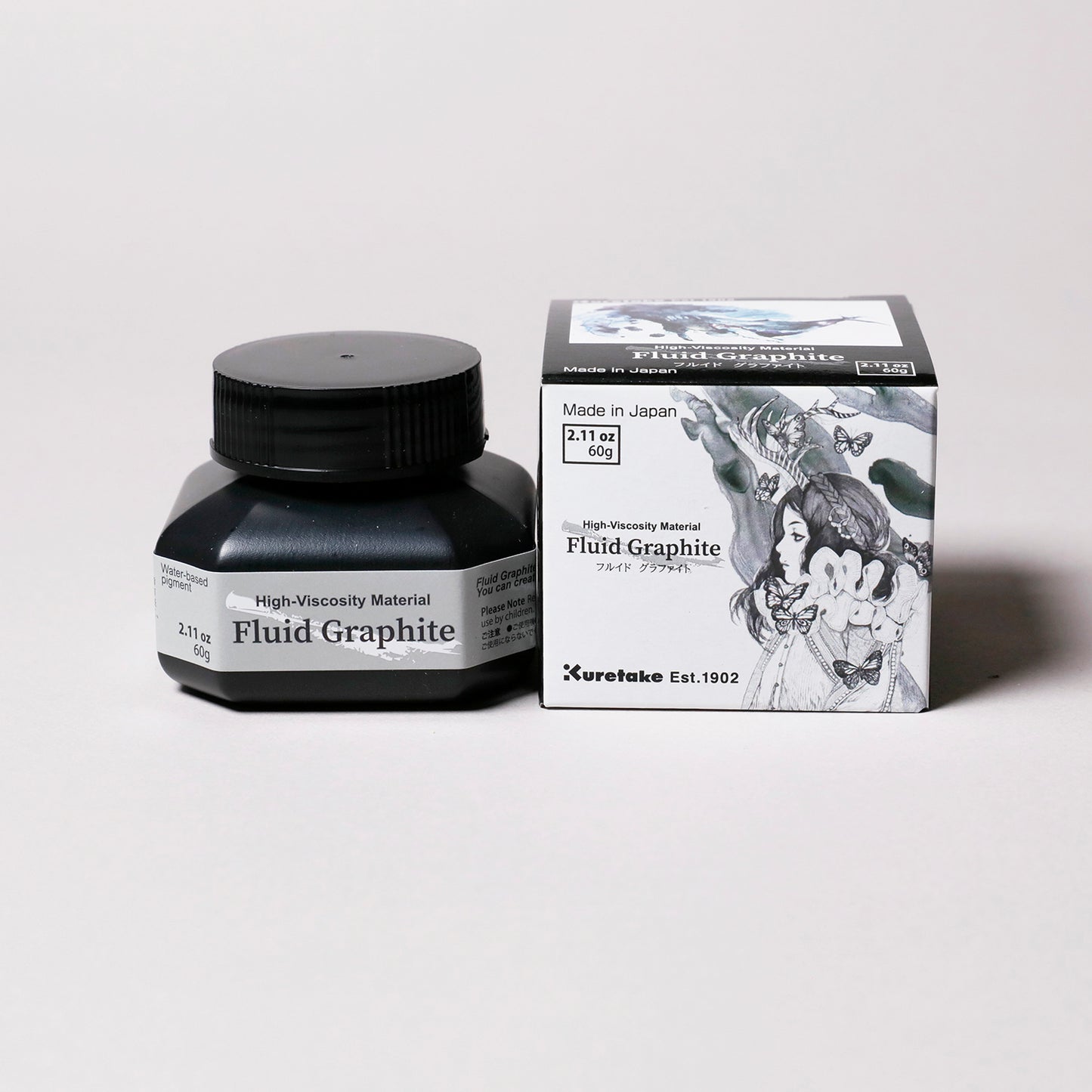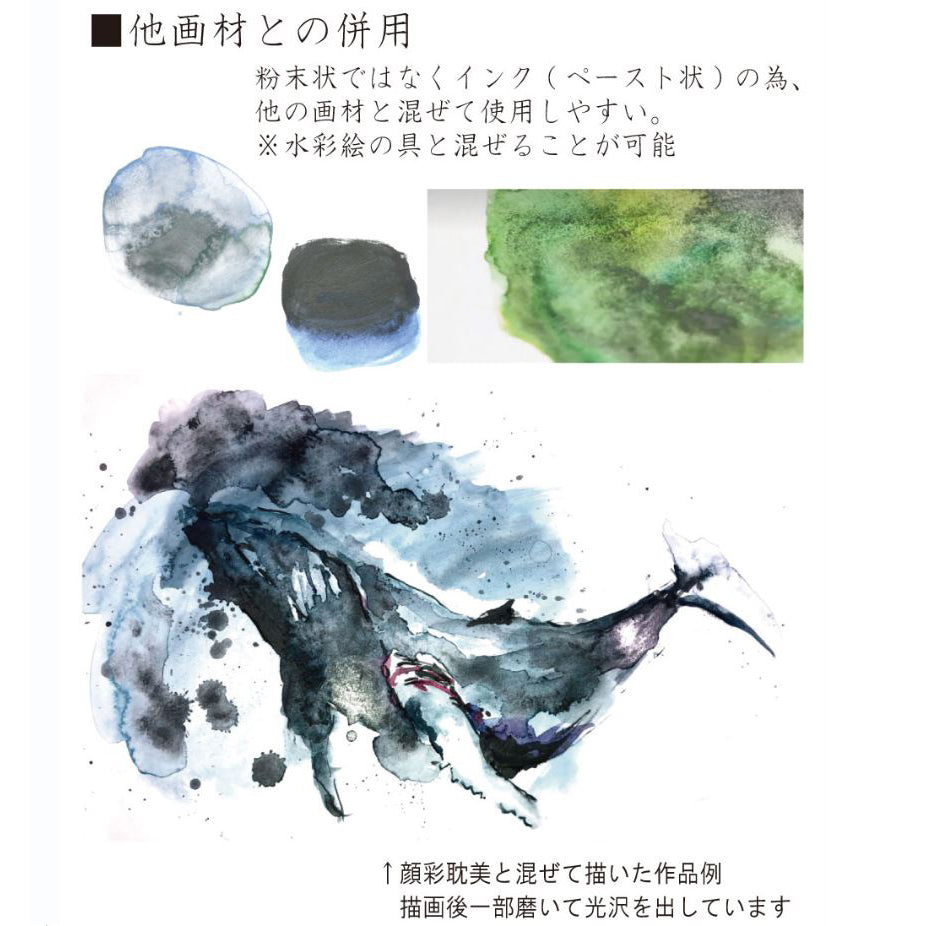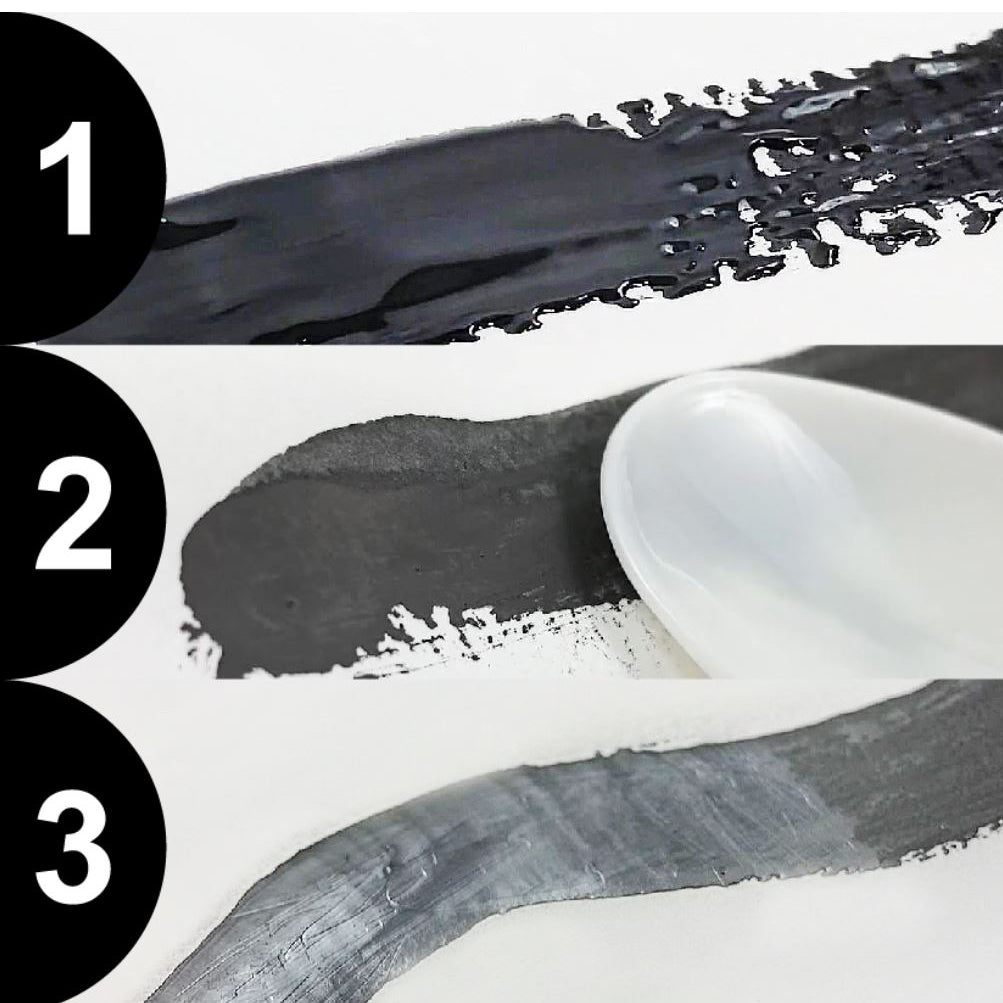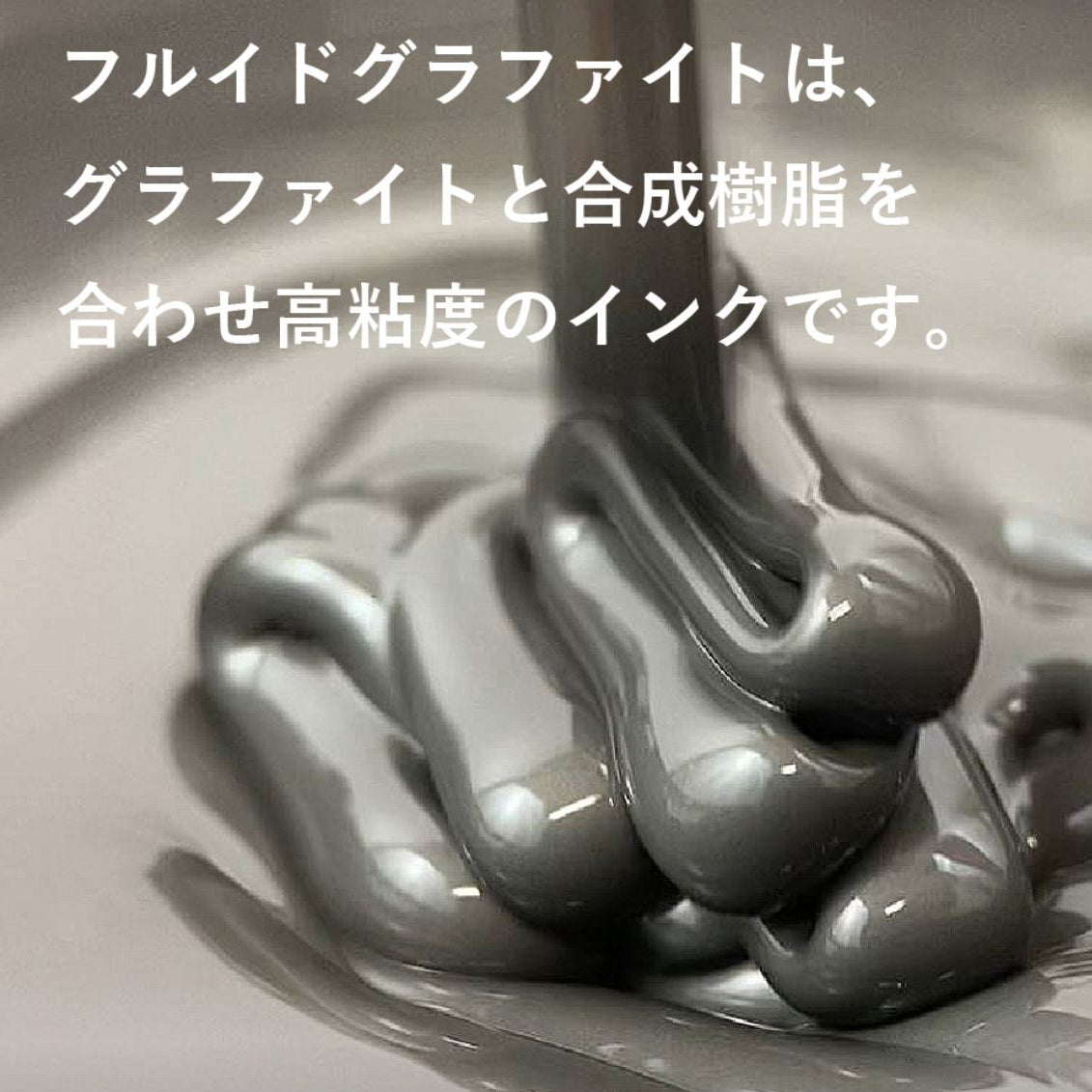 Description
This high-viscosity ink is a combination of graphite and synthetic resin. It produces a matte texture and a metallic finish by polishing (after drying) the surface where it has applied a thick coat. Since it is a high-viscosity ink, you can thin it down before use or apply it as is to create a more three-dimensional, dynamic expression. You can also mix it with pigments and other watercolors before use. *Graphite comes from the same carbon family group as diamonds, charcoal, coal, carbon black, etc.