Bamboo Handle Squirrel Hair Paintbrush
amount/size
price

About Tip55×Φ13mm

JPY 18,700 tax in

(JPY 17,000)
Free shipping to Japan for orders of JPY 20,000 excluding tax or more.
 
 
Available countries and areas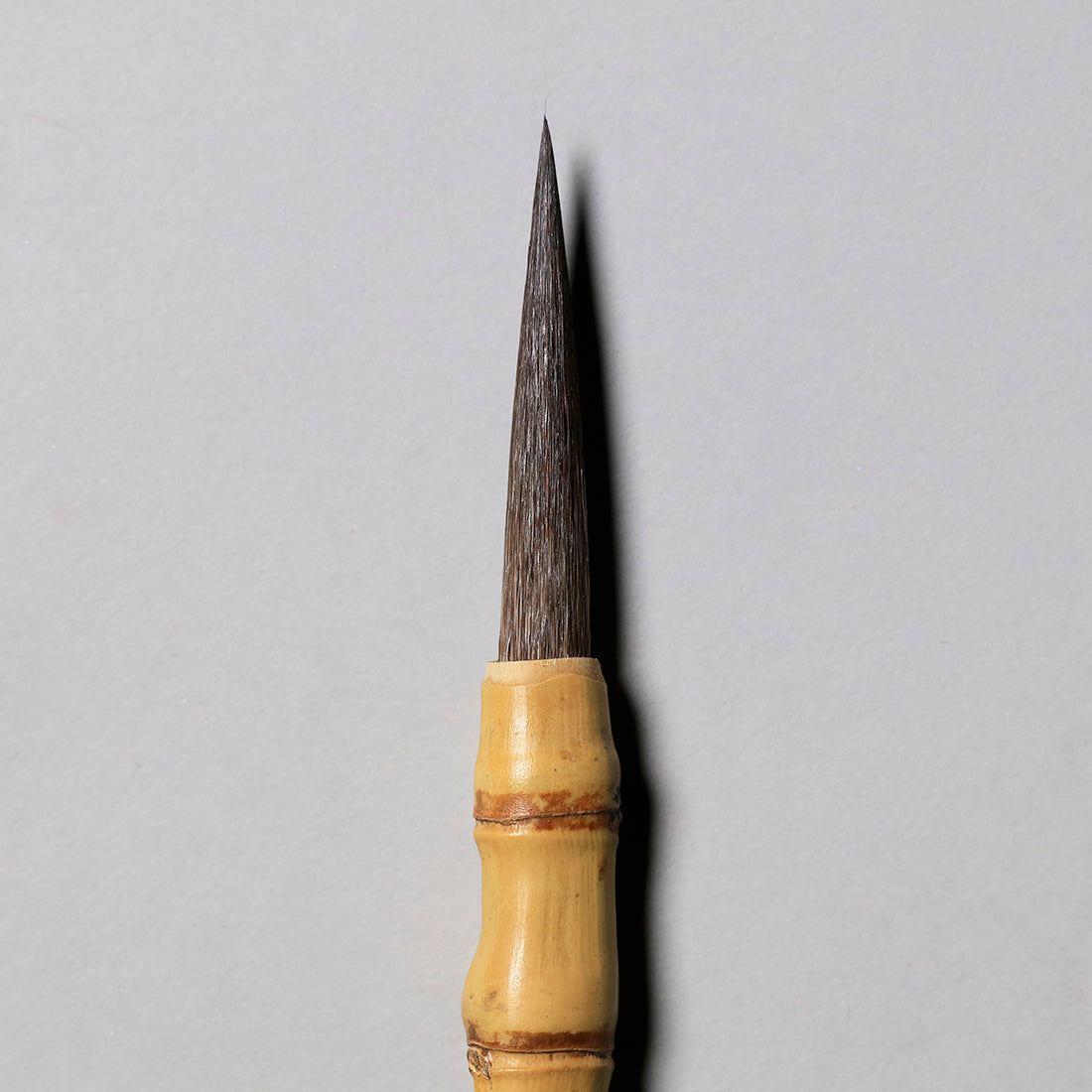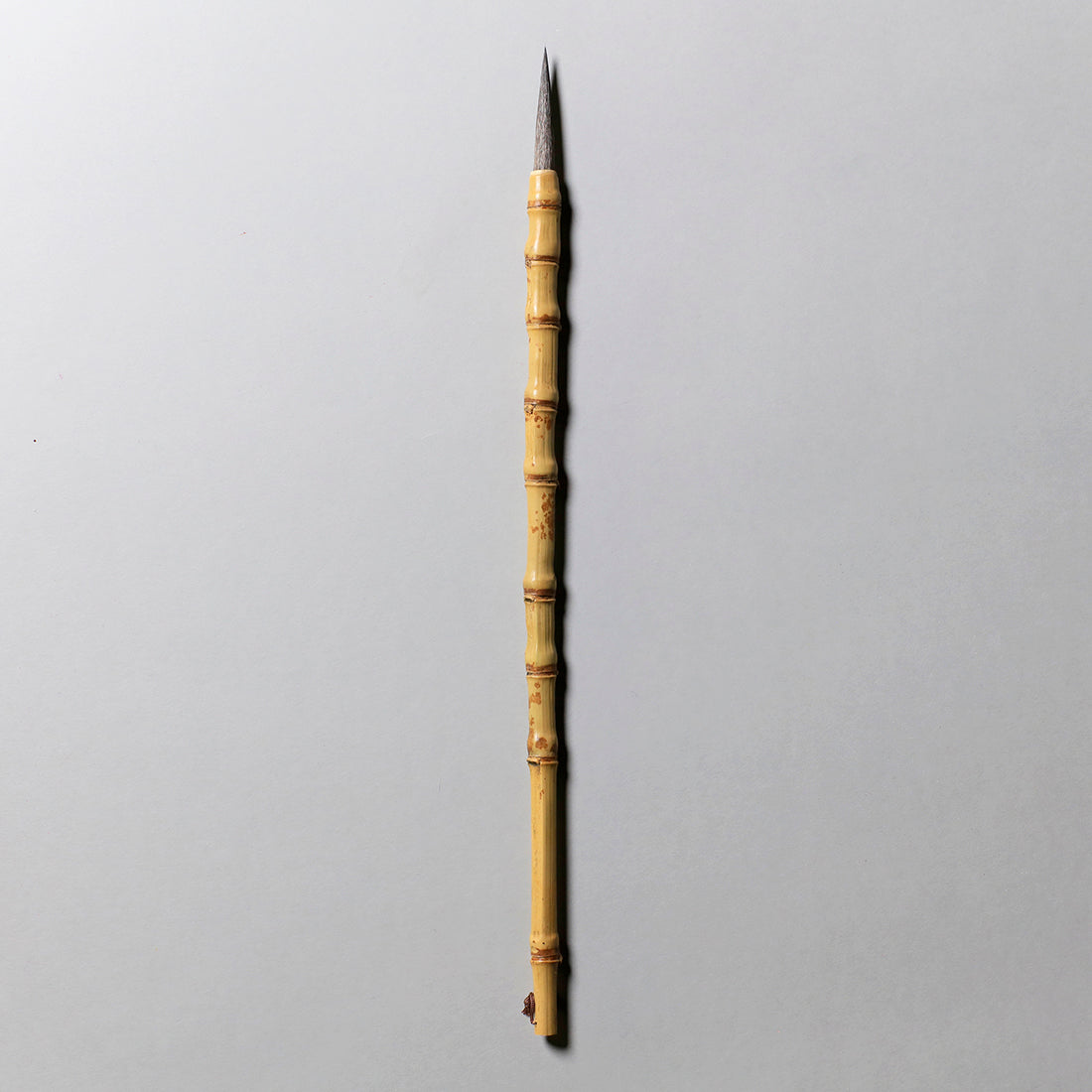 Description
Limited Number】
A unique brush with a long craggy bamboo handle.
The long handle is recommended for painting large artworks.
It is made of squirrel hair and is a soft brush with good moisture absorbency, suitable for sumi ink and watercolor.