Kozo × Mitsumata Double Layered Sarashi
Material:
Kozo plant (Broussonetia Papyrifera, Paper Mulberry Tree), Mitsumata (Edgeworthia Chrysantha)
amount/size
price

[≈939×636mm]

JPY 3,080 tax in

(JPY 2,800)
Free shipping to Japan for orders of JPY 20,000 excluding tax or more.
 
 
Available countries and areas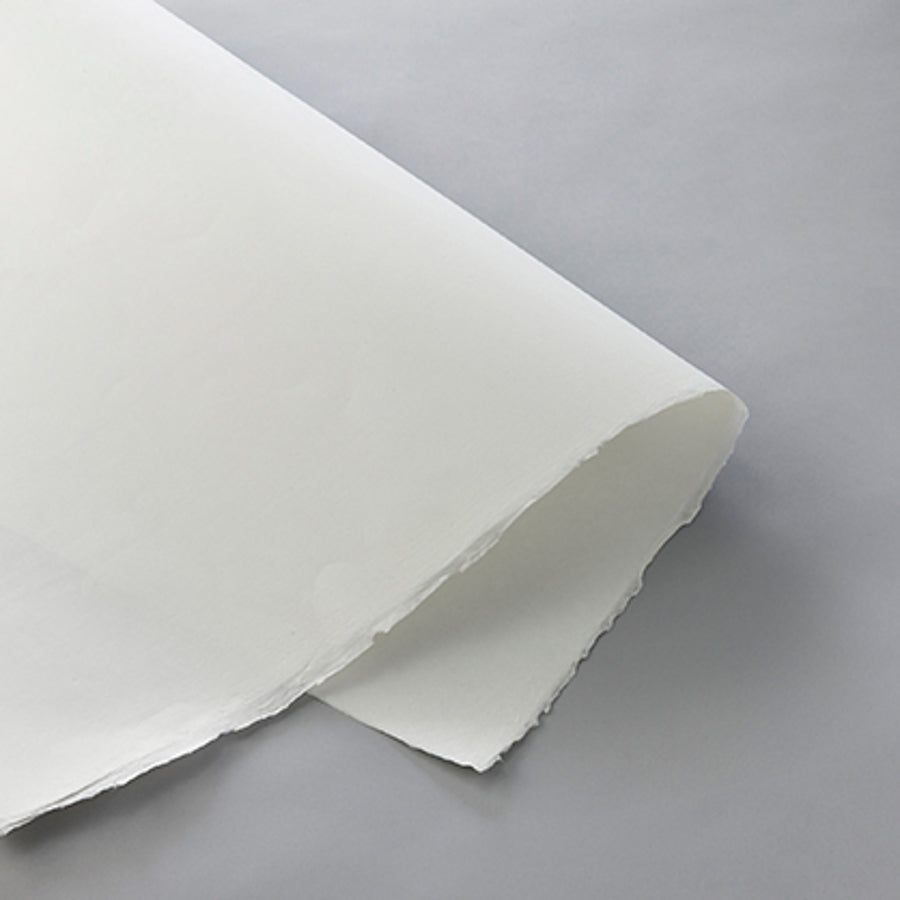 Description
Double-layered Washi (Japanese paper) made with Kozo in the lower layer and Mitsumata in the upper layer.
The addition of Mitsumata makes the surface of the paper smoother and has a gentler cream color than it is with only Kozo.

Kozo × Mitsumata Double Layered Sarashi has not applied with Dosa sizing, the colors might bleed while using it.
This is an original product by PIGMENT TOKYO.