Luminous Lemon
amount/size
price

15g

JPY 660 tax in

(JPY 600)
Free shipping to Japan for orders of JPY 20,000 excluding tax or more.
 
 
Available countries and areas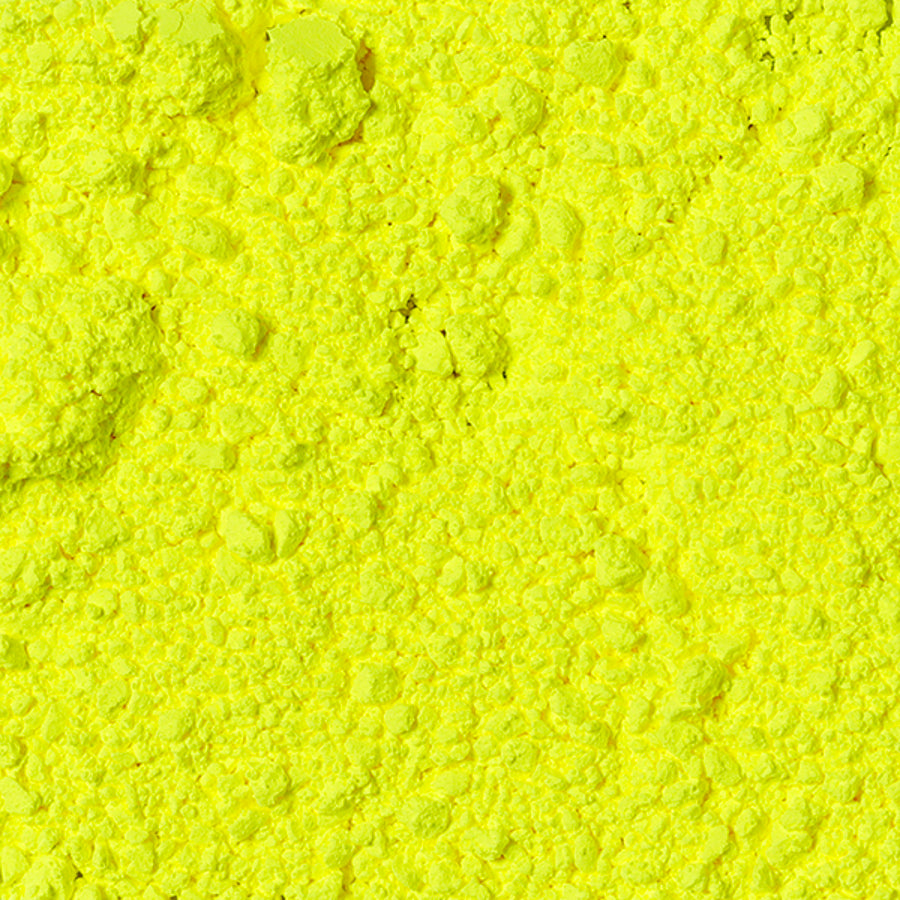 Description
Fluorescent pigment


Pigments are very fine powders that are the basis of various paints.
It is carefully selected for those who make fresco and tempera paintings.
You can make your own paints such as watercolor paints and acrylic paints by mixing with various types of mediums.

※Pigments are for painting. It cannot be used for cosmetics, as a glaze for pottery, or as a dye for dyeing cloth.


<\div class=\"iframely-embed\""><\div class=\""iframely-responsive\"" style=\""padding-bottom: 56%; padding-top: 120px;\""><\a href=\""https://pigment.tokyo/article/detail?id=118\"" data-iframely-url=\""//cdn.iframe.ly/0PzkCbH\""><\/a><\/div><\/div><\script async src=\""//cdn.iframe.ly/embed.js\"" charset=\""utf-8\""><\/script>"