RSSE-006 Blue Pearl Leaf (Front Leafing)
Material:
Fumigated Silver Leaf・Paper・Silk
amount/size
price

445×295mm

JPY 6,160 tax in

(JPY 5,600)

92cm×90cm ※made-to-order

JPY 36,740 tax in

(JPY 33,400)

92cm×1.85m ※made-to-order

JPY 61,380 tax in

(JPY 55,800)

92cm×3.05m ※made-to-order

JPY 110,220 tax in

(JPY 100,200)
Free shipping to Japan for orders of JPY 20,000 excluding tax or more.
 
 
Available countries and areas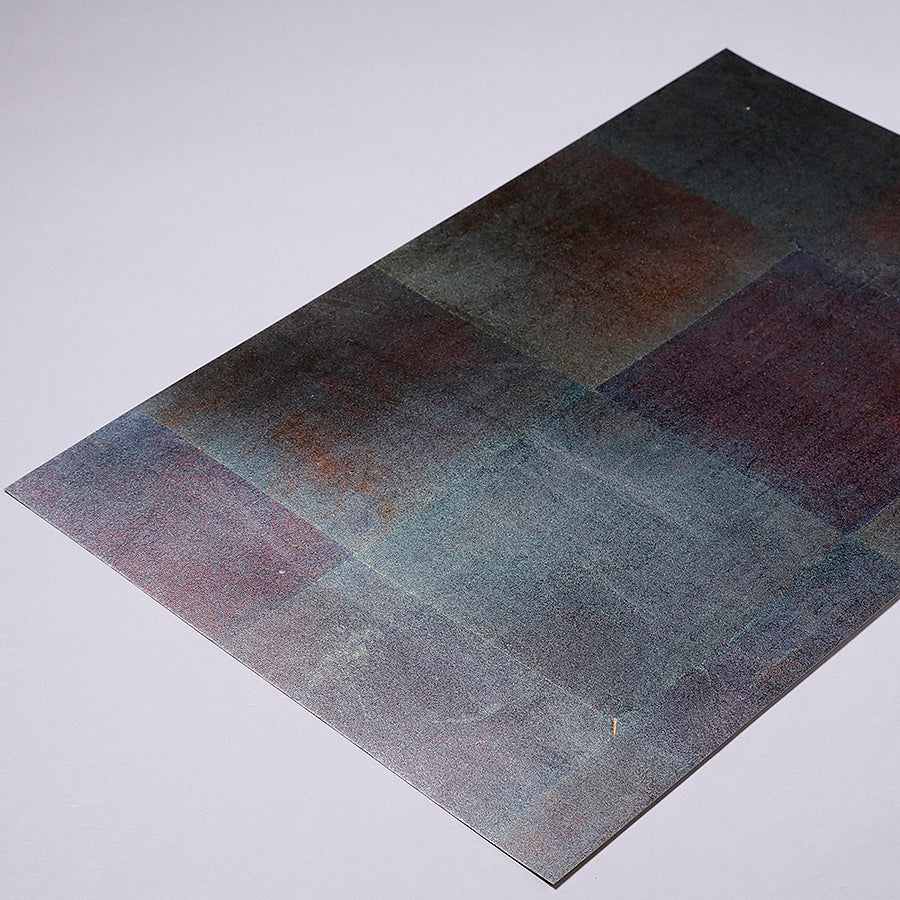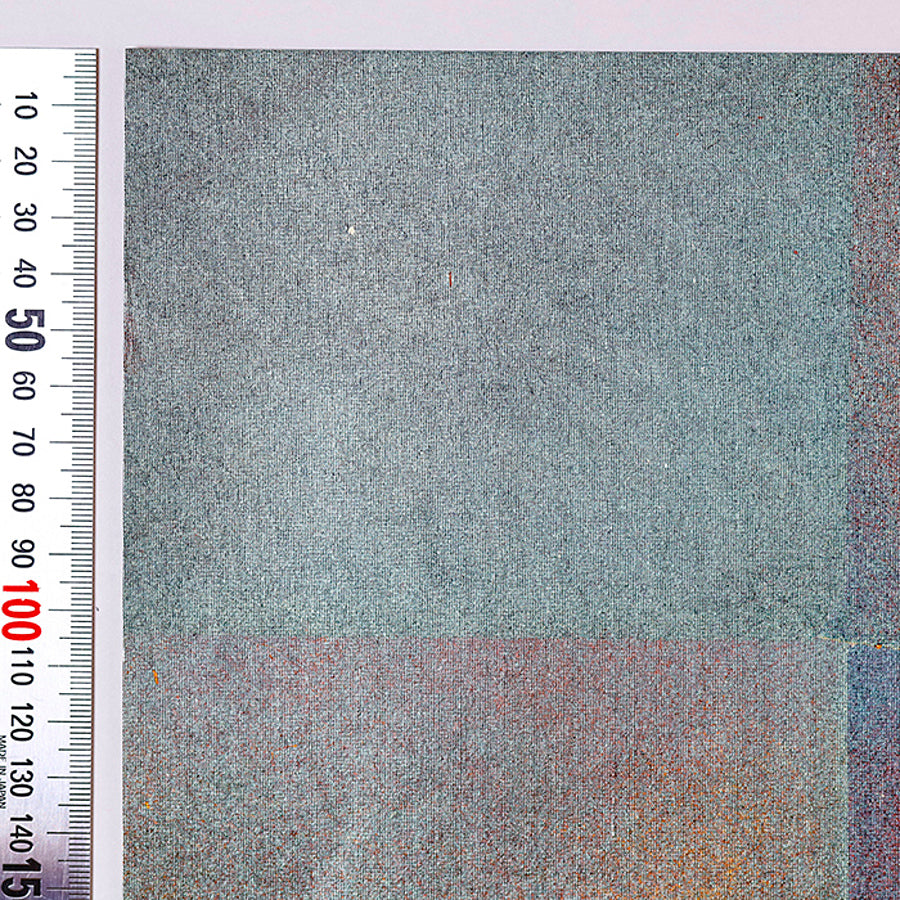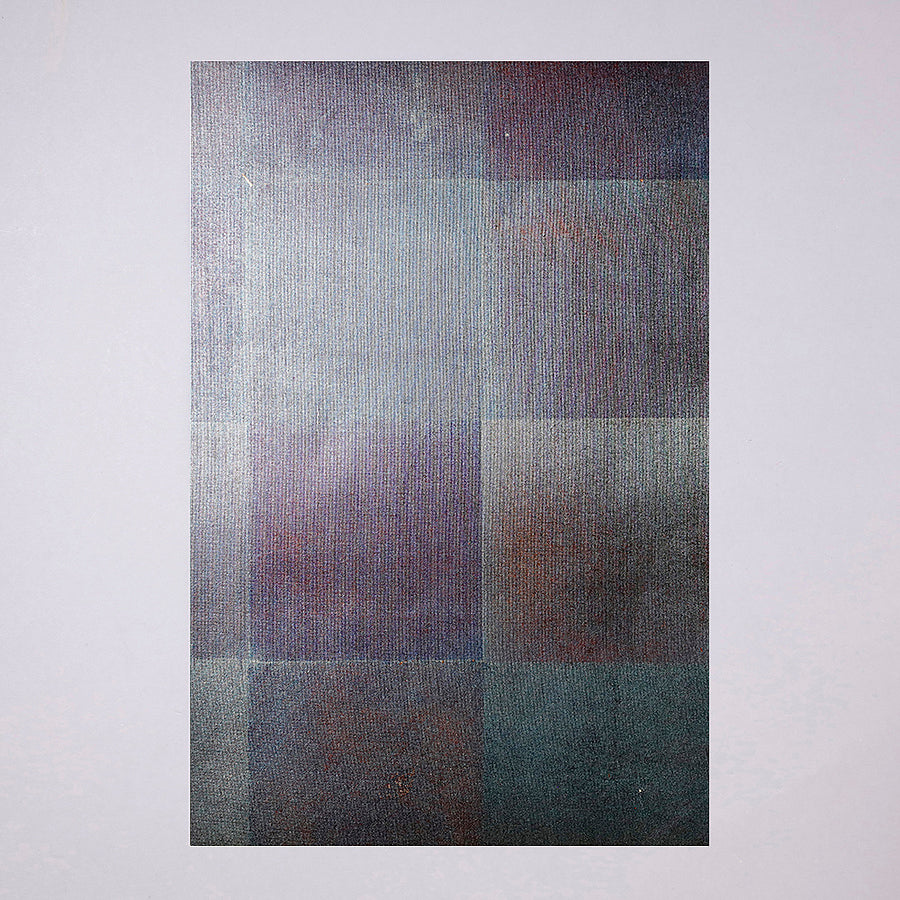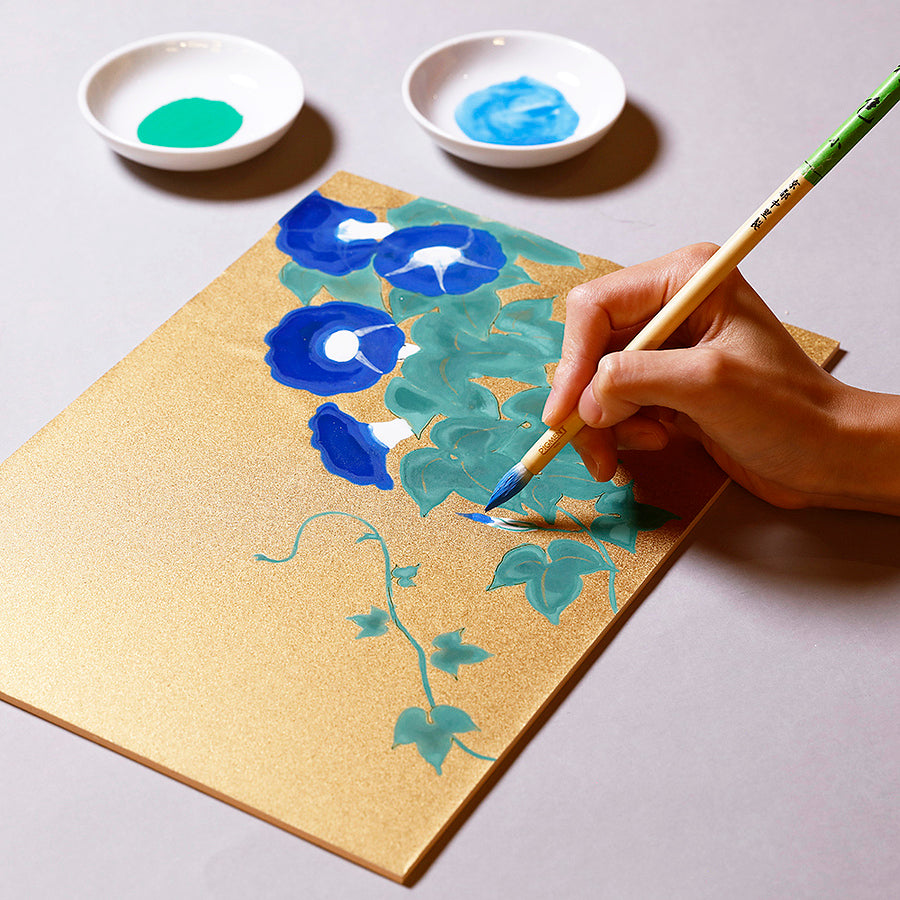 Description
Metal leaves are mounted on the torinoko paper covered with a piece of silk.
The roughness of the metal leaves on the surface reflect light elegantly.
A piece of metal leaf is applied on the top of silk on the torinokopaper.
Fumigated silver leaves that were turened into bluish color by the sulfurization reaction is used.

※Sizes other than 445×295 mm will be made to order (approx. 1 month).
We will inform you the delivery date as soon as we know.