Denim Tote
Brand:
PIGMENT TOKYO x spoken words project
amount/size
price

Denim Tote

JPY 10,780 tax in

(JPY 9,800)
Free shipping to Japan for orders of JPY 20,000 excluding tax or more.
 
 
Available countries and areas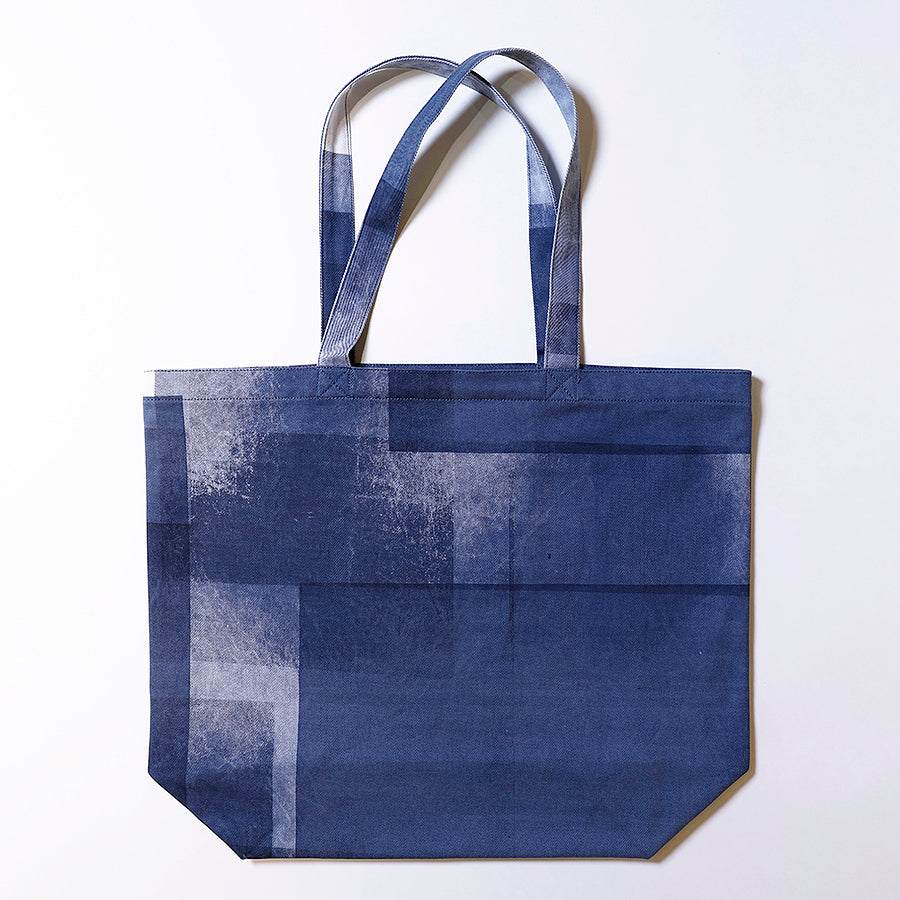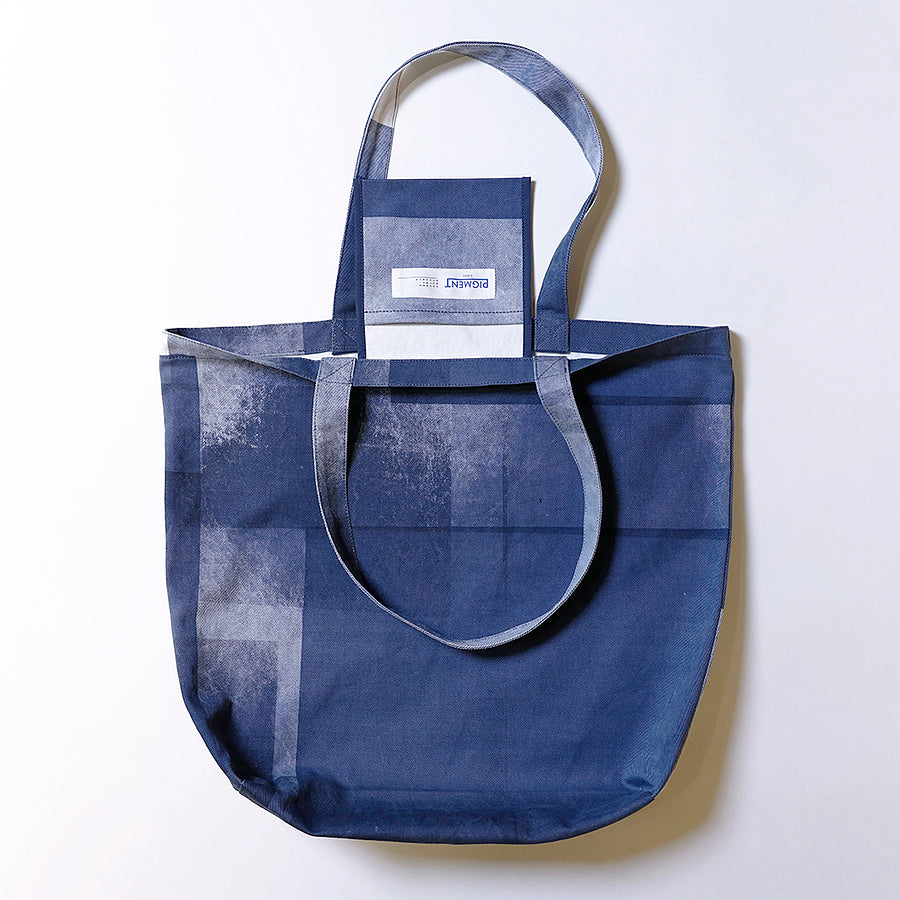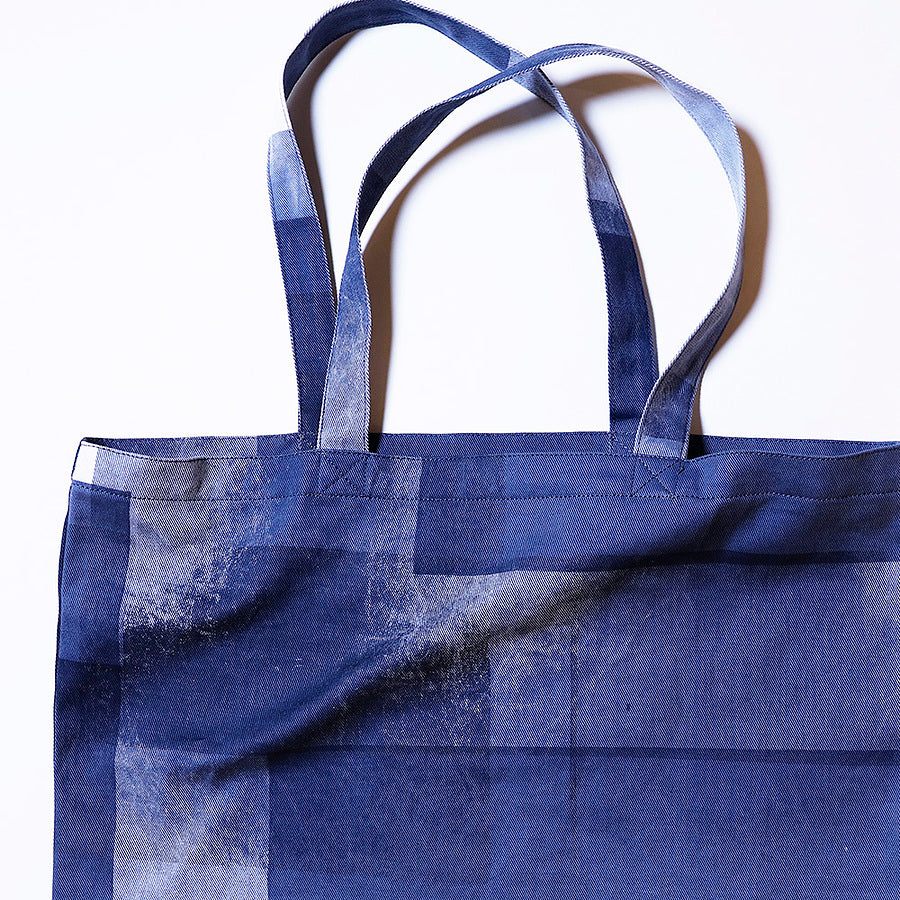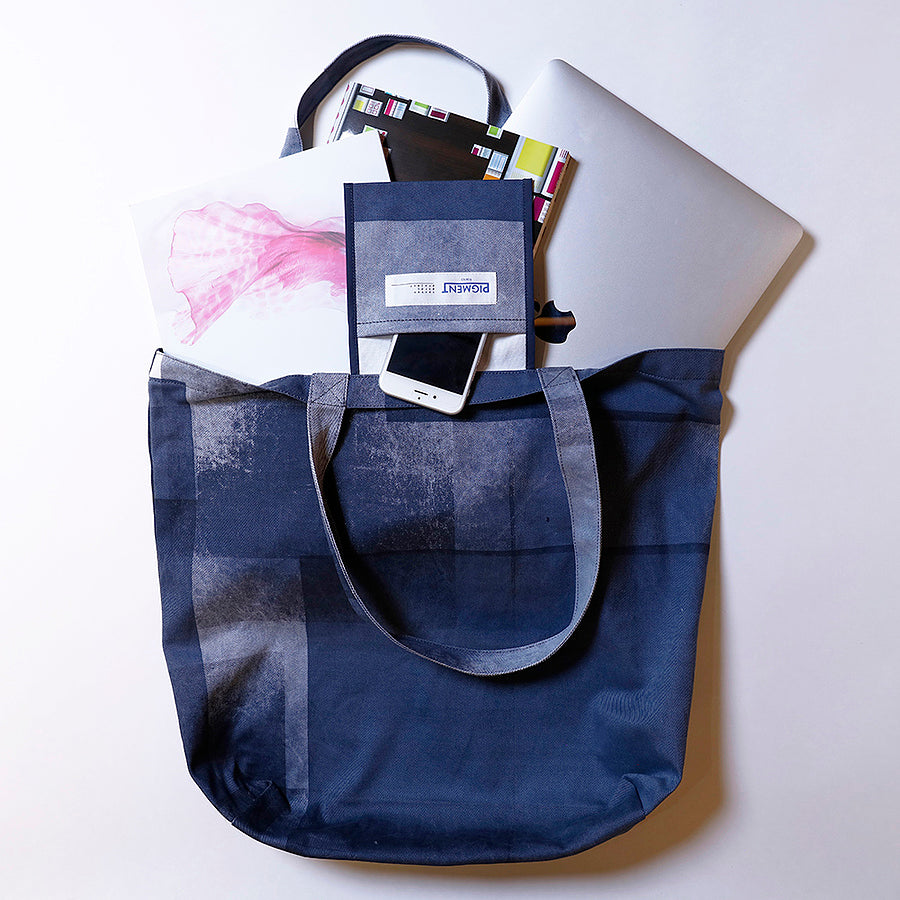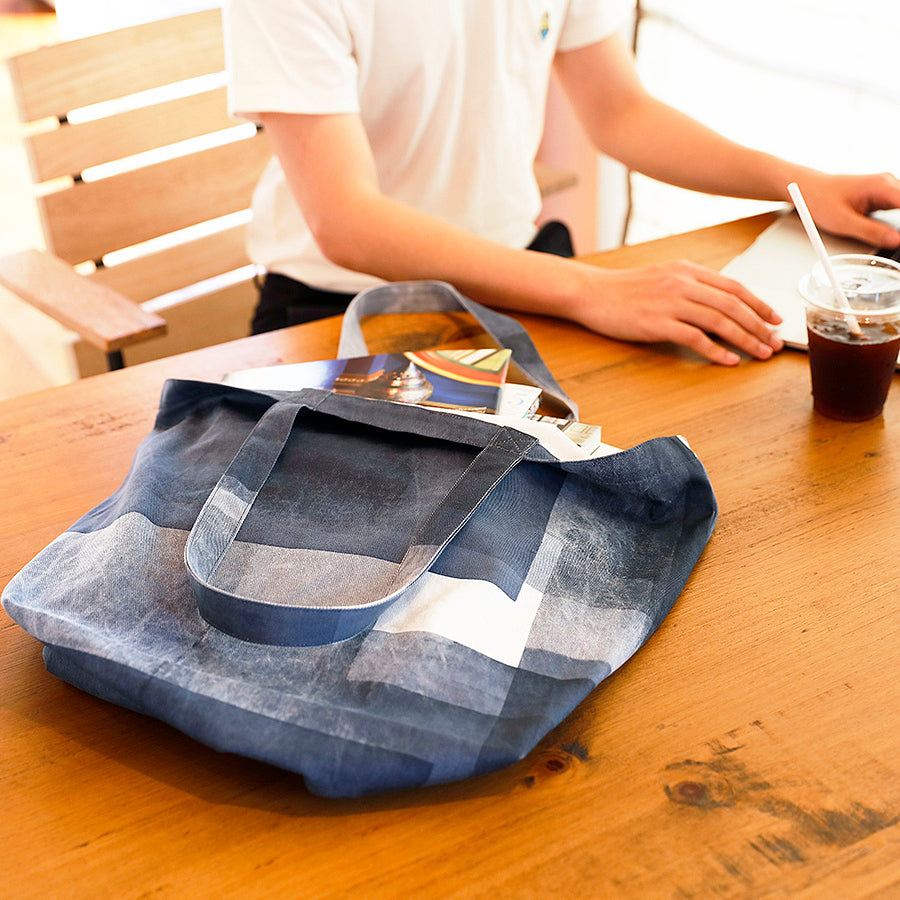 Description
・Made with original denim fabric
・Convenient to carry documents and laptop.
・Open pocket inside

<SIZE>
H38cm W46cm D15cm
Length of handles 54cm
※Each piece may look slightly different because this product is handmade

PIGMENT TOKYO x spoken words project
PIGMENT TOKYO limited collaboration series with the fashion brand "spoken words project", a fashion label specializing in hand-dyed and printed items.
The original denim fabric was created based on the image of pigment=" stone" that is available at PIGMENT TOKYO.
Unlike the yarn-dyed yarns denim, this denim was first printed blue on a white fabric before washing, and then add another layer of blue and wash again. This process was repeated several times with a last stage of handwashing until the fabric turned to a dried finish. When completed, the fabric will show the feeling of dry and friction that evokes a sense of "stone".
The excellent design, functionality, and portability are suitable for both painting projects and everyday use.