Astroflake 19/Sapphire Blue #20
Brand:
中島金属箔粉工業|NAKAJIMA METAL LEAF, POWDER Co., Ltd.
amount/size
price

15g

JPY 1,100 tax in

(JPY 1,000)
Free shipping to Japan for orders of JPY 20,000 excluding tax or more.
 
 
Available countries and areas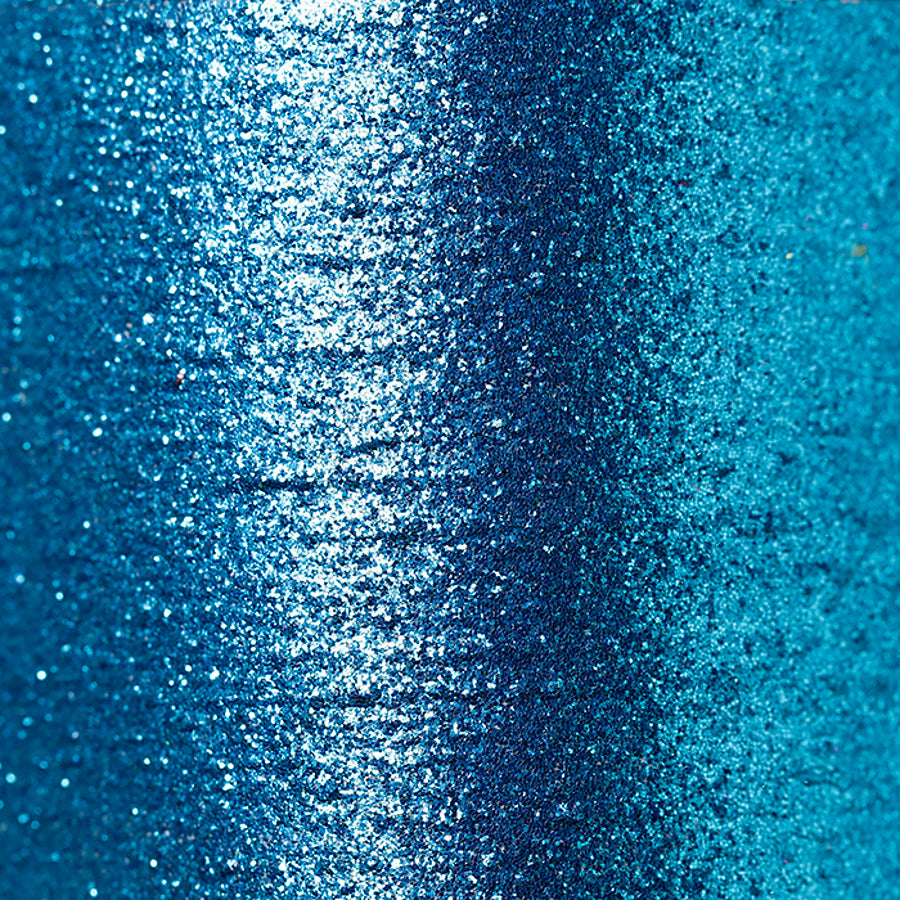 Description
This pigment is preciously stamped out from the colored highly pure aluminum
leaves. About the coloring resin, it is modified acrylic type that has great heat
resistance, chemical resistance, light fastness, and water resistance. The color is
glossy and very beautiful.