Saiboku Aya Ai (Color Ink Stick Indigo)
Material:
Inorganic Pigment・Organic Pigment・Animal Glue
amount/size
price

About 66×34×8.5mm

JPY 1,210 tax in

(JPY 1,100)
Free shipping to Japan for orders of JPY 20,000 excluding tax or more.
 
 
Available countries and areas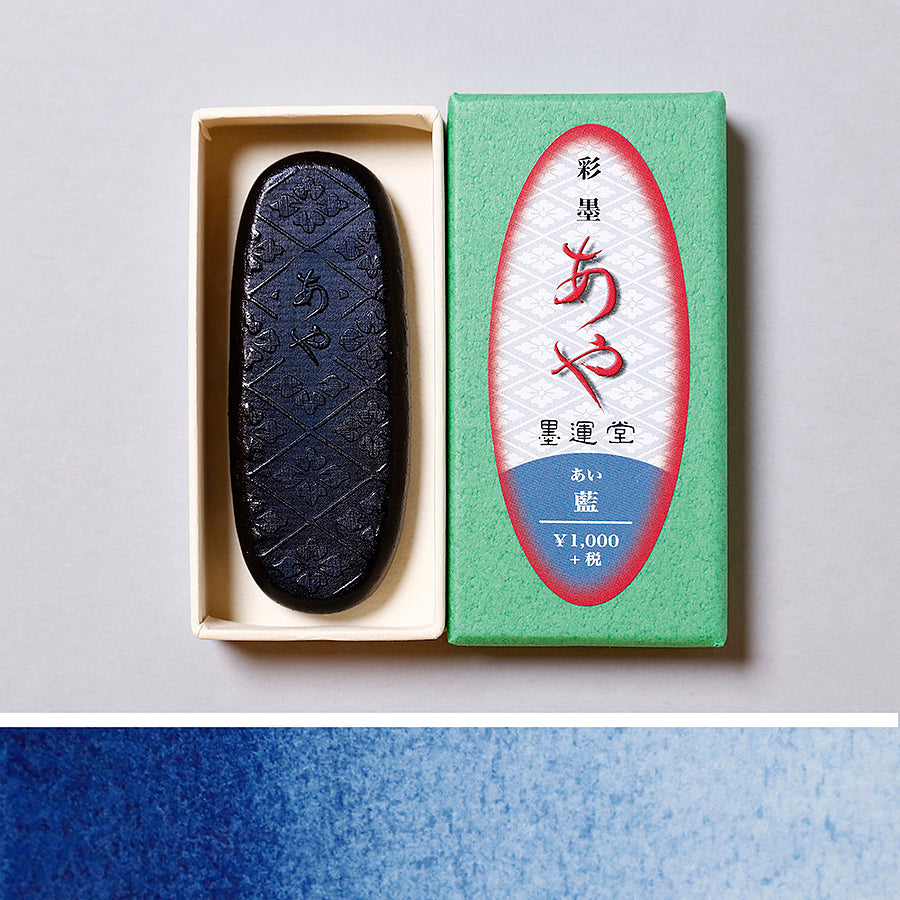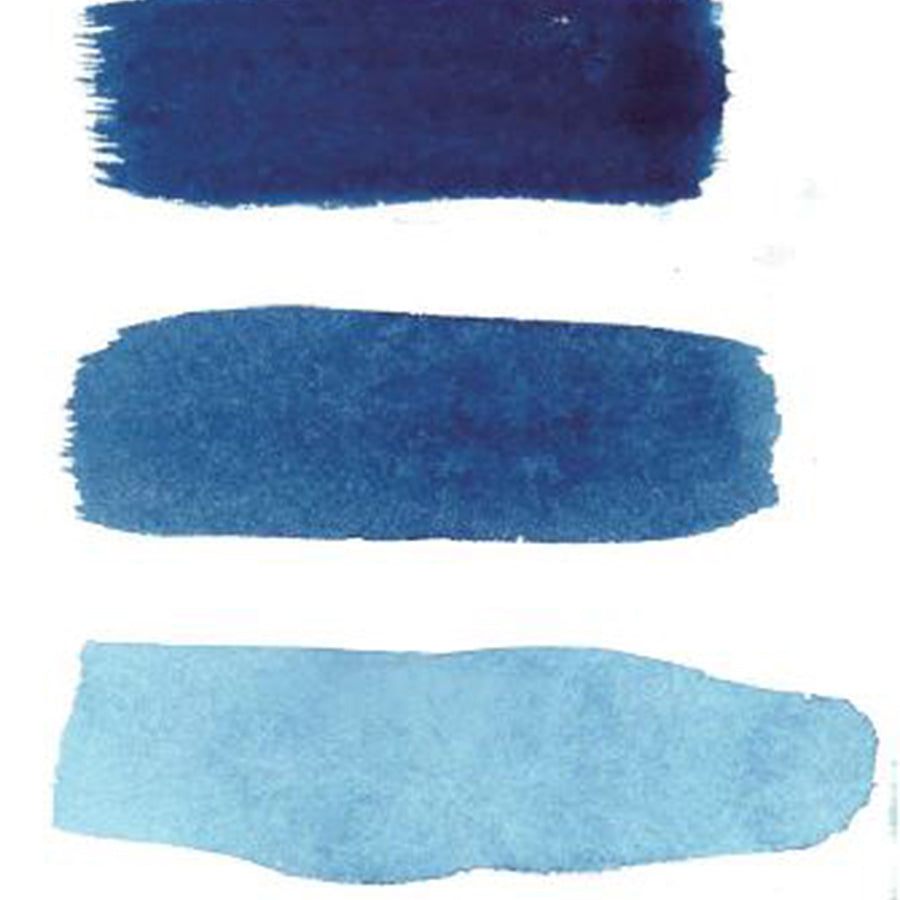 Description
【Product Feature】
Japanese traditional colors are depicted by using inorganic pigments and organic pigments properly with high technology.
Since it is used with highly transparent animal glue, it is suitable for mounting for expressing the original saturated color of the pigments.
This is a very fine ink color that provides both light and deep colors.
It is suitable for varied styles of paintings, such as Japanese painting, ink painting, watercolor painting, and calligraphy.
【Description of Usage】
Rub a color ink stick with a small amount of water on a ceramic ink stone.
Stir the ink well every time when mixing colors, because it can be easily separated due to the difference of pigments' gravity.
Will be easier to rub by adding animal glue.
After using a color ink stick, wipe the moisture on it to avoid cracks.
【Product Size】
About 66×34×8.5mm(Color Ink Stick)77×39×15mm(Paper Box)