Vitrail Chartreuse No,18
Material:
Oil-Based Alkyd Resin Paint
amount/size
price

45ml

JPY 803 tax in

(JPY 730)
Free shipping to Japan for orders of JPY 20,000 excluding tax or more.
 
 
Available countries and areas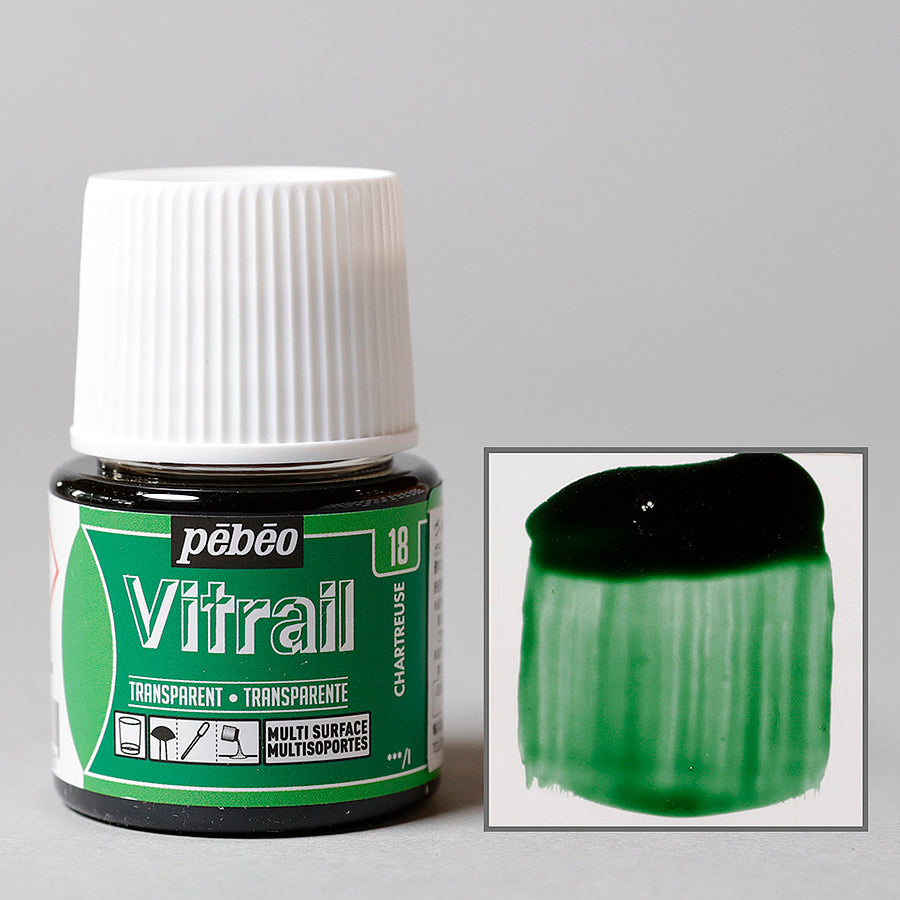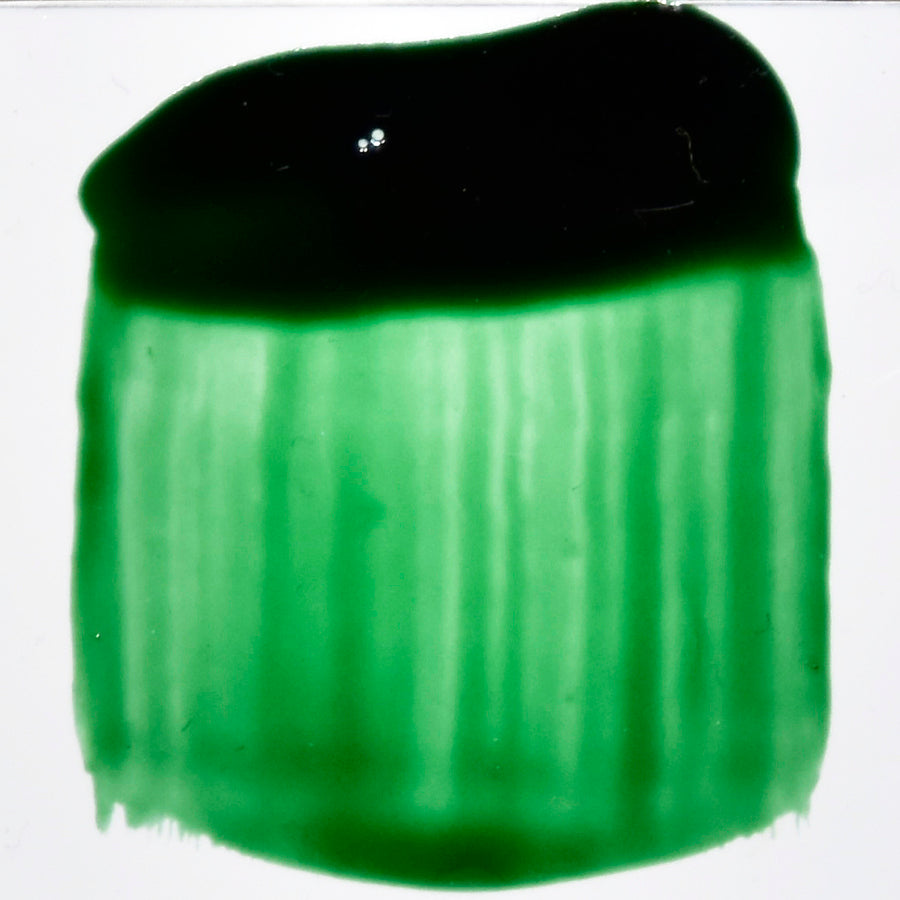 Description
Oil-based liquid paints that can be painted onto numerous surfaces other than glass, such as plastic, acetate, polyester, metal, mirrors, wood and even canvas to create high-gloss and transparent finish. It also creates texture like lacquer.

・Mix well before use. Not only shaking the bottle, but also making sure to mix well using stick such as paint brushes.
・Apply with brushes and droppers, or simply drip, spatter and pour them directly from the bottle
・can be mixed together to create other colors, painted over acrylic paint or medium.
・Since Vitrail is solvent-based paints, use special cleanser to clean brushes.
・Keep away from fire. Use in a well-ventilated area.