Sunago set
amount/size
price

Gold & Silver

JPY 6,380 tax in

(JPY 5,800)
Free shipping to Japan for orders of JPY 20,000 excluding tax or more.
 
 
Available countries and areas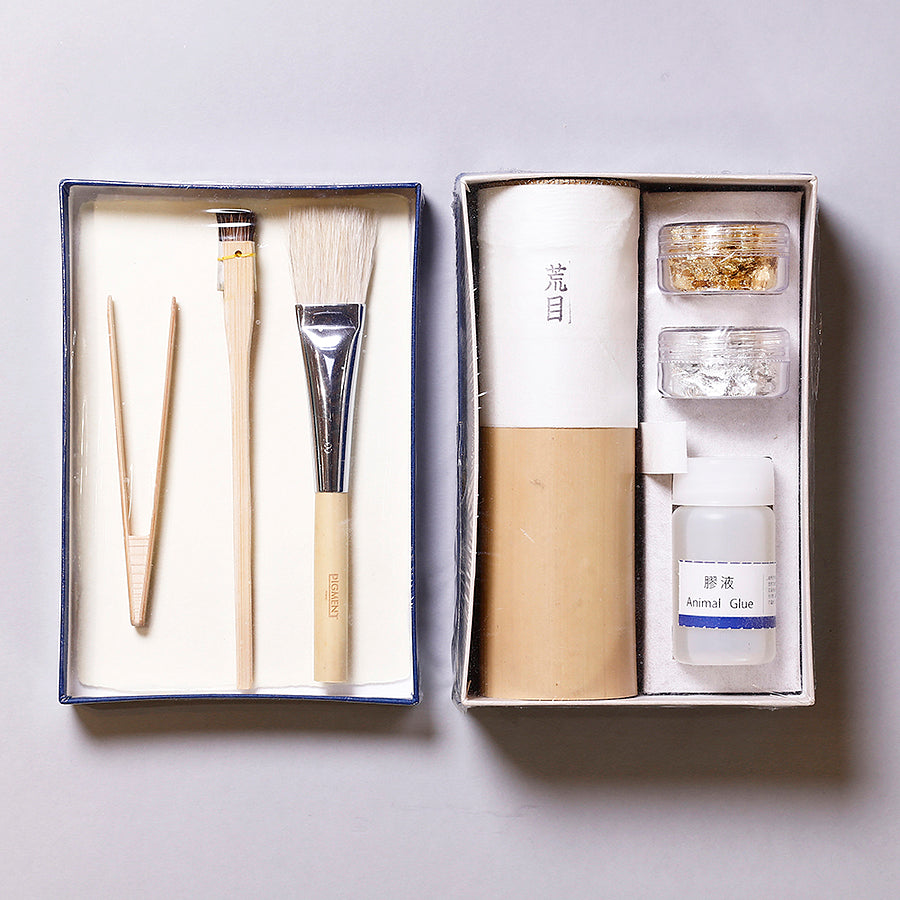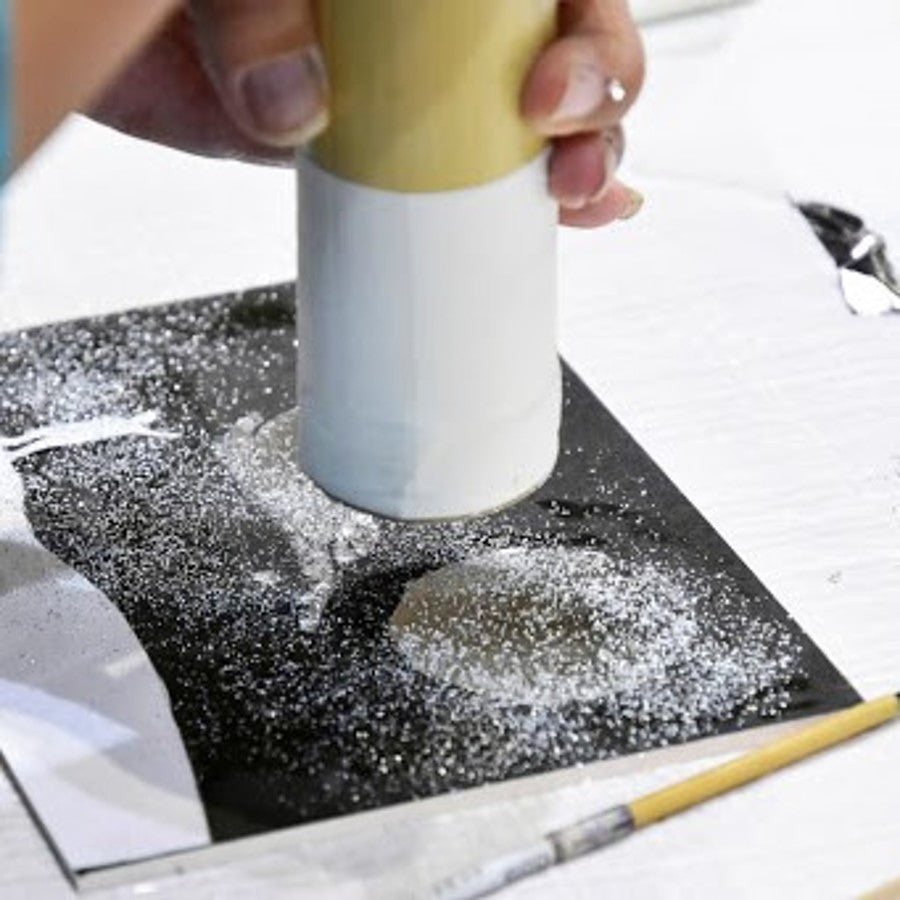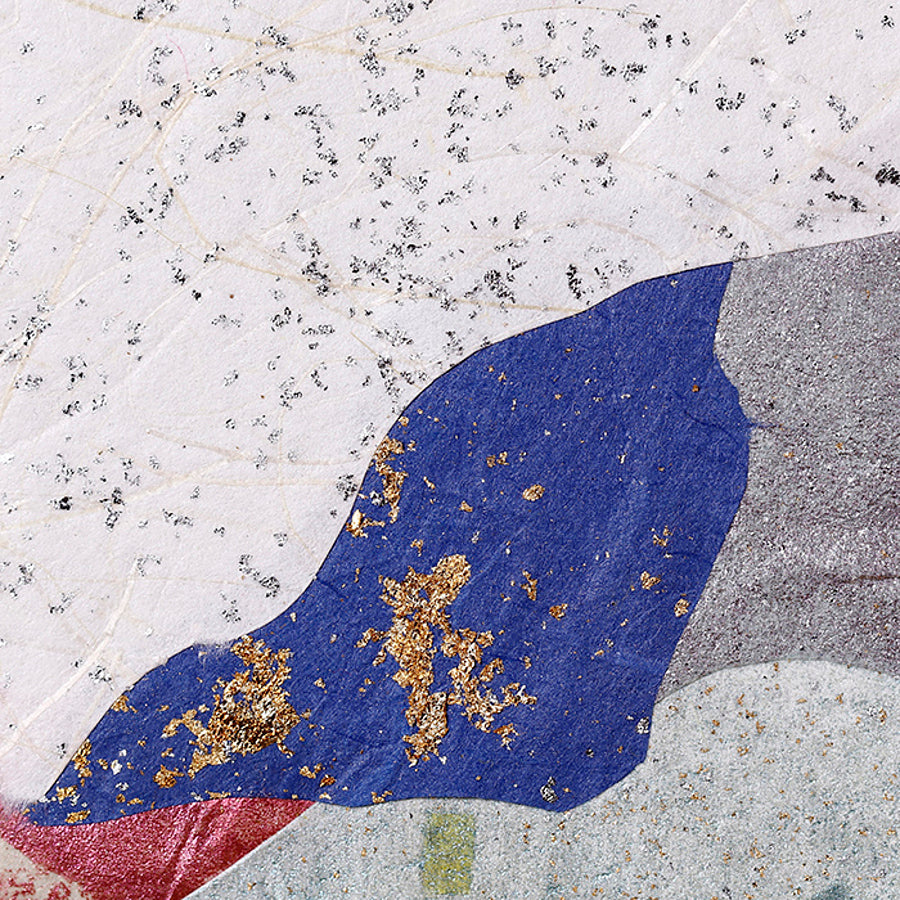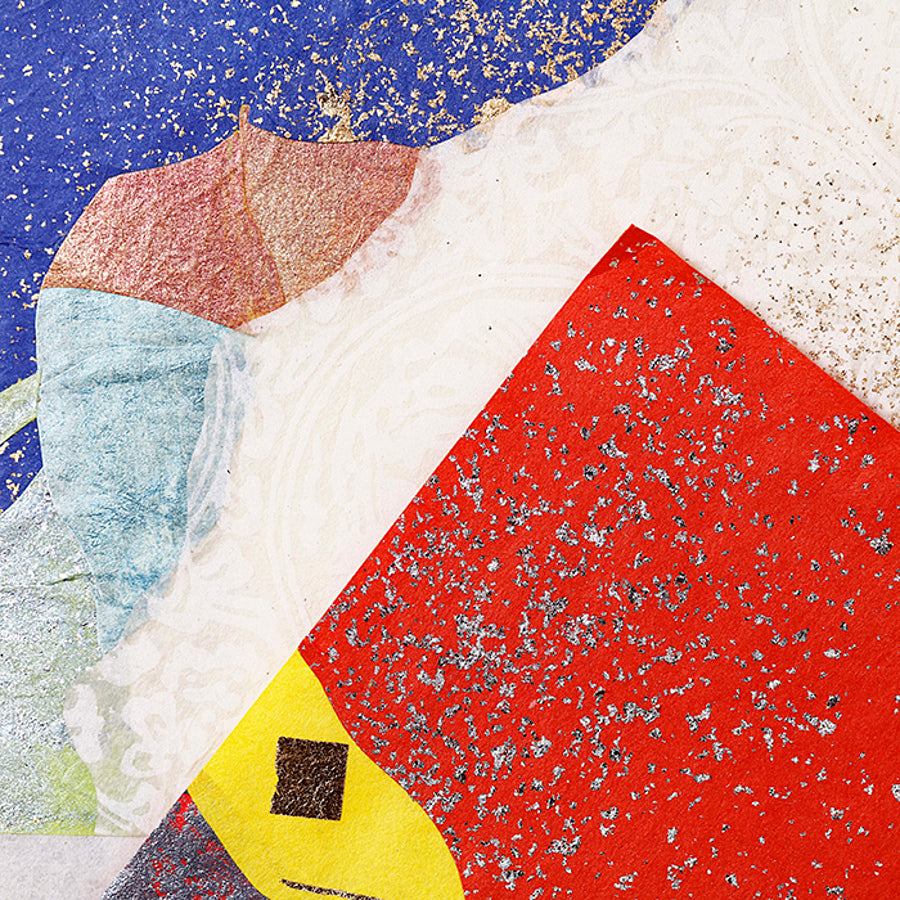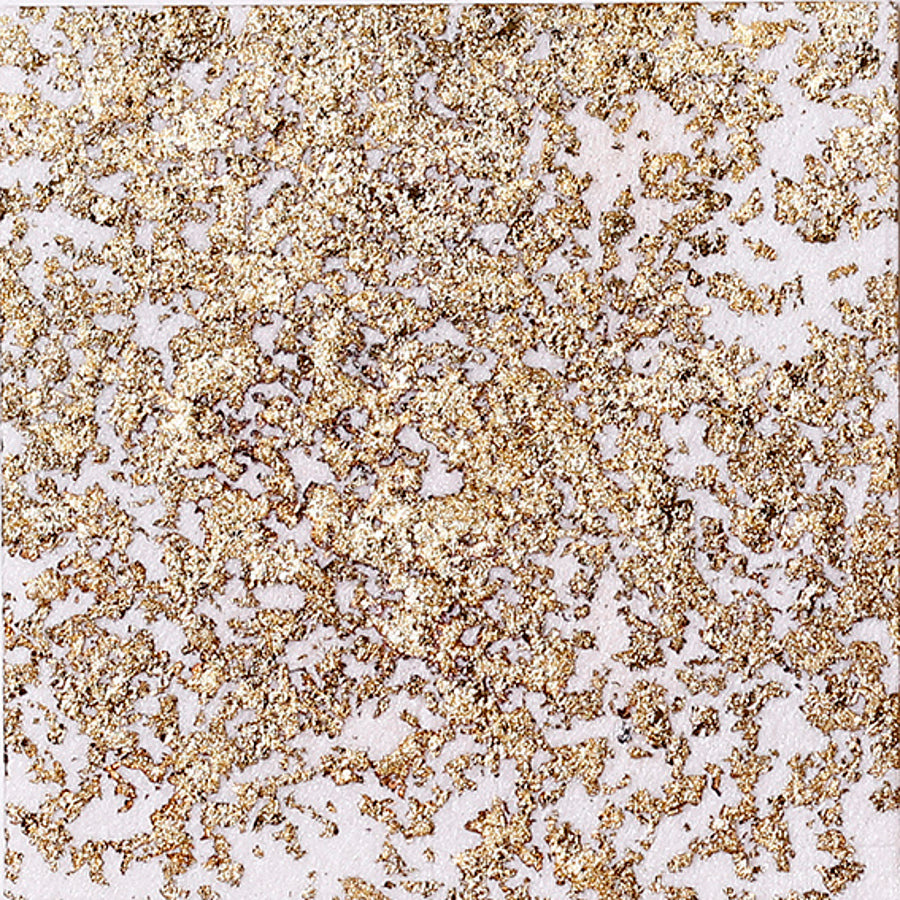 Description
This starter set has been assembled for a beginner to Sunago, Japanese traditional technique.
A small amount of metal leaf, Sunago-tsutsu (coarse) are inside the box.
Sunago is a technique to make the metal leaf smaller through the cylinder-shaped bamboo and spread it out on the paper.
It is often used as a decoration of Sutra, Ryoshi (Japanese writing paper). In painting, it is used as an expression of ground or haze instead of pigment.



1. Put the metal leaf in the Sunago-tsutsu by using bamboo tweezers.
2. Apply animal glue on the Washi paper by using a flat brush.
3. Rub the metal leaf with a brush in Sunago-tsutsu before the animal glue gets dried.
4. Press it with using the paper, and make it fix.


◇Set includes:◇
Sunago-tsutsu Arame (Coarse), animal glue liquid, brush, flat brush, Hakubashi (Bamboo tweezers), Kirimawashi (brass, aluminum), Bamboo washi paper.