Paquin Nazebake (Smoothening Brush)
Brand:
小林刷毛|KOBAYASHI Brush
amount/size
price

w 14cm

JPY 9,350 tax in

(JPY 8,500)
Free shipping to Japan for orders of JPY 20,000 excluding tax or more.
 
 
Available countries and areas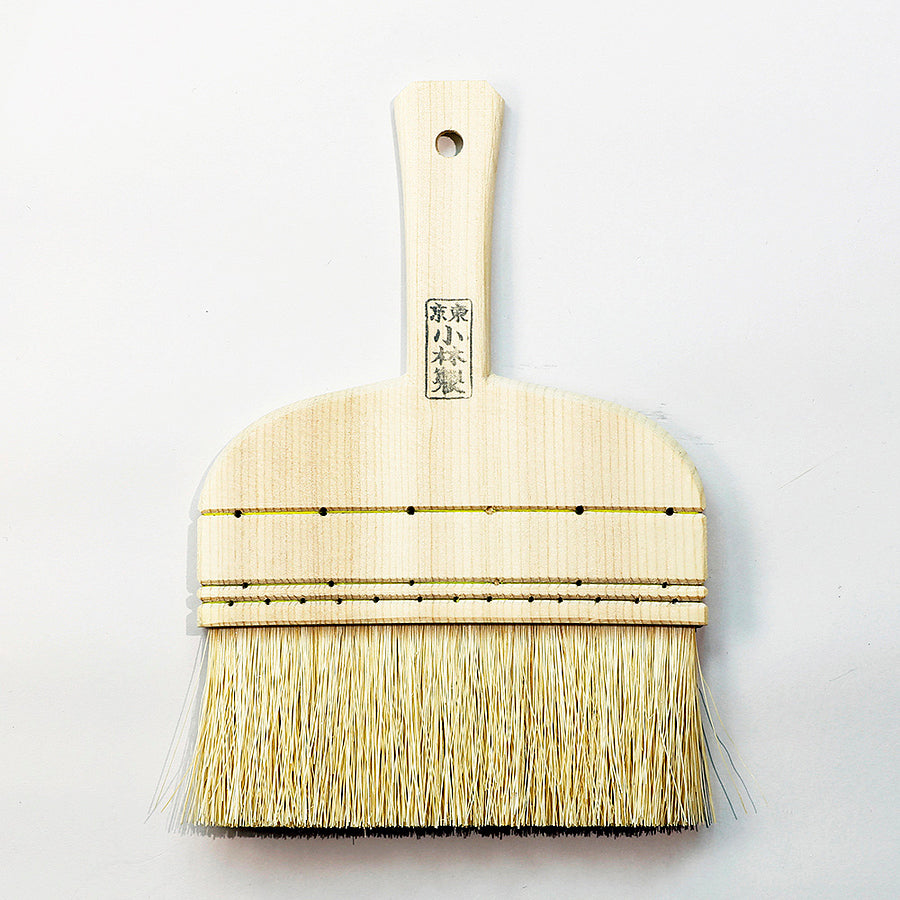 Description
It is used for smoothing down and adjusting the surface of the paper in the processes such as backing. This is a brush with moderate flexibility and hardness.