Gloss Medium
amount/size
price

200ml

JPY 990 tax in

(JPY 900)
Free shipping to Japan for orders of JPY 20,000 excluding tax or more.
 
 
Available countries and areas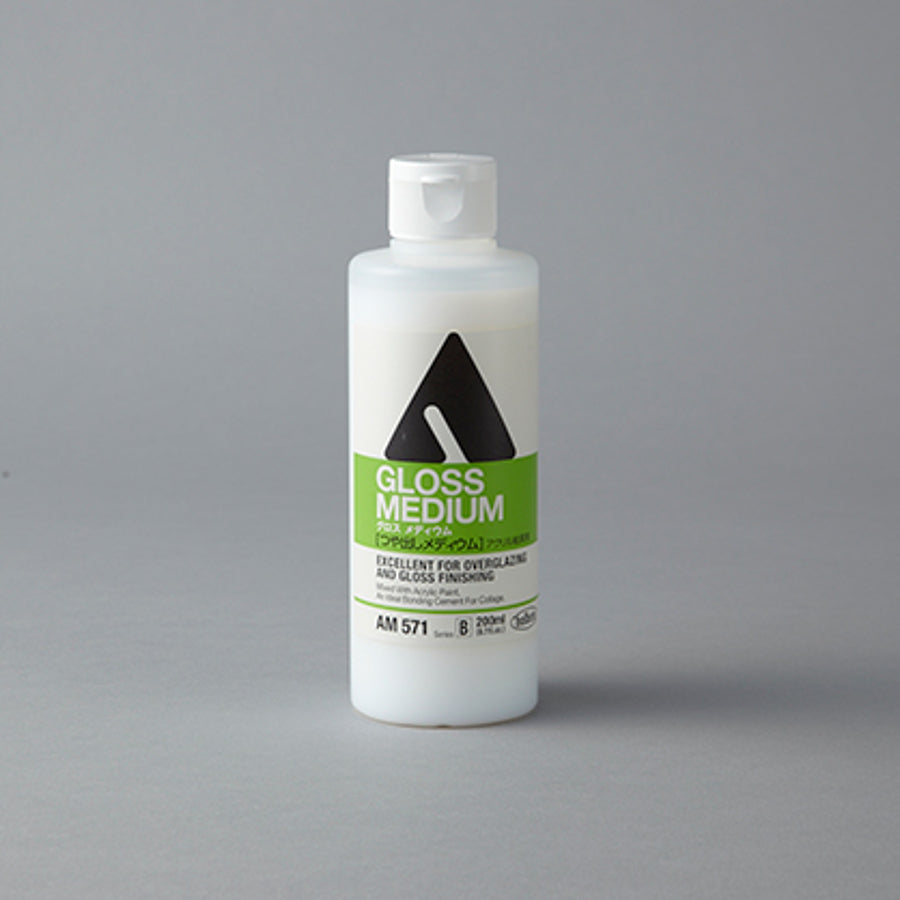 Description
By mixing it with pigment paste or pigment, gloss, transparency, and depth of the color increases. The flow of the paint also increases, therefore, it suited for glazing, and collage using its adhesive strength.