Wako Drum Leather (Ox) Glue
amount/size
price

10g

JPY 770 tax in

(JPY 700)
Free shipping to Japan for orders of JPY 20,000 excluding tax or more.
 
 
Available countries and areas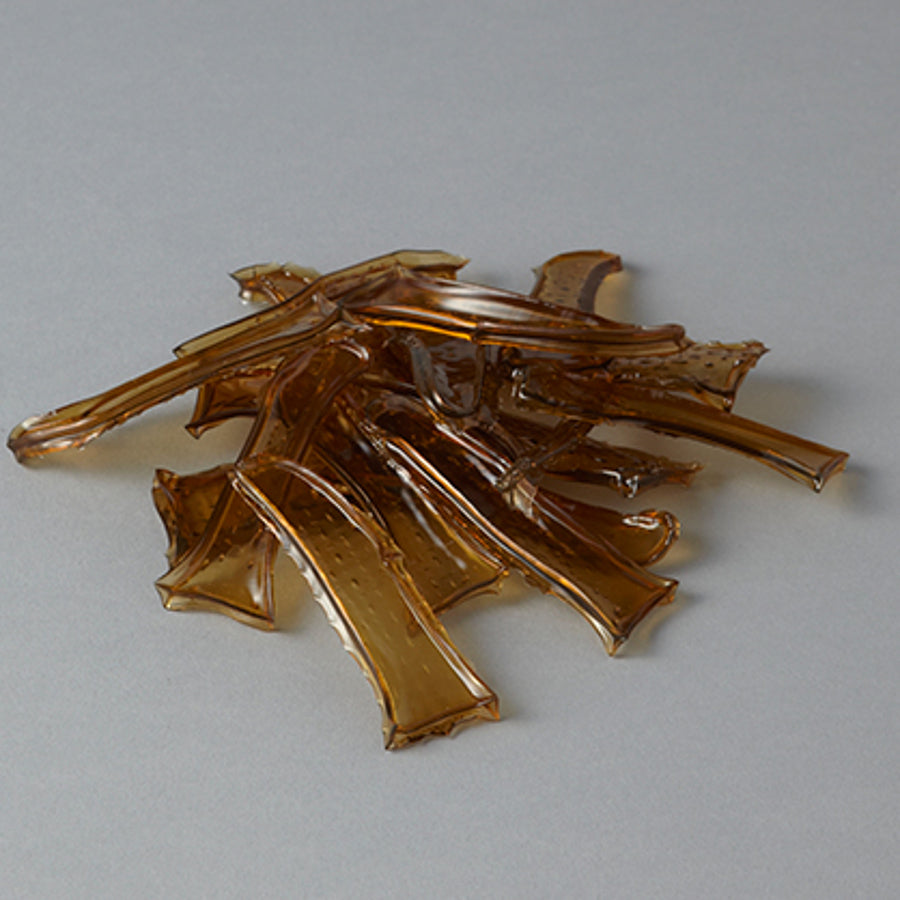 Description
A hand-made glue made from Taiko Leather (Japanese drum leather, made of dried ox-hide) for each lot.
Therefore, its viscosity and jelly strength values vary depending on the lot.
Waku Drum Leather (Ox) Glue is ideal for drawing. It can be used individually or mixed with other glues.
When using it, add some water in order to make it swell and dissolve in the refrigerator.
As this product do not contain any preservatives, please store the dissolved liquid glue in the refrigerator and use it up within several days.
* Adding Fungicide agent to the glue will help it last longer.

A)200227
- Pa・s(Viscosity)
JS 222g (Jelly Strength)
pH 5.2

B) 2002142
7.0 mPa・s(Viscosity)
JS 209g (Jelly Strength)
pH 5.7


C) 2002141
5.5 mPa・s(Viscosity)
JS 298g (Jelly Strength)
pH 5.5

D) 2201053
4.4 mPa・s(Viscosity)
JS 139g (Jelly Strength)
pH 5.6


※Once the product is sold out, it will be replaced with a different physical property value.
※Any requests for physical property values should be noted in the comment section during the checkout.