Brush Cleaning Round Pot
Brand:
ナカガワ胡粉|NAKAGAWA GOFUN ENOGU
amount/size
price

13.5cm

JPY 3,300 tax in

(JPY 3,000)

15cm

JPY 4,400 tax in

(JPY 4,000)
Free shipping to Japan for orders of JPY 20,000 excluding tax or more.
 
 
Available countries and areas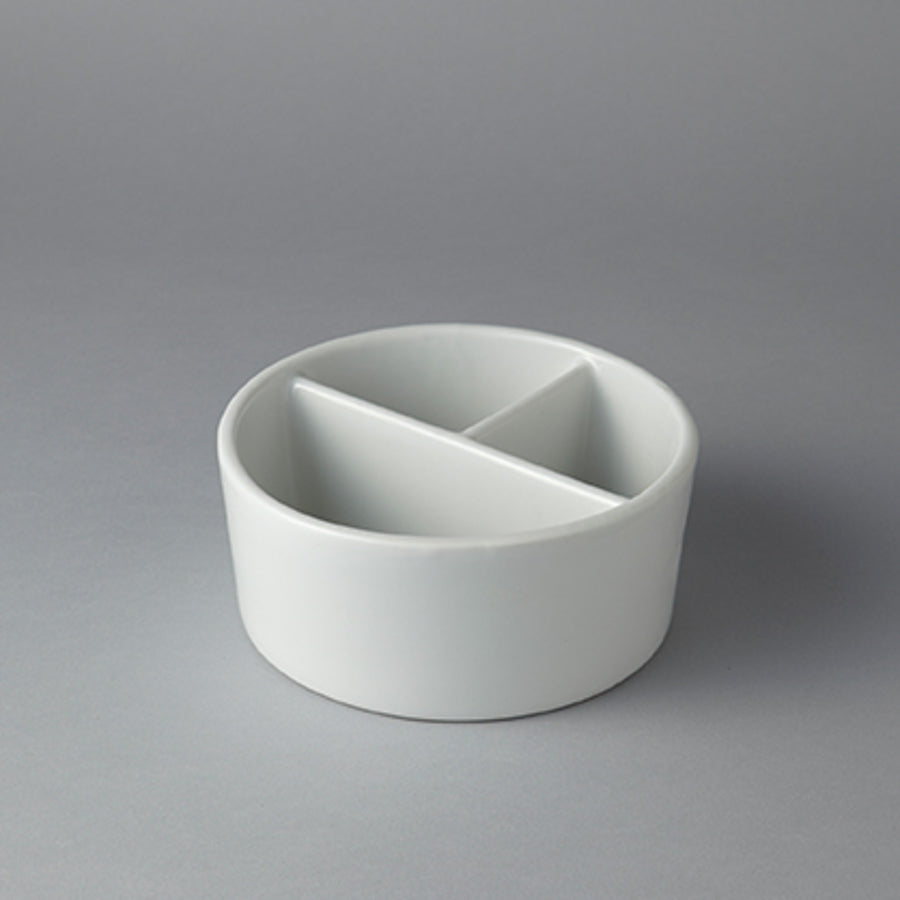 Description
This is a container to wash brushes. This has excellent stability due to the weight of the ceramic, and the draining of brushes can be done smoothly.
Since it is divided into 3 rooms, it can be used separately for clean water and for washing brushes.