Glue Pan with Bows
Brand:
ナカガワ胡粉|NAKAGAWA GOFUN ENOGU
amount/size
price

9cm

JPY 4,070 tax in

(JPY 3,700)

12cm

JPY 5,060 tax in

(JPY 4,600)
Free shipping to Japan for orders of JPY 20,000 excluding tax or more.
 
 
Available countries and areas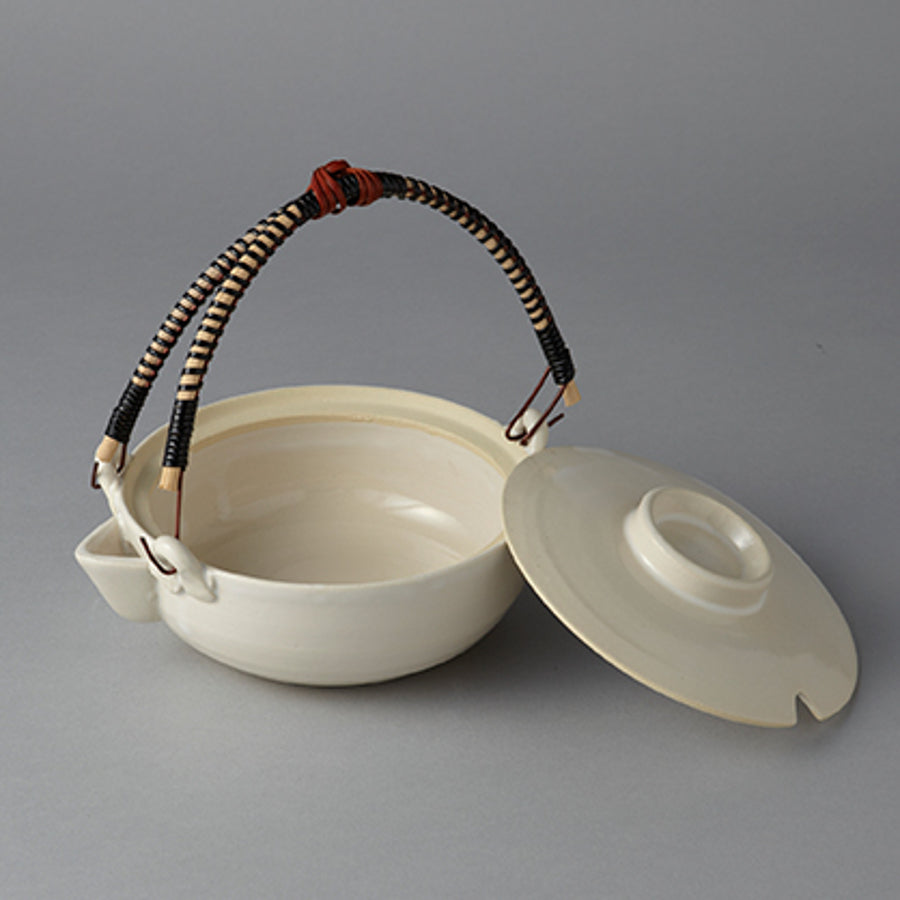 Description
This is a pot to melt the animal glue. It has a handle convenient for carrying. The pot heats up gradually, and it has excellent heat insulation.