RSY-011 Brass Leaf (Lattice Pattern/Small)
Material:
Brass Leaf・Paper
amount/size
price

445×295mm

JPY 2,640 tax in

(JPY 2,400)

93cm×90cm ※made-to-order

JPY 14,740 tax in

(JPY 13,400)

93cm×1.85m ※made-to-order

JPY 24,640 tax in

(JPY 22,400)

93cm×7.4m ※made-to-order

JPY 97,460 tax in

(JPY 88,600)
Free shipping to Japan for orders of JPY 20,000 excluding tax or more.
 
 
Available countries and areas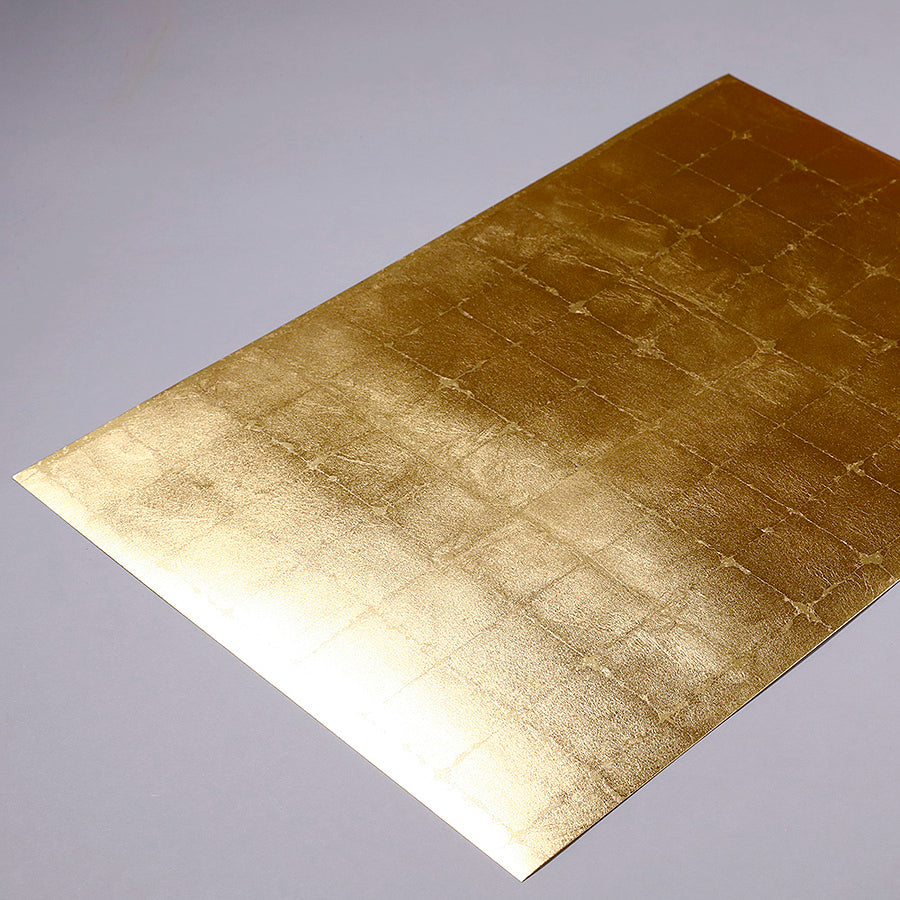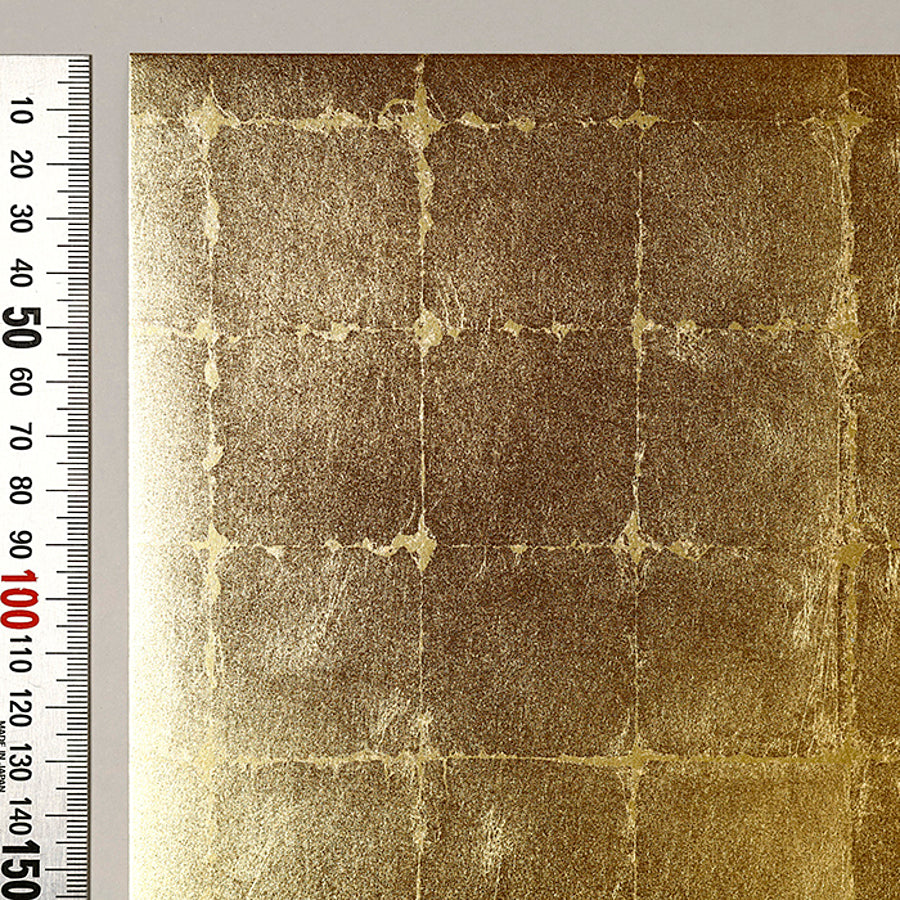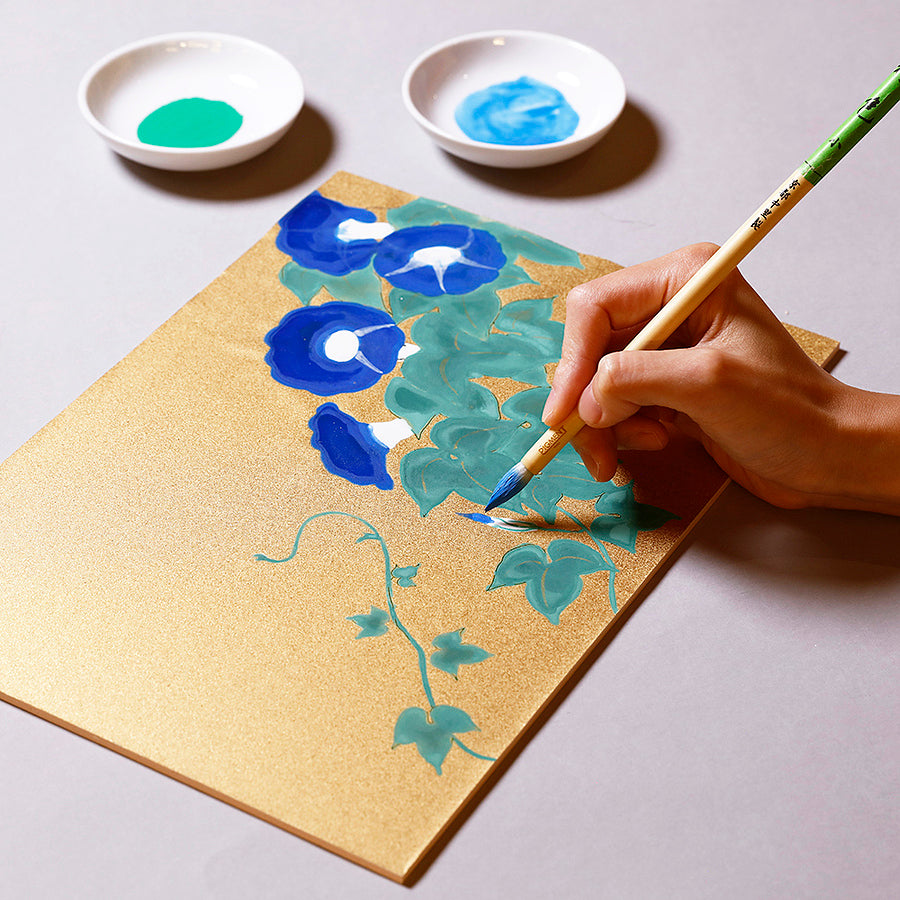 Description
It is designed with a 39mm square grid of the metal leaf on the torinoko paper that is originally designed by Rekiseisha.

A brass leaf is an alloy of copper and zinc; since the color is gold, it is often used as a substitute of gold.

It can be used as a base for calligraphy and painting, as a part of interior design, as a background of photos, as for crafts and many other purposes.


*The 445 x 295mm products are not coated with sizing.
Please apply it yourself if necessary.
Other sizes than 445 x 295 mm are made-to-order and delivery time will vary depending on the type and size of paper.
We will inform you of the expected delivery date as soon as we know it.