Silver Leaf
Brand:
京都金属箔粉工業|Kyoto Metal foil Powder Co.
amount/size
price

10 sheet

JPY 660 tax in

(JPY 600)

100 sheet

JPY 5,280 tax in

(JPY 4,800)
Free shipping to Japan for orders of JPY 20,000 excluding tax or more.
 
 
Available countries and areas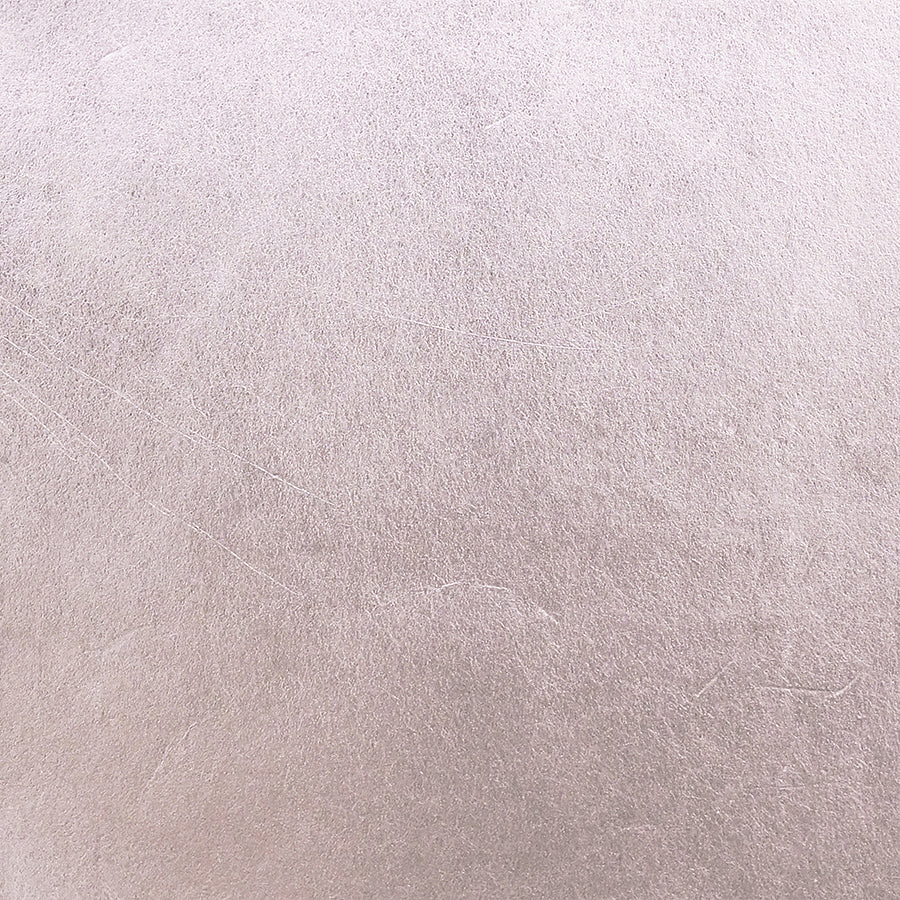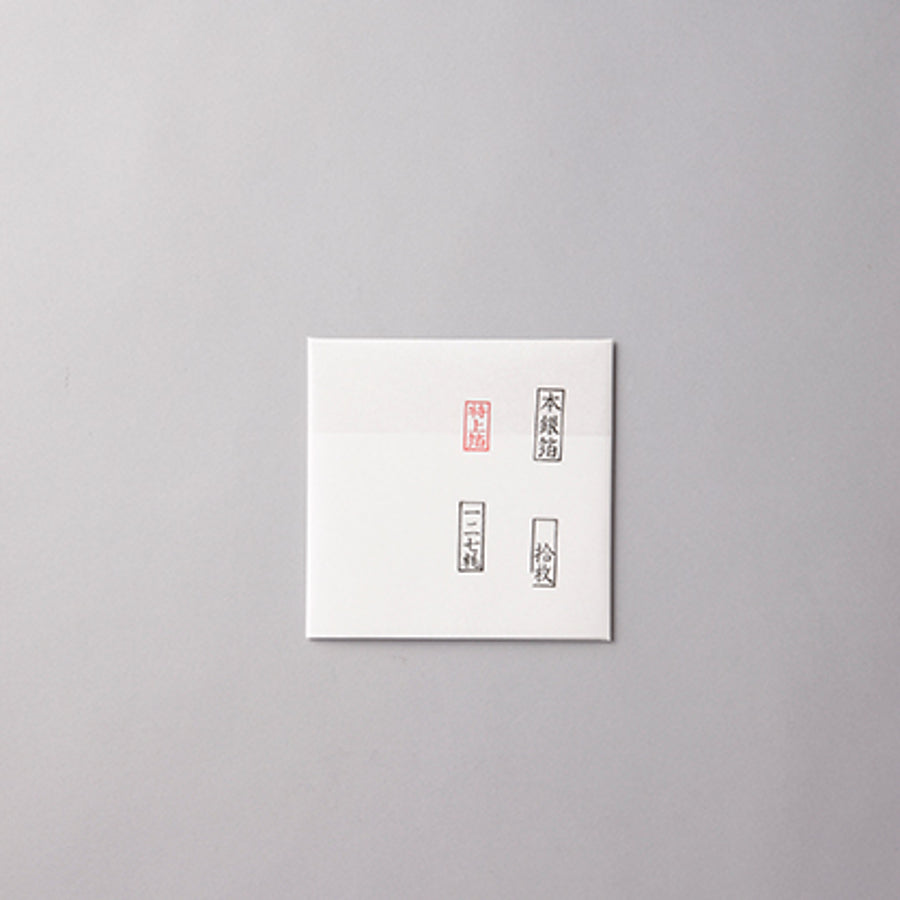 Description
The silver is also called the hakugin (white silver), and it is a metal with an elegant luster. As a part of its nature, the silver leaf gradually changes color. In addition, the color can be changed with chemicals including sulfur. Size: 4 sun 2 bu (approximately 127 × 127 mm)

*Please note that if you can not select a quantity, it is temporarily out of stock.
  It will be restocked in 5-7days.